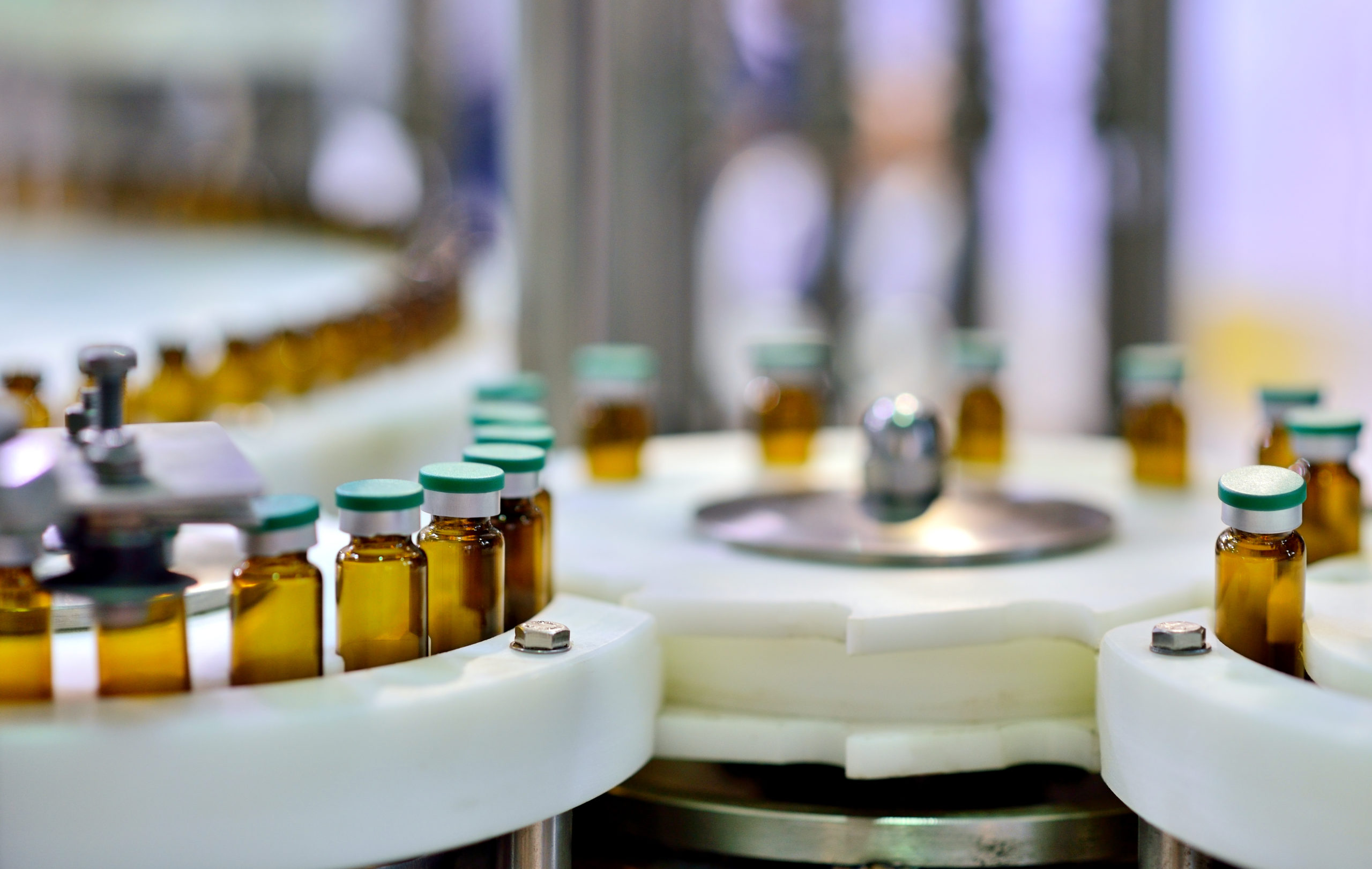 24/03 – Recovery doubts boost dollar

GBP: 6 week low against the USD
EUR: Not getting hurt as much
USD: Stronger dollar comes through as world watches recovery
Sterling
Sterling has broken lower in the past 24hrs as investors trade out of riskier assets – the pound being one of those – and happily into safer havens. The fact that the euro is outperforming the pound at the moment shows that there will always be a level of support for the single currency and both GBPUSD and GBPEUR are now at six and three week lows respectively.
Help for sterling was not forthcoming in this morning's inflation number however with price growth weak across the board. Surveys from businesses in the past few months have shown that price pressures are likely to increase in the coming months. For now however, despite the movement in global bond yields, the inflation picture in the UK remains suggestive of soggy price growth for a while.
Sterling may find some support in today's preliminary PMI figures for the month of March due at 09.30.
Euro
While the dollar is way out in front with the JPY and CHF, the EUR remains the best of the rest in the world of G10 currency; gaining against commodity currencies and those most closely tied to a strong risk sentiment.
That being said, the run of preliminary PMIs from the Eurozone at 9am may not offer much support with lockdowns likely to keep pessimism on the pace of reopening strong.
US dollar
The dollar is in the box seat this morning with hopes fading that the recovery from the pandemic would in some way be a straight line or synchronised. The dollar index has recovered ground through the past few sessions and remains strongly correlated with falling equity markets; poison for sterling gains in the short term.
The crucial idea that needs to be realised in these markets remains is whether the US is set to outperform the world or whether the world is set to outperform the US in the coming months. The macroeconomic data has it as a tie but, if fears that investors have front-run the recovery too much and become too optimistic on the speed of normalisation, then the dollar will outperform as risk returns to stalk these markets.
Elsewhere
Oil prices started the year strongly but have relaxed in the past fortnight and are down 12% from the highs as investors once again speculate as to how quickly demand for fuel will emerge, especially if international travel is curtailed by evidence of a new variant that eludes the current vaccination program.
NOK, RUB, CAD and MYR have all come lower as a result.
Market rates
Today's interbank rates at 08:24 against sterling. Movement vs yesterday.
| | |
| --- | --- |
| Euro | €1.158 ↓ |
| US dollar | $1.368 ↓ |
| Australian dollar | $1.801 ↑ |
| South African rand | R20.33 ↓ |
| Japanese yen | ¥148.8 ↓ |
Have a great day everyone.