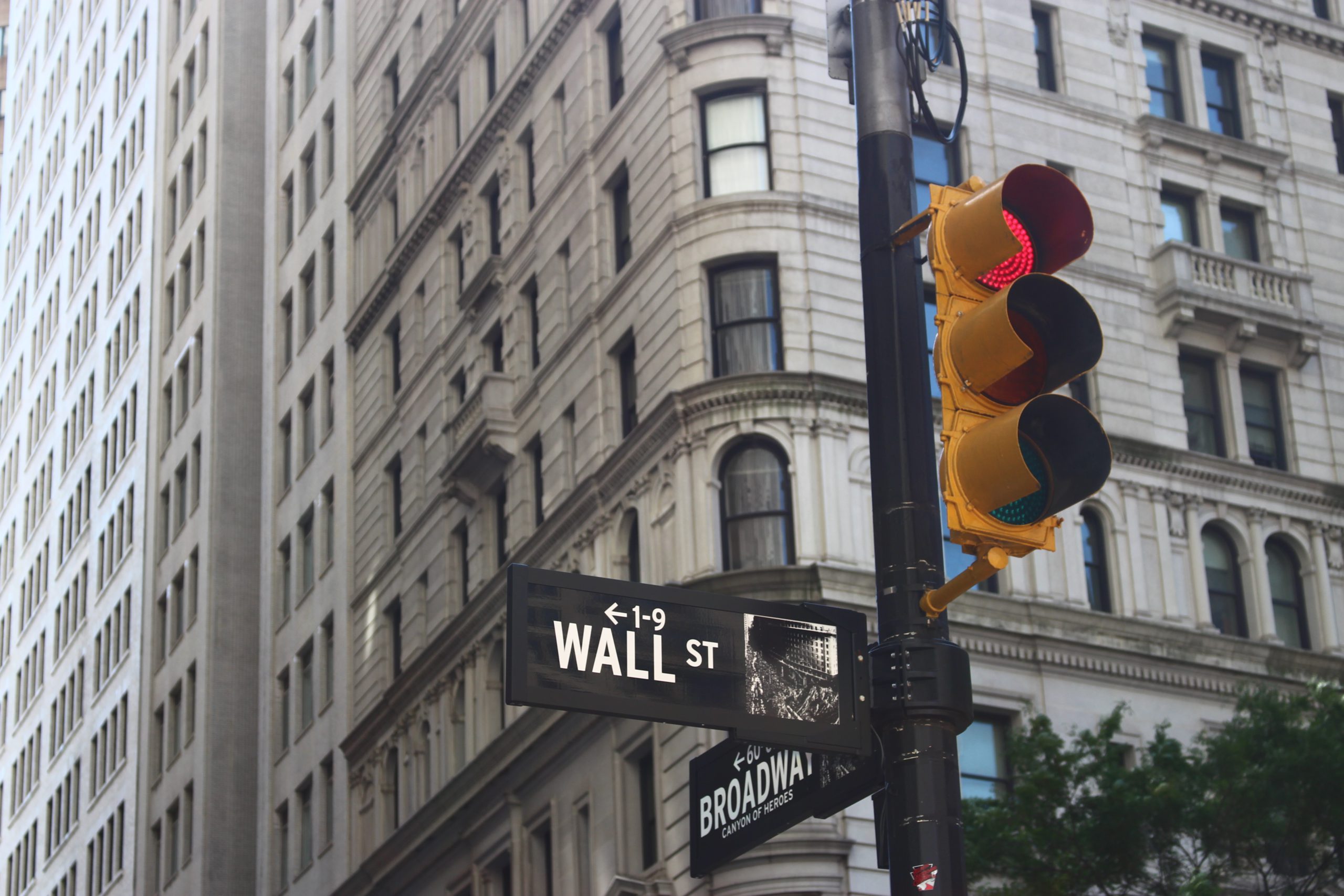 24/07 – Time for some dollar strength

GBP: Shoppers keep shopping
EUR: Just about holding up
USD: Politics coming through
Sterling
Sterling has been dragged higher once again against a weak USD, touching 1.2770 through the Asian session before falling back as part of a wider, volatile shift in markets.
It has also found some support in the form of a strong retail sales number that sales increase by 13.5% in June. The motto of the British consumer has long been "when the going gets tough, the tough go shopping" and it seems like June encapsulated that well. Sales were up 13.5% if you leave out fuel and have prompted a v-shaped recovery for the retail sector.
June may have been a bit of a sweet spot for retailers; pent up demand following an easing of lockdown conditions, a lack of alternatives, good weather and the furlough scheme still running at full steam. All four of these catalysts will wane in the coming months and we will see just how strong demand is in an economy that will have to deal with the triple cocktail of uncertainties that an end to the furlough scheme, a winter wave of Covid-19 cases and Brexit represent.
Brexit news yesterday didn't take too much out of sterling; a deal still looks unlikely anytime soon and we may have to wait until September for the tick tock of the clock to focus minds.
Euro
Alongside GBP, the single currency managed to push a little higher against the greenback overnight before the wind came out of the sails amid poor data and a touch of too much geopolitics. We wouldn't be surprised if PMI sentiment numbers from Europe this morning were used as a catalyst for wider selling should they disappoint given the remarkable run the euro has been on in the past week or so.
US Dollar
After a choppy Asian session the USD is looking to recover some of the ground it has lost in the past few days given poor data and the heightening tensions between the US and China.
Yesterday's jobless claims numbers saw the first rise weekly rise in people claiming unemployment insurance since March and investors are pulling in their horns and waiting to see whether this is purely a function of increased lockdowns and how long this wave of joblessness may last.
Following the US's decision to ask China to close its consulate in Houston, China has ordered the U.S. to close its consulate in Chengdu. US Secretary of State Pompeo criticized "totalitarian" China in a speech last night while President Trump said the trade deal means "much less to me" because of his believed involvement of China in the spread of Covid-19.
There will come a tipping point as to when markets become pessimistic on global growth given these tensions, we may have inched a little closer in the past 24hrs to a period of USD strength.
Elsewhere
The South African central bank cut interest rates unexpectedly yesterday for the fifth time in five months to its lowest level on record. ZAR has weakened by roughly a per cent against the pound since the decision.
Have a great day and a better weekend.