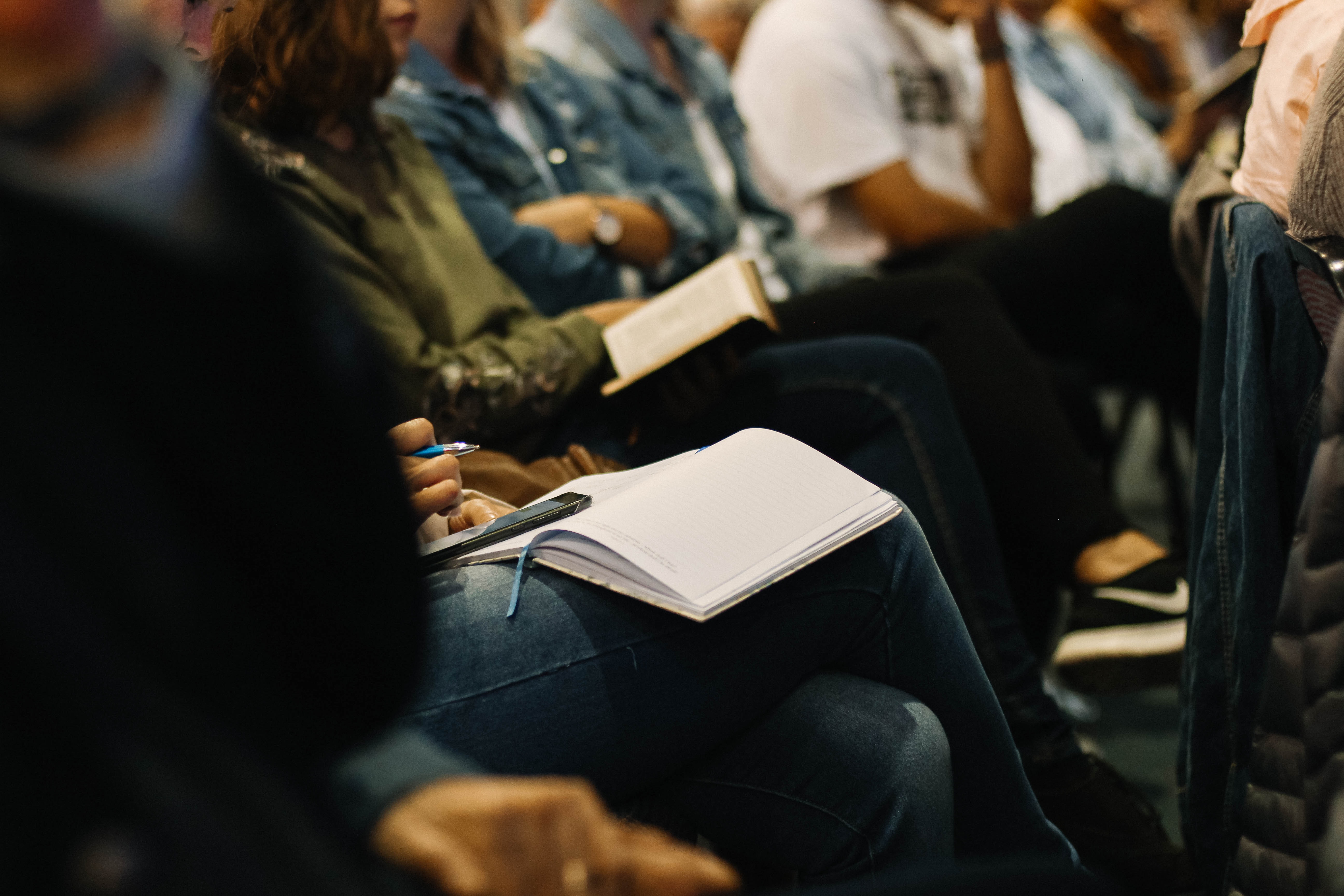 24/08 – Sterling fights back ahead of G7 meeting

GBP: Pulls back into range
EUR: Looking for a 2 week high
USD: It's all about Friday
Sterling
Sterling was able to squeeze out a gain yesterday from nowhere; I haven't spoken to one person who can declaratively say the rise was down to a certain impulse. A bounce higher in commodities would make sense from a risk and stock market point of view but there's little point in getting overly forensic about it. Obviously sterling bulls will take it but with little UK data out there through the rest of the week, the pound will be at the mercy of wider currents in the investment climate.
Johnson speaks later today on Afghanistan after the hastily convened G7 meeting and the US's response may have an effect on risk appetite into the close.
Euro
EURUSD is right at the top of its near-term range currently, nudging up against the 1.1750 mark as we open up this morning. The slight bounce back in risk and selling of the USD has helped this move but we don't think really has the legs to move too much higher from here.

Data from the continent, as seen in yesterday's PMI numbers, suggest that supply chain concerns are really weighing on growth expectations. Until that heals and inflation is seen as more permanent by the European Central Bank, the euro will need more help to move higher.
USD
A positive mood in Asian markets from Sunday carried through yesterday's trade and allowed investors to take some of the steam out of the recent dollar rally. It's difficult to say whether these gains will stick or not however, with the Federal Reserve Chair speaking on Friday afternoon and a lot of people sitting on their hands to see exactly what Chair Powell comes out with.
In the meantime, we expect things to consolidate around here with little on the data calendar until durable goods orders tomorrow and GDP on Thursday.
Elsewhere
In line with the risk atmosphere improving and commodities driving higher, those currencies linked to the commodity space are also growing. AUD and NZD are having strong sessions whilst the CAD is back to tracking oil prices as well.
A lot of this could be thrown up in the air by Friday's announcement from the Federal Reserve so it makes sense to take advantage of these levels if they work for you and uncertainty is hampering things.
Market rates
Today's Interbank Rates at 08:16 against sterling. Movement vs Friday.
| | |
| --- | --- |
| Euro | €1.169 ↑ |
| US dollar | $1.372 ↑ |
| Australian dollar | $1.898 ↓ |
| South African rand | R20.75 ↑ |
| Japanese yen | ¥150.6 ↑ |
Have a great day.