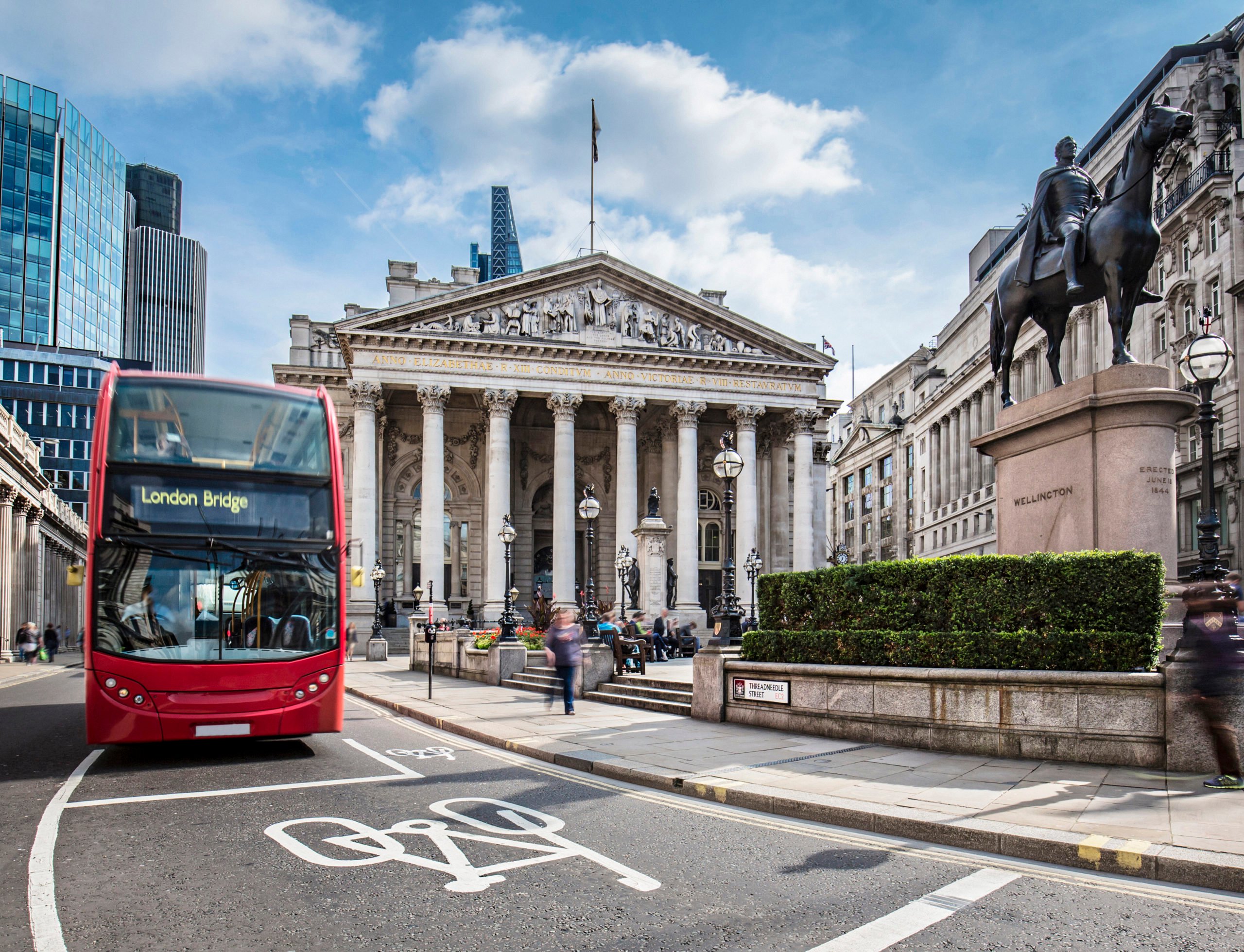 26/06 – US Data in the spotlight as GBP remains vulnerable

GBP: Sterling trades within half cent range
EUR: Monetary Policy accounts overlooked
USD: Fed tighten control on major US Banks
GBP
Sterling opened and closed the UK trading session at very similar levels against the euro and US dollar yesterday, highlighting the fact that it was a quiet day in the currency markets. GBP traded within a tight 50 pip range against the EUR and USD, as investors seemingly remain cautious about jumping into riskier currencies and assets. With no notable data releases to impact the pound today, and the Brexit deadline extension date looming – without signs of a mutually beneficial agreement in sight, we are expecting the pound to remain muted today.
EUR
The ECB Monetary Policy accounts seemed to slide largely under the radar yesterday. The main talking point was around the proposal put forward by Mr Lane to expand the Pandemic Emergency Purchase Programme (PEPP) envelope by a further €600 billion, in order to deliver the monetary conditions, that could support a return to the pre-crisis inflation trajectory.
An expansion of this amount is seen as providing a clear signal that the Governing Council was not satisfied with the medium-term inflation outlook of 1.3%. It was also noted that expanding the size of the PEPP by €600 billion would help support the smooth transmission across all jurisdictions of the euro area. It was agreed that the PEPP would indeed be increased by €600 billion to a total of €1,350 billion, which did not affect the recent rampant single currency.
USD
It was a mixed bag of data releases across the Atlantic, with unemployment claims coming in below expectations, GDP falling in line with forecasts – remaining at -5% and Durable goods order exceeding expectations. The Federal Reserve said last week that they planned to limit the disclosure of the major banks stress tests which were released yesterday. The FT reported that 'the Fed voted to require large banks to preserve capital by suspending share repurchases and cap dividend payments in the third quarter. In a 4-to-1 vote, the Fed will tie the distribution of dividends to a formula based on recent income. The formula sets third-quarter dividends at a level equal to average net income over the past four quarters. Fed Governor, Lael Brainard dissented from the decision.'
It is worth noting that today is a national holiday in China, therefore any USD transfers to mainland China won't credit in the beneficiary account until Monday. It is another packed afternoon in the US economic data calendar with the major releases coming in the form of; PCE Price Index, UOM Consumer Sentiment and personal spending. We are expecting data to remain largely overlooked, and any USD movement to be provoked by Covid-19 announcements.
Elsewhere
The Iranian rial plunged to the lowest levels in the currencies history against the US dollar, as the country continues to wrestle against the economic effects of US sanctions, the Coronavirus, and low oil prices.
Have a great weekend and please do take care.