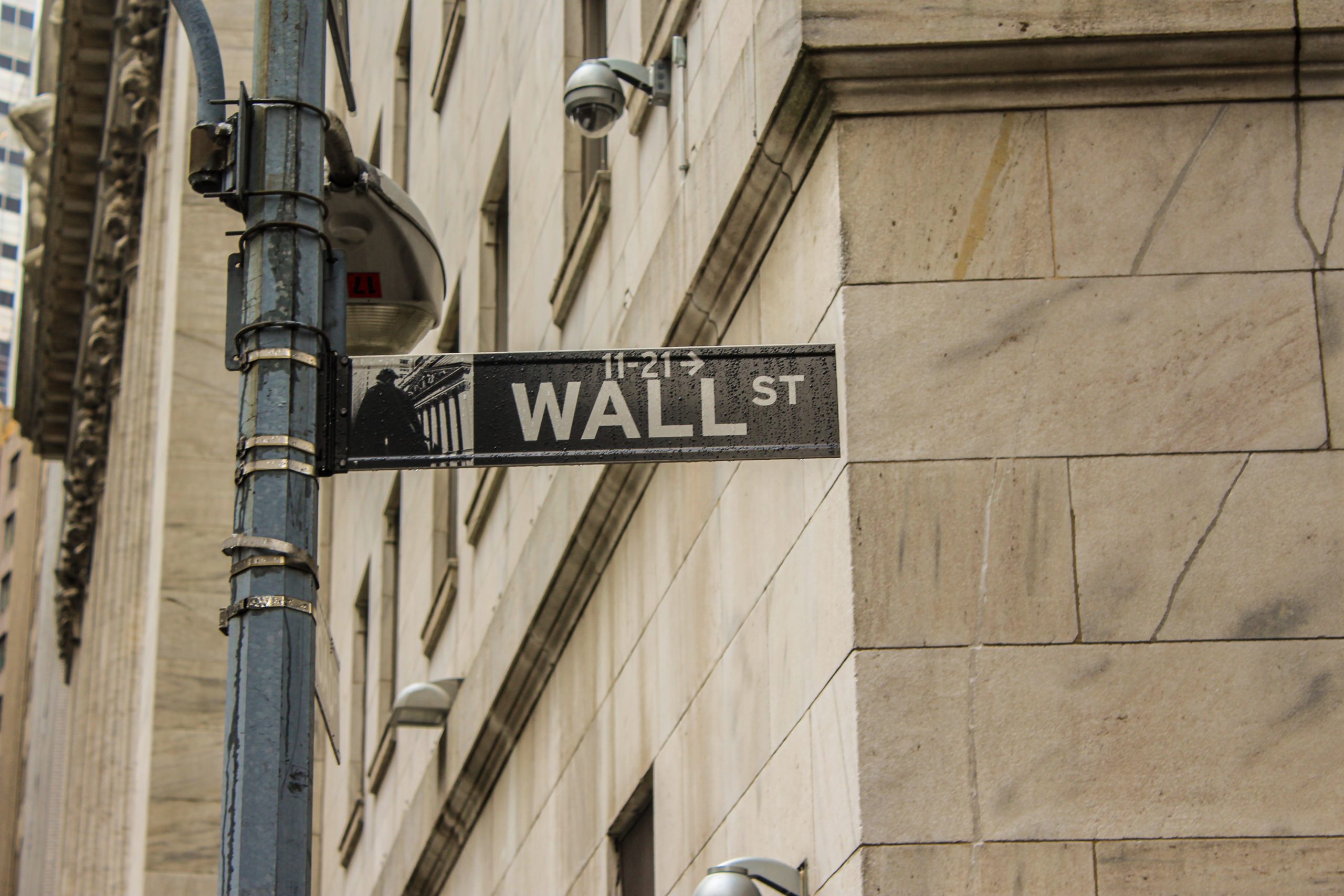 26/10 – USD strengthens as stimulus hopes fade

GBP: Cannot break higher yet
EUR: Virus precautions hurting overall risk sentiment
USD: Stimulus still MIA
Sterling
Our assertion that sterling did not belong in the 1.31s against the USD has once again been proved correct. While the majority of the move lower has been a symptom of a strengthening USD, we must remember that this is a market pricing in everything positive about Brexit negotiations save the actual signing of a deal.
Headlines on fish from Macron on Friday were enough to offer momentary succour but until a deal is actually signed, sterling upside does look limited in the short term. We also expect GBPEUR to consolidate around these levels in the short term.
Sterling data is thin on the ground throughout the week and so we expect it to be pulled around by Brexit headlines and the wider mood music over risk as we head into next week's US election.
Euro
Weekend restrictions on movement and commerce in Europe to deal with a rapid escalation of the Covid-19 crisis has put the euro on the back foot and is a big contributing factor to the weakness seen in global markets this morning.
We expect euro watchers to dial in on Thursday's ECB meeting and push the euro lower should the central bank fulfil our expectations of a wider policy response, teeing up an expansion of the ECB's Pandemic Emergency Purchase Programme at their meeting in December.
US Dollar
This week was always going to be a rough one as we head into the US election 8 days from now but arguments over stimulus in the US as well as tighter lockdown protocols to control the spread of the Covid-19 virus are having a depressing effect on wider market sentiment and subsequently boosting the USD.
Stimulus conversations continue to show little sign of anything apart from posturing from both sides and a desire to hang the failure on their opponent when the talks inevitably fall apart or run out of time. Coming alongside a US earnings season in which our friends in the equity space are looking optimistically at future guidance, we think that there remains incredible scope for further disappointment and a weakening of investment attitudes, an environment that would strengthen the USD.
Throw in comments from China around sanctions on US goods, vaccine trials and the aforementioned election and we are in for a rocky fortnight.
Elsewhere
Oil prices are lower this morning as risk assets slide, supply flows from Libya increase and hopes for a stimulus deal in Washington wither further. We expect this move to continue and so could see further weakened prices in CAD, NOK. RUB and other petro-currencies in the coming days.
Have a great day.