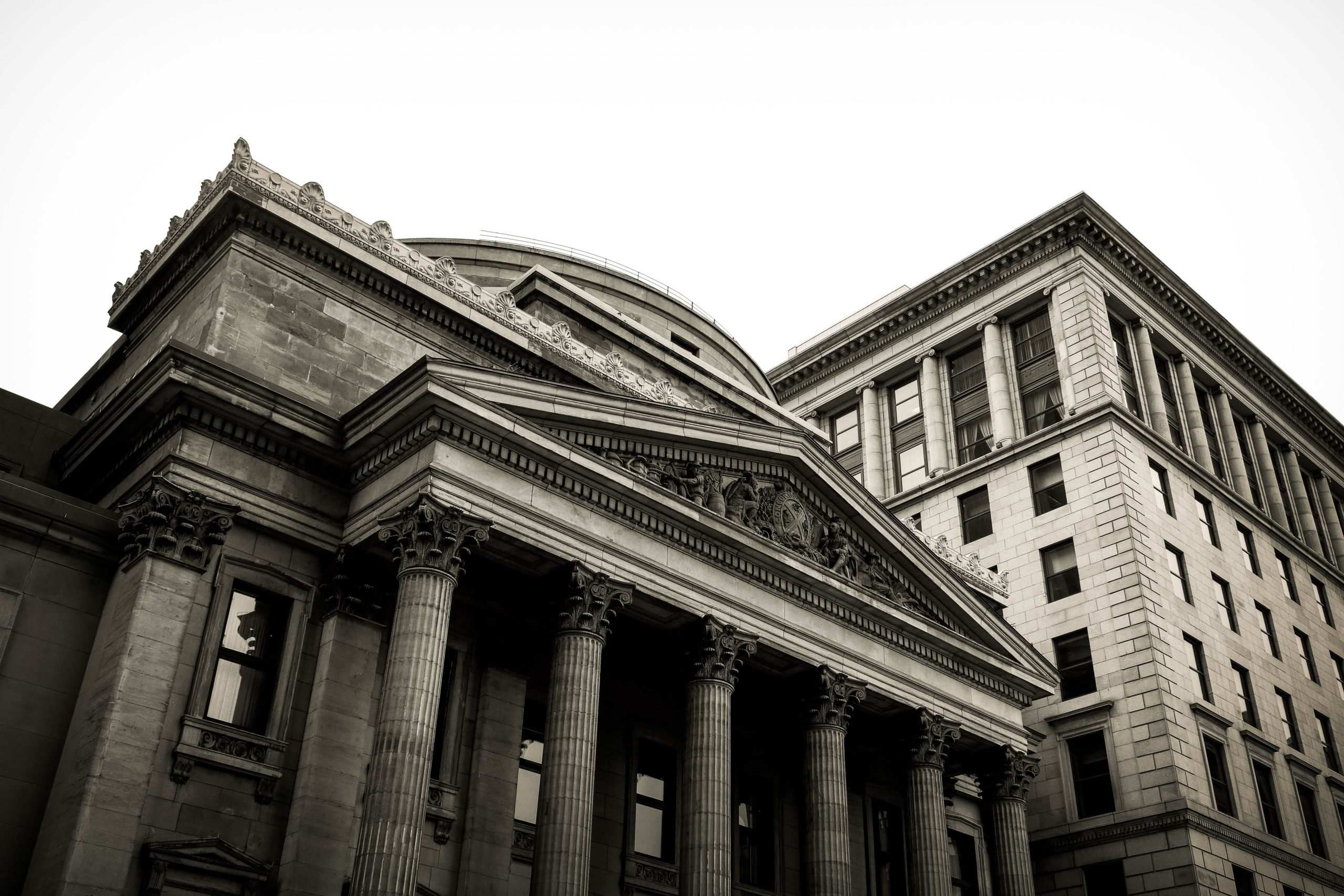 27/08 – The only show in town

GBP: Helped higher by risk
EUR: Holding up
USD: Powell speaks just after 2pm BST
Sterling
Sterling was another currency that was able to take advantage of the weaker USD and the wider pull higher in risk to move upwards yesterday and is only a dovish speech away from breaking to new highs against the USD for the year.
Last night's webinar appearance by Chief Economist Andy Haldane added absolutely nothing to the discussion around the UK policy landscape moving forward and so Governor Bailey's speech tomorrow becomes the next highlight for sterling watchers.
Euro
Despite another trip below the 1.18 level in EURUSD, the single currency continues to push back against those looking to take it lower.
That being said the single currency is marginally weaker across the board through the month of August and doubts remain as to the ability of a currency still beset with budget problems and wider increases in Covid-19 infections can maintain such a strong currency.
Certainly the ECB will be concerned about not letting the single currency get too strong from here against the USD given no central bank wants to find its currency to be uncompetitive once the global recovery truly swings into action.
US Dollar
There really is only one show in town today with Federal Reserve Chairman Jerome Powell speaking a little after 2pm BST this afternoon to the Jackson Hole economic symposium on the Fed's policy framework review.
We expect the speech to support aiming for temporary overshoots in the level of inflation within the US economy to make up for the current period of below target price increases in a bid to meaningfully average out the Fed's preferred inflation measure, PCE. That is at a minimum and so there is also scope for further, increasingly dovish surprises from the central bank.
We see market reaction playing out with a lower USD and a move higher in risk assets, precious metals and other commodities. While this is the only speech of note from Jerome Powell at Jackson Hole, speeches by other Fed members in the coming days will be crucial to gauge whether the central bank is content with the market reaction to Powell's pronouncements this afternoon.
Elsewhere
Hurricane Laura continues to strengthen and could be on course to become the most powerful hurricane on record to strike the state of Louisiana, unfortunately one of the poorest states in the continental United States.
Oil is holding close to a 5 month high as traders wait to see the impact on the region's energy infrastructure.
Have a great day.