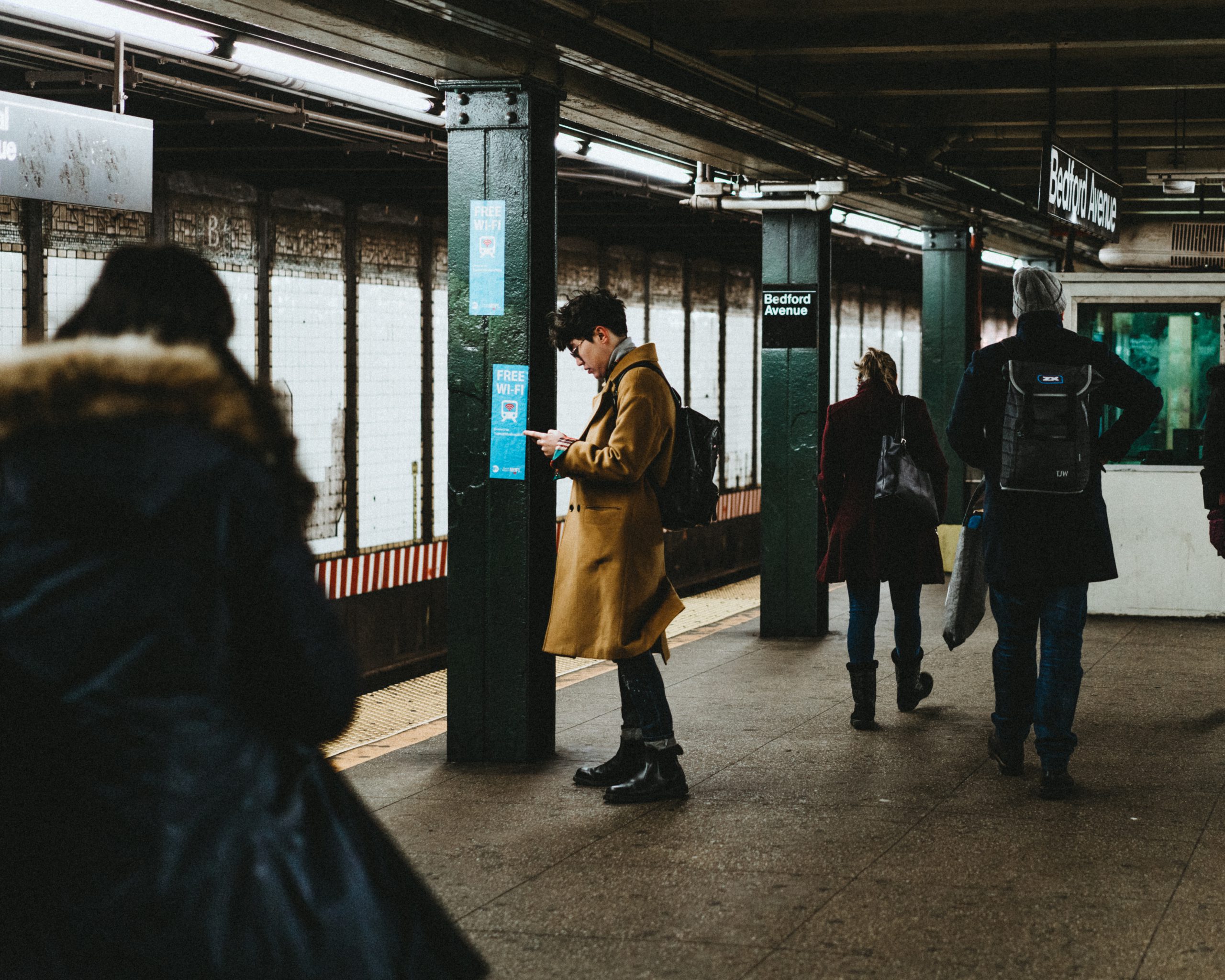 27/10 – Sterling not in a position to lead

GBP: Following not leading
EUR: Stuck ahead of the ECB on Thursday
USD: So much noise
Sterling
GBPUSD spent some time above and below 1.30 yesterday as sterling influences took a back seat to moves in wider risk sentiment and the US dollar. Most stock markets moved lower yesterday as investors weighed up the multiple risks – Covid-19, the US election, Chinese sanctions, Turkey, earnings season and failing stimulus hopes – and moved away from assets that amplify those risks.
Today is Tuesday and we could either see risk bounce right back as optimists, giddy on central bank support, think this is a buying opportunity or a consolidation round these levels as investors wait for certainty on any number of the factors above.
In either scenario, sterling is a follower and not a leader and it will take something out of the blue to push sterling away from these levels that it seems comfortable to sit in for now.
Euro
With coronavirus restrictions rising in Europe and reports this morning of healthcare facilities in the Netherlands and Belgium reaching capacity, the Eurozone is once again the epicentre of the global coronavirus battle.
Such influences are not having an outsized effect on the single currency however given the belief that European policymakers – both central bankers and politicians – will be quicker to launch additional stimulus should economies need it. The European social security net is stronger than that in the UK or US for example.
There is also the not insubstantial matter of the ECB meeting on Thursday and we doubt many will want to be too deep into the single currency before the central bank tell markets what they are planning for the coming months.
US Dollar
The dollar is a messy currency at the moment with a number of noisy factors all having their say as to which way the USD should be trading; three distinct electoral scenarios, the possibility of a contested election result, stimulus negotiations and wider risk appetite are all pulling the dollar one way or the other.
For now these factors all seem to be cancelling each other out but once certainty is achieved on the political matters then we will see a dollar breakout. We think the election will not see the 'blue wave' that some are looking for and any ability for Republicans to hold the Presidency or the Senate makes for a dollar positive outlook in the short term.
Keep watching those Senate polls, they are much more important than the national polls for the White House.
In other news, the confirmation of Amy Coney Barrett to the Supreme Court has not had a market effect.
Elsewhere
Oil prices remain lower this morning although a slight hint of dollar weakness overnight has softened those losses. We do expect commodity currencies to remain weak for now.
Have a great day.