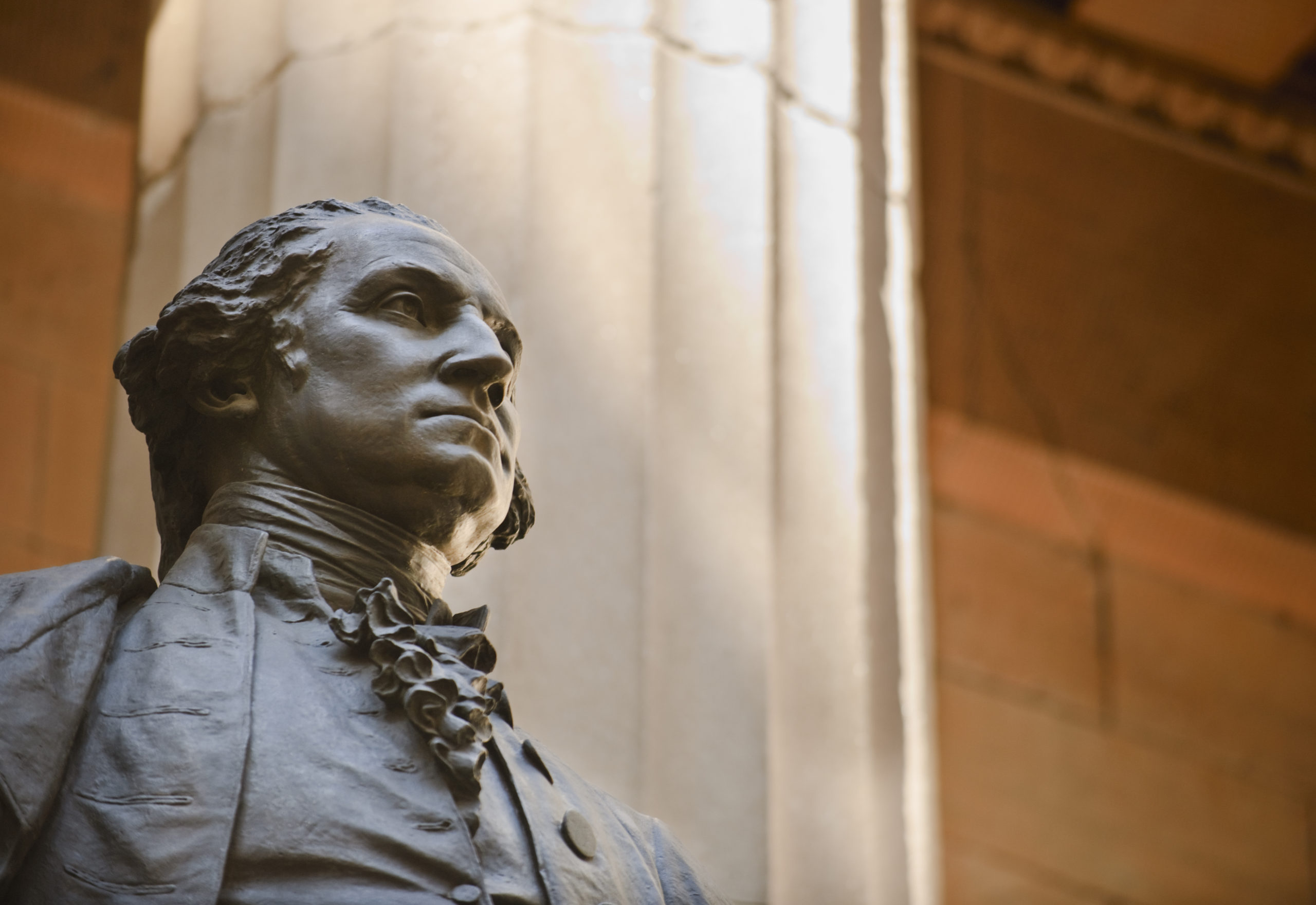 28/04 – Fed meeting tonight to set tone for USD

GBP: Weak Fed words could help the run to 1.40
EUR: Other currencies will win more from a dovish Fed
USD: Remains on the back foot
Sterling
GBP watchers should remain focused on the Fed this evening with a dovish announcement likely to weaken the USD and put GBPUSD within spitting distance of 1.40. So far, the political issues in Westminster seem limited to the comment pages and Twitter and are yet to have an impact on the pound but we do have local elections – including in Scotland – next Thursday.
Euro
As with sterling, the euro will be holding out for a Federal Reserve announcement that focuses on no changes in rate policy in the States for a long time. We would expect other currencies to move materially more than the euro if the USD weakens – emerging markets and the Canadian dollar for example – but EURUSD could make a run for 1.21 in the aftermath.
US dollar
You can never count the US dollar out and its little hints of strength overnight suggest that some investors will be entering tonight's Fed meeting with a little more optimism than they may have had two or three weeks ago.
That being said, if the Federal Reserve continues its recent spell of patience and unwillingness to signal concern over inflation or hint at reducing its support for the US economy then the dollar will likely continue the downtrend it finds itself in.
Inflation erodes the value of money and with inflation both seen in prices already and expected to rise, we see the dollar's value eroding alongside it.
So far, equity markets have remained relatively sanguine given the increased Covid-19 risk globally from rising cases and the health emergency in India. Poor earnings reports from some US bellwethers in the coming days – Apple, Amazon, Chevron – may pull sentiment lower however.
The Fed announcement is due at 7pm.
Elsewhere
The AUD has hit the skids overnight after a week inflation picture dented hopes that the Reserve Bank of Australia will be one of the frontrunners to raise rates in the global recovery from the pandemic. Market participants may now favour other commodity currencies such as the NZD and the CAD over the AUD in the coming months, boosting their relative strength.
Market rates
Today's interbank rates at 08:26 against sterling. Movement vs yesterday.
| | |
| --- | --- |
| Euro | €1.149 ↓ |
| US dollar | $1.386 ↓ |
| Australian dollar | $1.792 ↑ |
| South African rand | R19.98 ↑ |
| Japanese yen | ¥151.5 ↑ |
Have a great day.