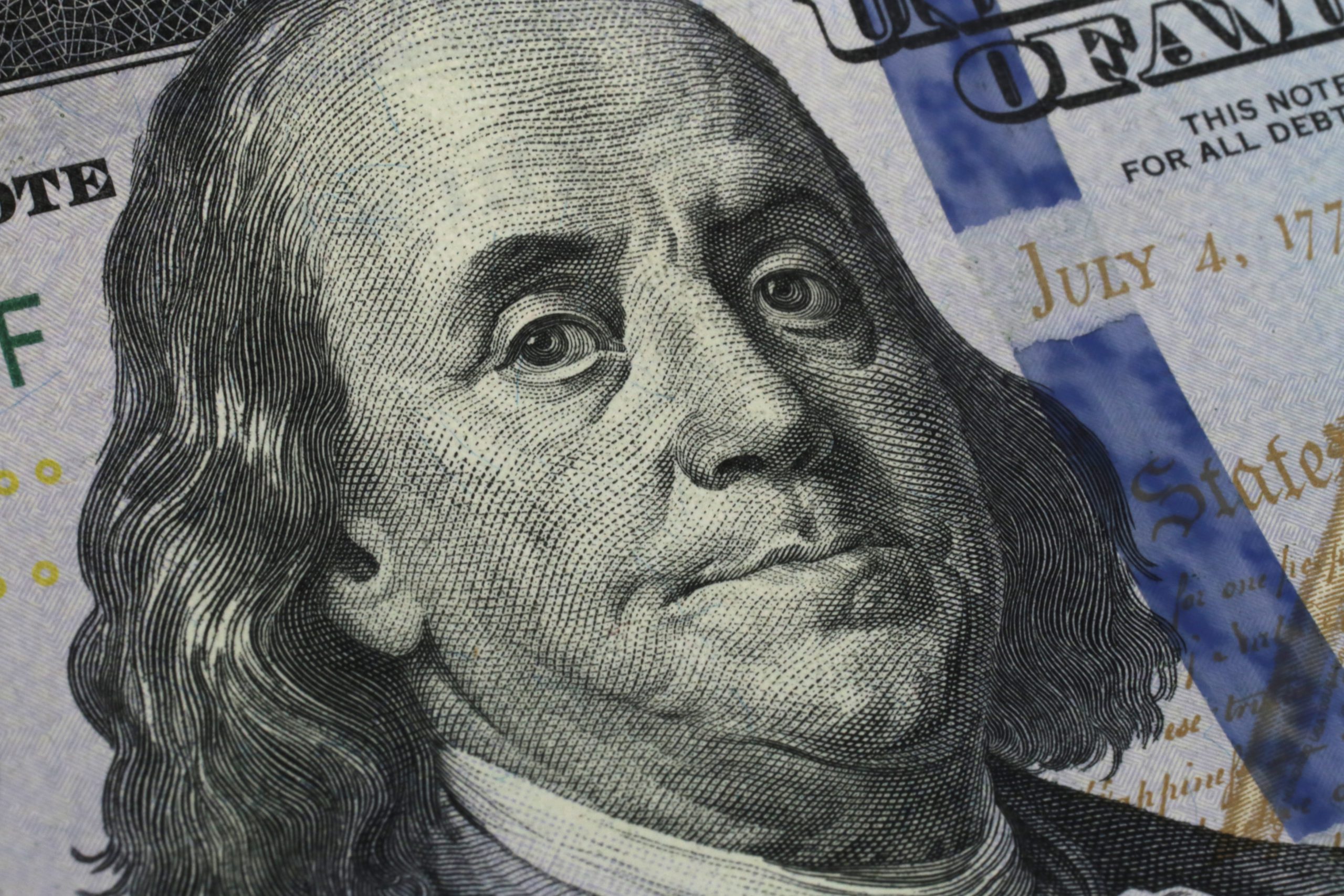 29/04 – Weaker summer dollar but can sterling capitalise?

GBP: Wallpaper weakness maybe being felt?
EUR: Outsized gains suggest further to come
USD: GDP due at 13.30
Sterling
While sterling was able to gain against the USD yesterday, it's performance against the euro was disappointing. We had expected that the relatively higher yield that sterling commands over the euro would be enough to pull the pound higher but no avail.
We therefore have to think whether the market's wider belief in a vaccine catch up in Europe is a stronger force than before or whether this is 'wallpaper weakness' and tied to the drama and investigations into PM Johnson's flat renovations. Ahead of next week's elections sterling may struggle for purchase with politics once again depressing valuations.
Euro
EURUSD broke above 1.21 on the back of the Fed meeting press conference that kicked the dollar a little yesterday evening. We now think that this is the top of this current run and for further EURUSD strength we need to see the growth differentials between the Eurozone and the US come lower. Some of that may be forthcoming in the next few weeks and open up a trade towards 1.25 with a stronger euro seen elsewhere too.
US dollar
Dollar swept lower in the aftermath of the Federal Reserve meeting last night as messaging from the world's most important central bank continued to emphasise that now was not the right time for a reduction in stimulus.
That time will come and rising in inflation and improving jobs numbers will bring about a quicker normalisation of policy but the Fed's decision to sit on its hands last night probably extends until August.
Around then we see the Jackson Hole economic symposium; an event the Fed has commonly used as an announcement platform for a change in its policy. It's my expectation therefore that a summer of USD weakness may be on the cards, especially if markets continue to ignore issues around the virus such as in India.
US GDP for the first quarter is due today and should show incredible strength, and despite it being "old data" it is difficult to see how it won't affect the USD today.
Elsewhere
Commodity currencies tied to oil prices and industrial processes are outperforming currently and we would expect CAD to continue its recent run higher as stronger US data emerges.
Market rates
Today's interbank rates at 08:21 against sterling. Movement vs yesterday.
| | |
| --- | --- |
| Euro | €1.151 ↑ |
| US dollar | $1.396 ↑ |
| Australian dollar | $1.791 ↑ |
| South African rand | R19.82 ↑ |
| Japanese yen | ¥151.8 ↑ |
Have a great day.