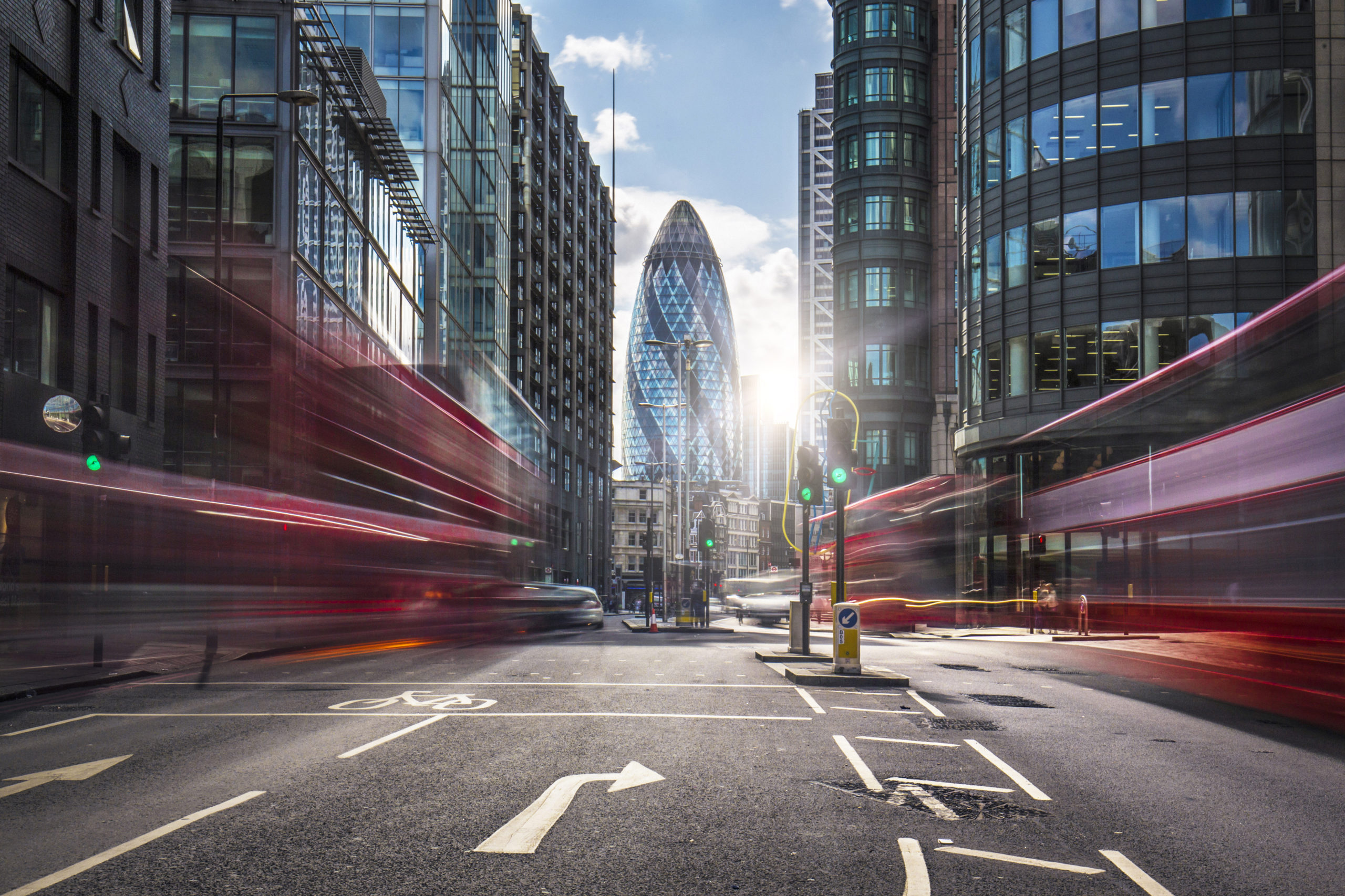 29/06 – Brexit's coming home

GBP: Brexit news due in next 24/48hrs
EUR: Inflation numbers due
USD: Keeping a lid on things
Sterling
It's here. One of the biggest days in living memory. A battle like never before. Before the end of the day we will hope to know who has been victorious in what promises to be a classic; will it be the UK or the EU in a decision over the export of chilled meats to Northern Ireland?
Any indication of an extension to current guidelines will likely keep sterling supported. This is very similar to the recent news over Covid-19; while case numbers are rising, hospitalisations and deaths are nowhere close to panic levels. As long as the vaccination effort remains on target then fears over the July 19th deadline for reopening and the subsequent economic hit seem misfounded.
Euro
We'll start to see inflation numbers in the Eurozone today before receiving the average number tomorrow. Inflation pressures have risen on both sides of the Atlantic in recent months. In the US this has seen the central bank have to change its messaging on stimulus and rate increases. We see no such pressure in the Eurozone and therefore expect the euro to continue to underperform in the short term.
German inflation is due this afternoon; let's hope it's not the only place where they fail to hit expectations.
US dollar
If you spent any time watching markets yesterday – and missing out on one of the best days of international sport ever – you will have seen that we are very much in a holding pattern until the jobs numbers from the States this Friday.
In the meantime we expect the dollar to remain offered against the commodity currencies although -as we outline below – oil prices will also become more volatile towards the end of the week.
Elsewhere
Oil prices have been driving moves in a lot of currencies in the past few weeks and an OPEC meeting starting Thursday will continue that trend. We expect that the world's leading petroleum export countries will decide to increase their output of oil by as much as 500 million barrels a day following strict cuts during the pandemic as fuel demand cratered.
Anything north of that number will likely drag commodity currencies lower on the session.
Market rates
Today's interbank rates at 08:12 against sterling. Movement vs yesterday.
| | |
| --- | --- |
| Euro | €1.163 ↓ |
| US dollar | $1.386 ↓ |
| Australian dollar | $1.835 ↑ |
| South African rand | R19.79 ↑ |
| Japanese yen | ¥153.3 ↓ |
Have a great day and remember, it's coming home.