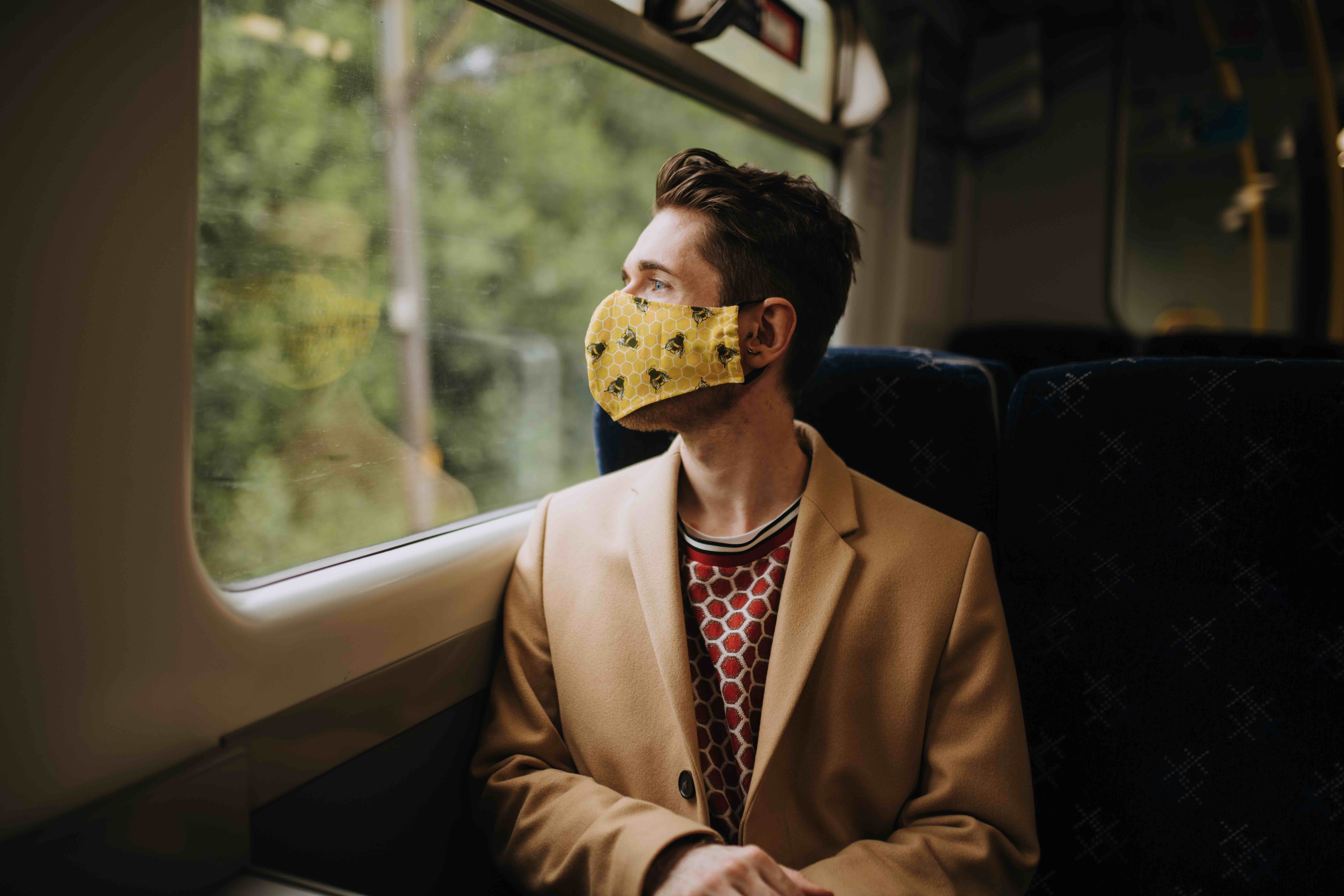 31/03 – Sterling holding its head up as Q1 ends

GBP: Watch tomorrow's data for signs of confidence
EUR: Inflation will not bring it back
USD: Biden to launch infrastructure plans
Sterling
Sterling seems to be biding its time at the moment, rounding out the quarter higher against the euro but lower against the dollar.
PMI numbers from the UK tomorrow will show whether confidence in the UK economy has returned alongside the government's reopening plans and the NHS's ability to provide a strong vaccination program. We hope to see increased orders from manufacturing companies alongside containment of costs within the supply chain although are fully prepared for higher price signals, leading to a stronger pound.
Euro
All eyes will fall on the Eurozone inflation figures due this morning as investors wait to see whether there is enough price pressure to motivate the ECB into a change in policy; we think not. Any increase in inflation is likely to be looked through by the central bank and is therefore unlikely in our eyes to cause a reversal in fortunes for the single currency.
Eventually, we will see inflation rise close to target but the combination of one-off factors – oil price moves, VAT increases – will allow the central bank to say that they are happy that underlying inflation still needs support from monetary policy, limiting the euro's advances.
US dollar
Focus on the USD heading into the end of the quarter remains squarely on its ability to push higher despite markets jumping on the reflation bandwagon, and further spending plans due from the Biden some point today.
Biden's plans for a $2trn spending package will be announced later in a bid for America to "Build Back Better" following the pandemic. None of these plans are ready for ground to be broken imminently, so the pressure on inflation in the short term and the benefit to jobs is some way off in the distance but will not have economists downgrading their US growth expectations moving forward.
Higher corporation taxes that are due to be the main revenue raiser for these plans may also cause the dollar to slip eventually but we are a way off that being law with a heavy fight in Congress expected.
In summary, the pressure that the USD is exerting on wider markets is by no means novel but it is certainly something that currencies are struggling to overcome and we expect the USD to remain strong pushing into the new month.
Elsewhere
Focus will remain on Japan overnight with the publication of the influential Tankan survey of Japanese businesses. A stronger recovery is seen in manufacturing than non-manufacturing sectors and the weaker yen should support export facing businesses moving forward. Once again, inflation concerns will be closely monitored but are unlikely to show their heads in a meaningful manner anytime soon.
Market rates
Today's interbank rates at 08:27 against sterling. Movement vs yesterday.
| | |
| --- | --- |
| Euro | €1.172 ↑ |
| US dollar | $1.375 ↑ |
| Australian dollar | $1.807 ↓ |
| South African rand | R20.48 ↓ |
| Japanese yen | ¥152.2 ↑ |
Have a great day everyone.