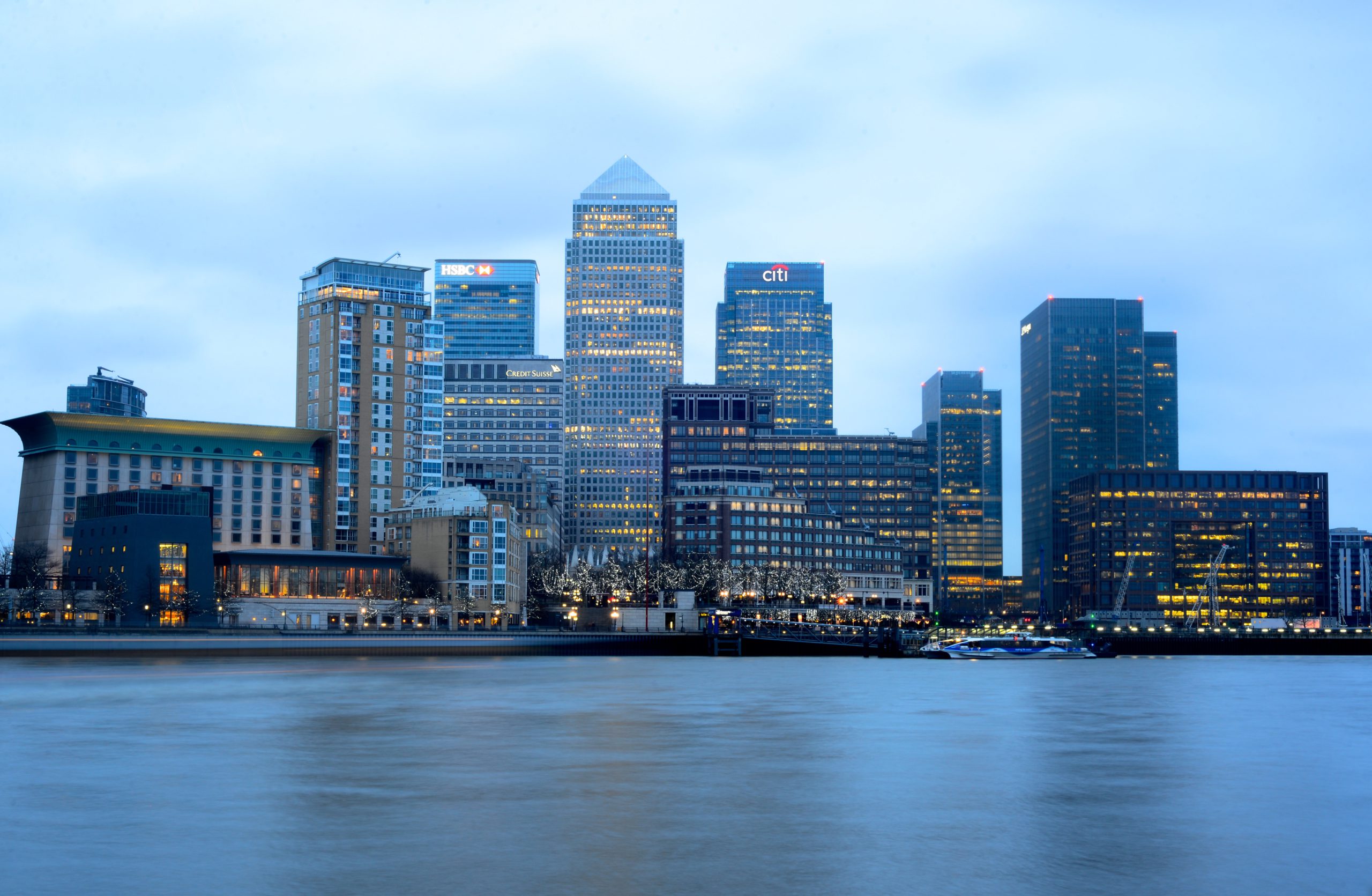 08/04 – Another down day for sterling

GBP: Still down in the dumps
EUR: Pressing onwards
USD: Fed sees inflation risks as balanced
Sterling
Sterling managed to stage a minor recovery yesterday but remains down on the week versus both the USD and EUR. There are competing opinions as to what caused the washout in sterling positions; some are blaming profit taking after a strong run higher in Q1, some are pointing to the increased nervousness over the efficacy and usability of the AstraZeneca Covid-19 vaccine.
Throw in a weak day for equities and comments from JP Morgan CEO Jamie Dimon that his investment bank may be forced to move all of its Europe-facing jobs out of the UK because of Brexit, and you have a recipe for a negative pound.
I personally think this short-term move is overdone and believe that sterling can retake that GBPUSD level of 1.40 in due time.
Euro
The single currency is enjoying some of its best days in 2021, breaking higher once again against most of its crosses and decisively against GBP and USD. As with sterling above, there are a number of reasons why the euro has been on such a tear with the favourites being stronger European equities and investors selling positions that has used the EUR as a funding currency for those plays.
While euro holders may want this rally to run and run, it is more important that we see some consolidation at these levels so as to form a base for further tilts higher.
Further gains will depend largely on the ability to roll out higher vaccination rates with such a move likely only coming from a stronger uptake of the AstraZeneca vaccine, not an automatic given despite the European Medicines Authority saying that the benefit of the jab outweighs its potential to produce blood clots.
US dollar
The minutes of last month's Federal Reserve meeting showed us little that we did not already know with the focus on inflation pointing to a balance outlook.
"Most participants noted that they viewed the risks to the outlook for inflation as broadly balanced."
The minutes went on to say that "Several remarked that supply disruptions and strong demand could push up price inflation more than anticipated. Several participants commented that the factors that had contributed to low inflation during the previous expansion could again exert more downward pressure on inflation than expected."
The dollar slackened in the aftermath of the meeting and has traded quietly since although a communique from the G20 that all but signed off a stronger USD may have an impact this morning.
Elsewhere
Chinese yuan holders have had a tough year with the currency giving up gains throughout March and continuing that fall in April. What had attracted investors to the Chinese currency – higher yields and a rapid recovery – have now become less of a factor. We also note that the PBoC have taken a step back from commenting on the currency; something that was not available to them during the Trump presidency.
Market rates
Today's interbank rates at 07:01 against sterling. Movement vs yesterday.
| | |
| --- | --- |
| Euro | €1.159 ↓ |
| US dollar | $1.376 ↓ |
| Australian dollar | $1.801 ↓ |
| South African rand | R19.97 ↓ |
| Japanese yen | ¥150.8 ↓ |
Have a great day.