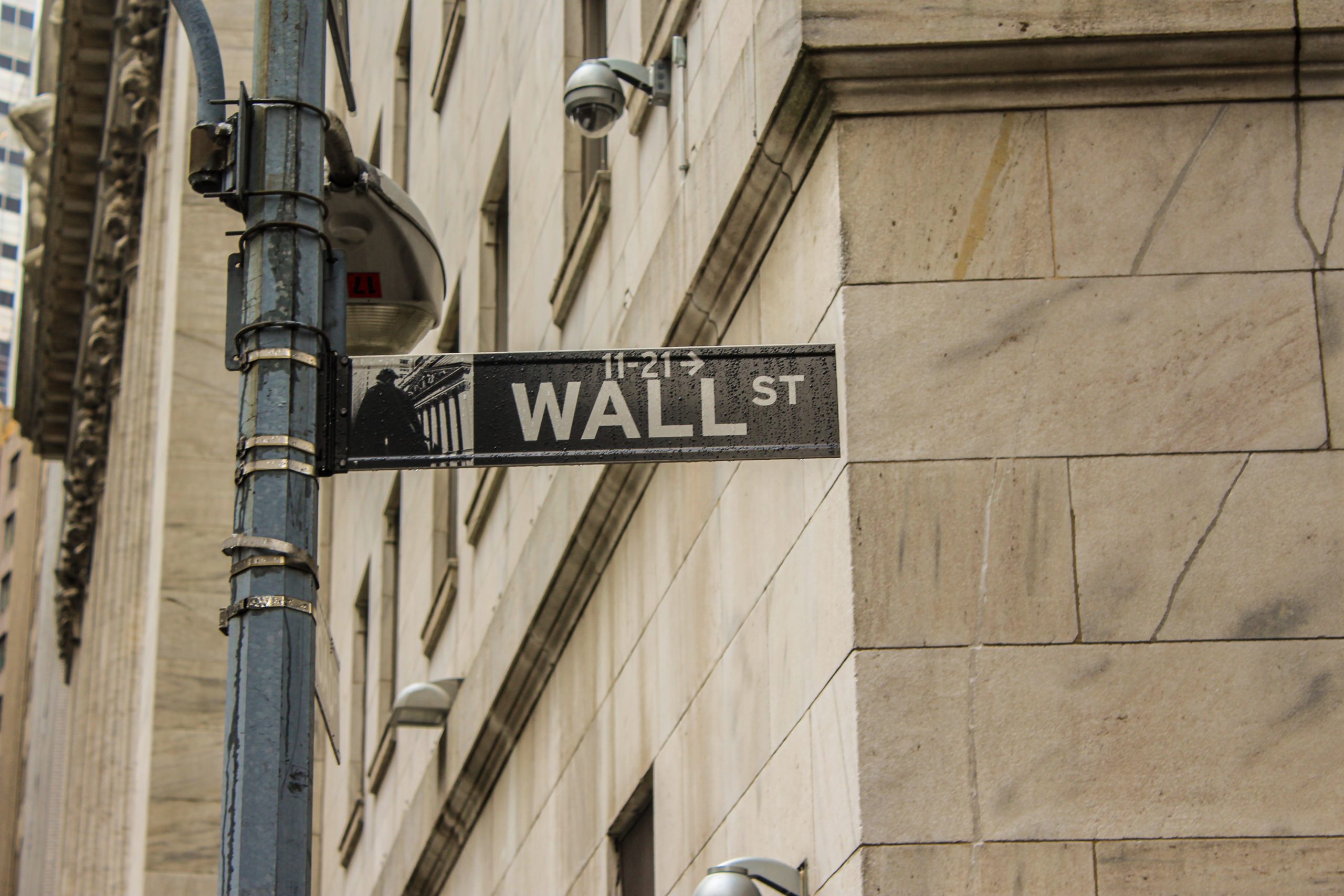 08/01 – Dollar stronger ahead of jobs numbers

GBP: Pushing higher versus the euro
EUR: Steady as she goes
USD: Strong jobs report could scare the bears
Sterling
Gains for the pound against the euro were cancelled out by losses against the dollar yesterday with very little news from the UK itself. Rising equity prices should be supportive of the pound if they continue although we remain wary given continued news reports from various industries around exactly what Brexit now means for their businesses.
Alongside lockdown, these new ways of doing things and the evident confusion are enough to keep UK growth prospects depressed through the first quarter and they could very much undermine sterling a great deal in the coming weeks.
Our expectations for GBP this year focus around this and the thousands of tiny cuts and discomforts that Brexit means for British citizens and businesses. We'll be covering more of this and what you need to know in our webinar on the deal and the impact on British business next Tuesday. You can register for a place here. ( https://equals.email/t/5CSB-B4MV-2VNLD7-7W4A4-0/c.aspx )
Euro
The slightly stronger dollar yesterday pushed EURUSD off the highs yesterday although its declines are not something to get exorcised about. With markets choosing to focus on US jobs numbers and not those from the Eurozone (due at 10am) we once again expect the single currency to trade exclusively on the prevailing risk narrative.
US dollar
Market moves have keyed into the story of a recovery and the likely impact of a Democratic Senate, House and Presidency more than the aftermath of the violence on Capitol Hill. With expectations growing that higher spending will mean higher yields on US debt, the dollar has grown a little bit of a backbone in recent sessions.
We still remain confident that a weaker dollar will bear out as the year goes on with emerging market currencies push higher on the wave of a global recovery but uncontrolled moves in these bond yields represent a real risk to that narrative.
Today's jobs report will have an impact on that thinking and a strong number may be enough to scare away dollar bears in the short term, allowing the greenback further opportunity to push higher. Payrolls are due at 13.30 GMT.
Elsewhere
Since it's nadir last March the AUD has risen by 41% against the USD with the currency becoming the symbol of a recovery fostered in the emerging markets alongside a strong response to the Covid-19 crisis. We are starting however to get concerned that AUD's Icarus-like rise, especially if the above warnings on the movement of the US dollar come true. A drop of 4-5% may not be the worse thing in the world to take some of the pressure off the Aussie dollar and steer its fragile wings away from the heat of the sun.
Have a great day.