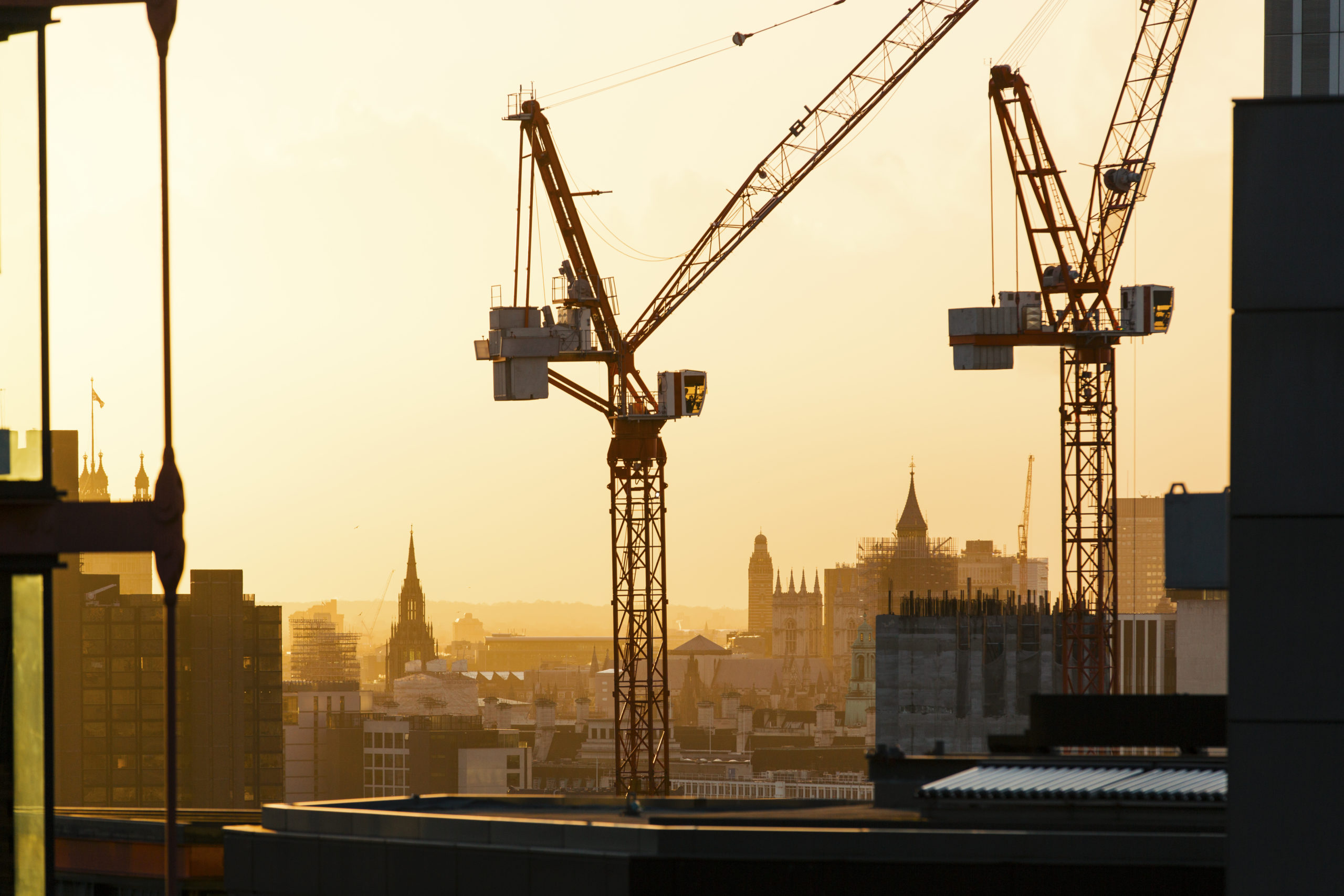 07/04 – EUR continues to fight back

GBP: Lots of hurdles to jump
EUR: Has it found a base?
USD: Not down for long
Sterling
We still have $1.40 in our minds for GBPUSD but after yesterday's moves, it is going to take a little longer to get there. The wider dollar move came on little news, but the pound was one of the largest fallers against the greenback despite the strength of global equities.
Sterling has a lot of hurdles to jump to show that its recovery from Covid-19 and Brexit is fully entrenched. For now, it can count on weakness elsewhere, notably in the Eurozone, to hide some of its own issues but time will tell for sterling and we remain convinced that GBP strength in the longer term may not stick around for long.
The UK services sector PMI is due at 09.30.
Euro
The single currency had its best day in a while yesterday breaking to a 2-week high against the USD and gaining over a per cent against the GBP if Monday's moves ae considered. This hardly seems like the beginning of a great recovery for the euro but those who are holding EUR will hope that it has found its bottom and progress from here. The next week or so should be enough to flesh out whether the euro has found a base or has further to fall.
US dollar
It did not take long for the USD to snap back and strengthen across the board yesterday, seemingly ending near term hopes of a further decline in the greenback. Data-wise there was little to underpin the newfound strength of the USD but traders globally all found a reason to be net buyers of the dollar yesterday having been sellers only the day before.
Today's Federal Reserve minutes should only confirm that while the wider central bank is happy to position itself in a manner to suggest that it is united in thinking that rates in the US will remain low until inflation is much higher than currently, there will be a few members who believe that spike in price rises is coming sooner rather than later.
If so, this dollar strength will not fade from view too quickly.
Elsewhere
Whilst strictly a USD story, the moves by the Biden administration to launch a global corporation tax has an interesting bearing on a number of currencies given their ties to areas of the world wherein low tax regimes are used. Switzerland is an obvious call but Ireland, Luxembourg, the Netherlands, and Singapore will all have parts to play in any scheme that aims to capture tax away from places where corporations have been benefiting from ultra-low payment terms.
We will keep an eye on this story as, in the longer term, we agree with those who believe it could be more important to markets than former President Trump's trade wars of the past 4 years.
Market rates
Today's interbank rates at 06:57 against sterling. Movement vs yesterday.
| | |
| --- | --- |
| Euro | €1.163 ↓ |
| US dollar | $1.381 ↓ |
| Australian dollar | $1.804 ↓ |
| South African rand | R20.04 ↓ |
| Japanese yen | ¥151.6 ↓ |
Have a great day.
More from our Chief Economist…