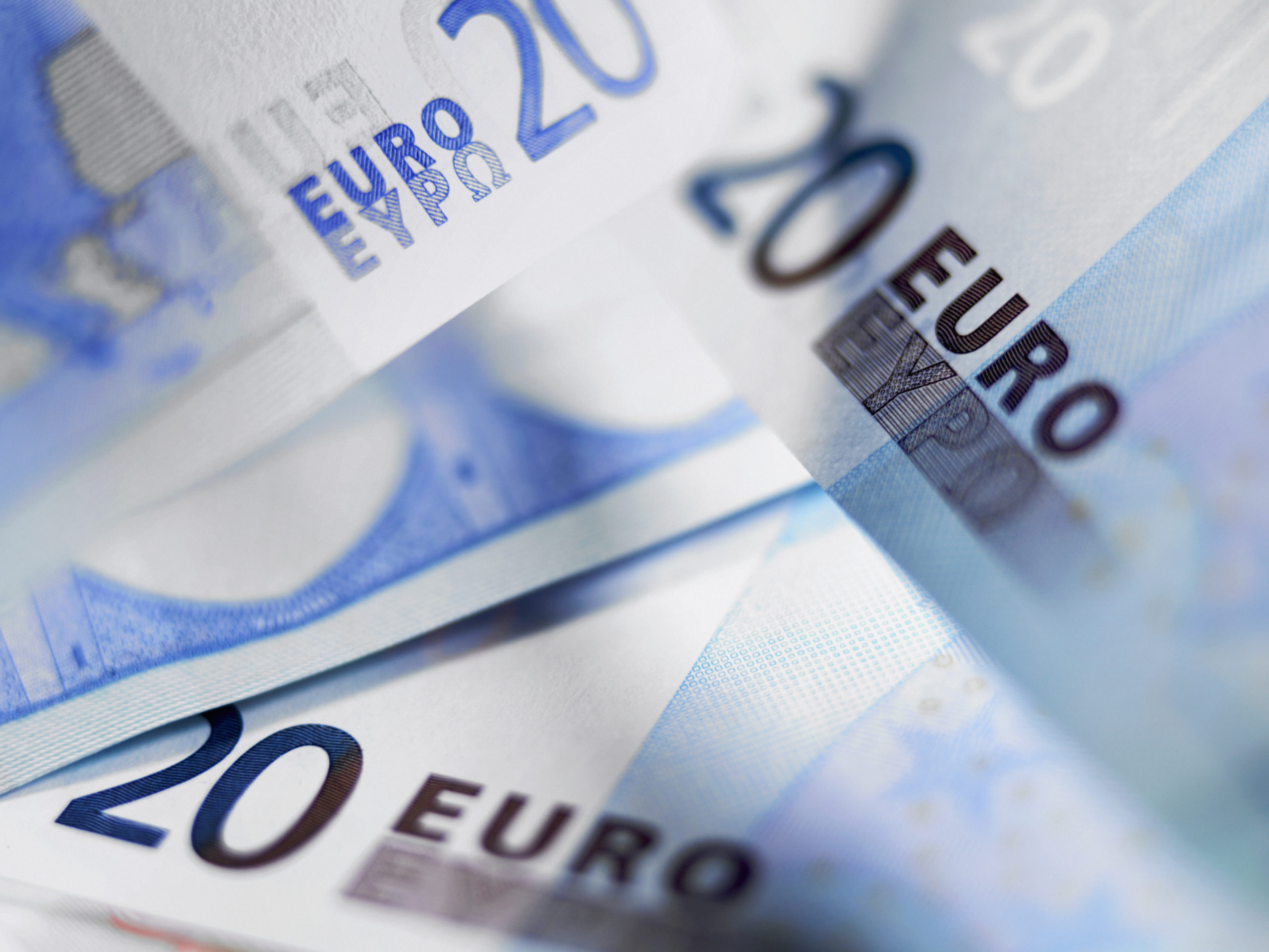 17/02 – Dollar fights back as GBPEUR hits 1.15

GBP: Sustainable gains need to be made slowly
EUR: Support fading in absence of data and vaccine plan
USD: Inflation and retail sales due this week
Sterling
Sterling has continued its recent pull higher against the euro overnight but has lost some steam against a dollar that is eager to fight back. Sterling's main support has come from the news that Scotland will begin to ease its lockdown from Monday; seen as a wider precursor to the rest of the UK and despite the Scottish government being a little quicker to lockdown in the first instance.
This is how the UK benefits from its vaccination program.
This morning's inflation numbers were hardly worth getting up early for; inflation is weak because demand is weak. Inflation will come along this year if only for a brief time as a result of the statistics showing the difference between now and months where the price of oil crashed last year.
More important for sterling will be Friday's retail sales and preliminary PMI figures.
Euro
The euro's decline to the 1.15 level in GBPEUR terms is almost complete and attentions will swiftly turn to how much further it can appreciate. We expect a lot of people will simply upgrade their forecasts from 1.15 towards the 1.20 mark and while it may be attractive to do so we would want to see a far greater divergence between the economic prospects of the UK and Eurozone before making that kind of prediction.
Friday's PMIs will likely set the tone for the euro moving forward with yesterday's ZEW economic sentiment index also rising.
US dollar
An increase in US debt yields have broken the dollar's downturn overnight and that may have cast some nerves over the recent rally in everything risky. Bond yields are essentially what govern everything given their intrinsic relationship with both monetary and fiscal policy and the noises coming from US debt markets are not loud yet but are certainly audible; a break down in this risk rally, and the subsequent weakness in the USD, cannot be understated.
US inflation and retail sales announcements are crucial today and will govern whether the bond market's pull is telling us something timely or not. Both announcements are due at 13.30.
Elsewhere
With the dollar fighting back it is only the yen that is outperforming the greenback at the moment.
Also, the meme traders on Reddit who have had so much with shares such as Gamestop, Tesla, AMC and Blackberry have a new target; the South African rand. I look forward to seeing just how well these day traders do when in the deep blue waters of the FX markets…
Market rates
Today's Interbank Rates at 08:20 against sterling. Movement vs yesterday.
| | |
| --- | --- |
| Euro | €1.149 ↑ |
| US dollar | $1.388 ↓ |
| Australian dollar | $1.791 ↑ |
| South African rand | R20.45 ↑ |
| Japanese yen | ¥147.1 ↓ |
Have a great day everyone.