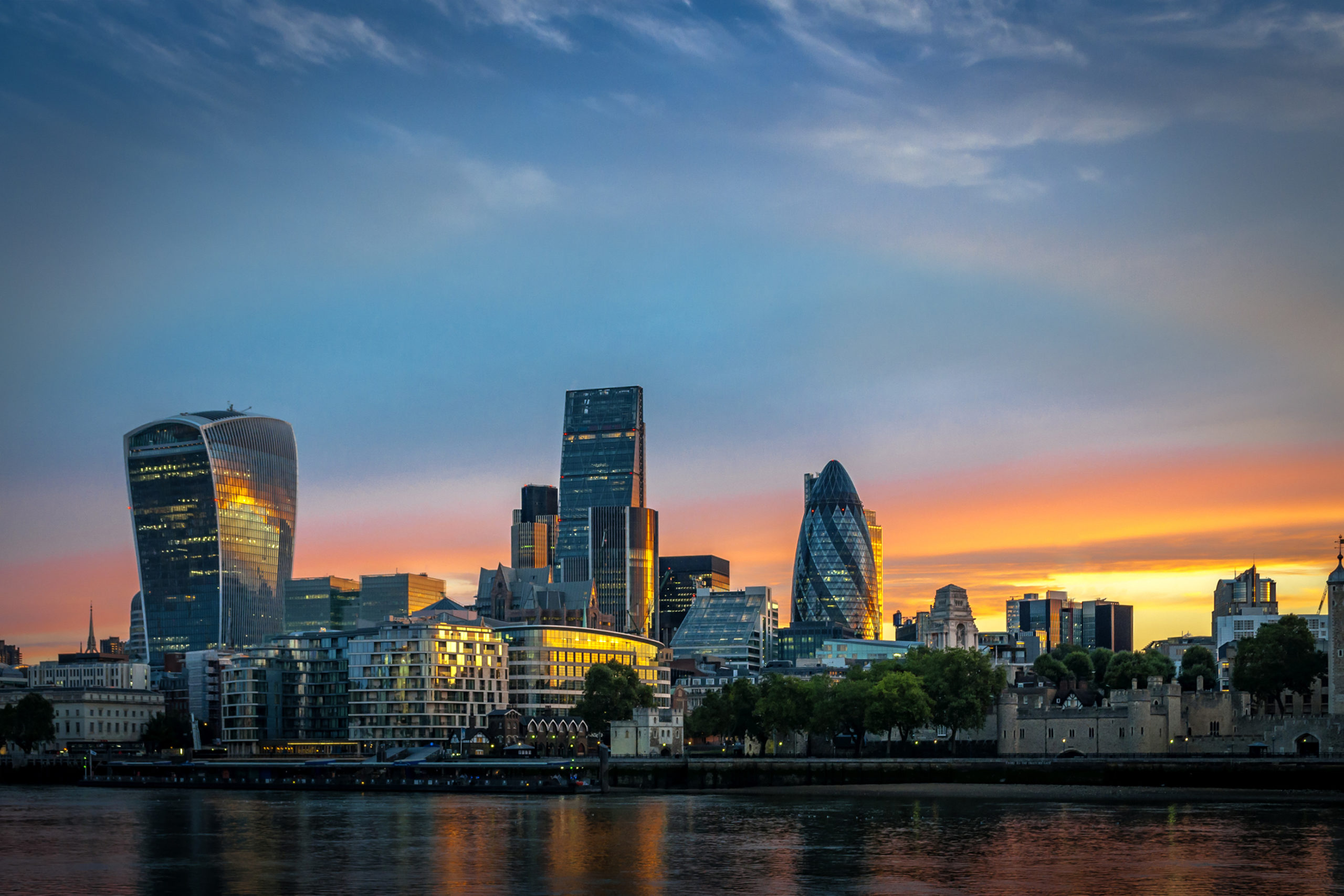 01/06 – GBPUSD hits fresh three-year high

GBP: Could be on to a winner
EUR: ECB not changing tack
USD: Payrolls this Friday
Sterling
Comments from Bank of England member Vlieghe last week helped sterling to its current highs, touching a fresh three year high for the pound against the USD in the early hours of this morning.
Those of you reading this who are looking for a higher sterling rate in the coming weeks will need either one or both of these factors to pull in your favour; further comments from Bank of England policymakers that interest rates are heading higher and/or the reopening of the UK economy continues as planned on June 21st.
Ultimately case numbers remain low but with some areas in London seeing a 50% increase in cases over the course of a week, pressure will increase on government to dab the breaks and prevent a feared third wave.
Euro
The world of the euro has a singular focus at the moment which is next Thursday's ECBannouncement. Last week saw a whole slew of ECB speakers emphasise that interest rates are not going anywhere anytime soon and that it is way too early to begin conversations around the withdrawal of pandemic support for the Eurozone economy. We expect that to continue this week despite an increase in inflation expectations due on Wednesday.
US dollar
We said a month ago that the jobs report at the beginning of May would set the tone for the USD through the month and it certainly did, with a near 2% decline for the greenback on a trade-weighted basis.
This week's jobs report will likely have a similar impact depending on its ability to frame a narrative of when the Federal Reserve will be able to talk to the market about tapering, let alone actually follow through and reduce stimulus.
Data this week should be supportive of the overall recovery story but unless the Fed's mantra changes to one of tighter monetary policy then the dollar should remain on a weaker footing.
Elsewhere
Moves over the weekend by the People's Bank of China to hike the level of reserves that Chinese banks must keep in cash has been seen as an opening salvo of intervention from the central bank to control the recent rise of the yuan. The reaction in currency markets has so far been contained but the strength of the CNY has helped recent dollar losses. We expect yuan appreciation to continue however, the pace may slow.
Market rates
Today's interbank rates at 08.16 against sterling. Movement vs yesterday.
| | |
| --- | --- |
| Euro | €1.164 ↑ |
| US dollar | $1.424 ↑ |
| Australian dollar | $1.837 ↑ |
| South African rand | R19.49 ↓ |
| Japanese yen | ¥155.9 ↑ |
Have a great day.