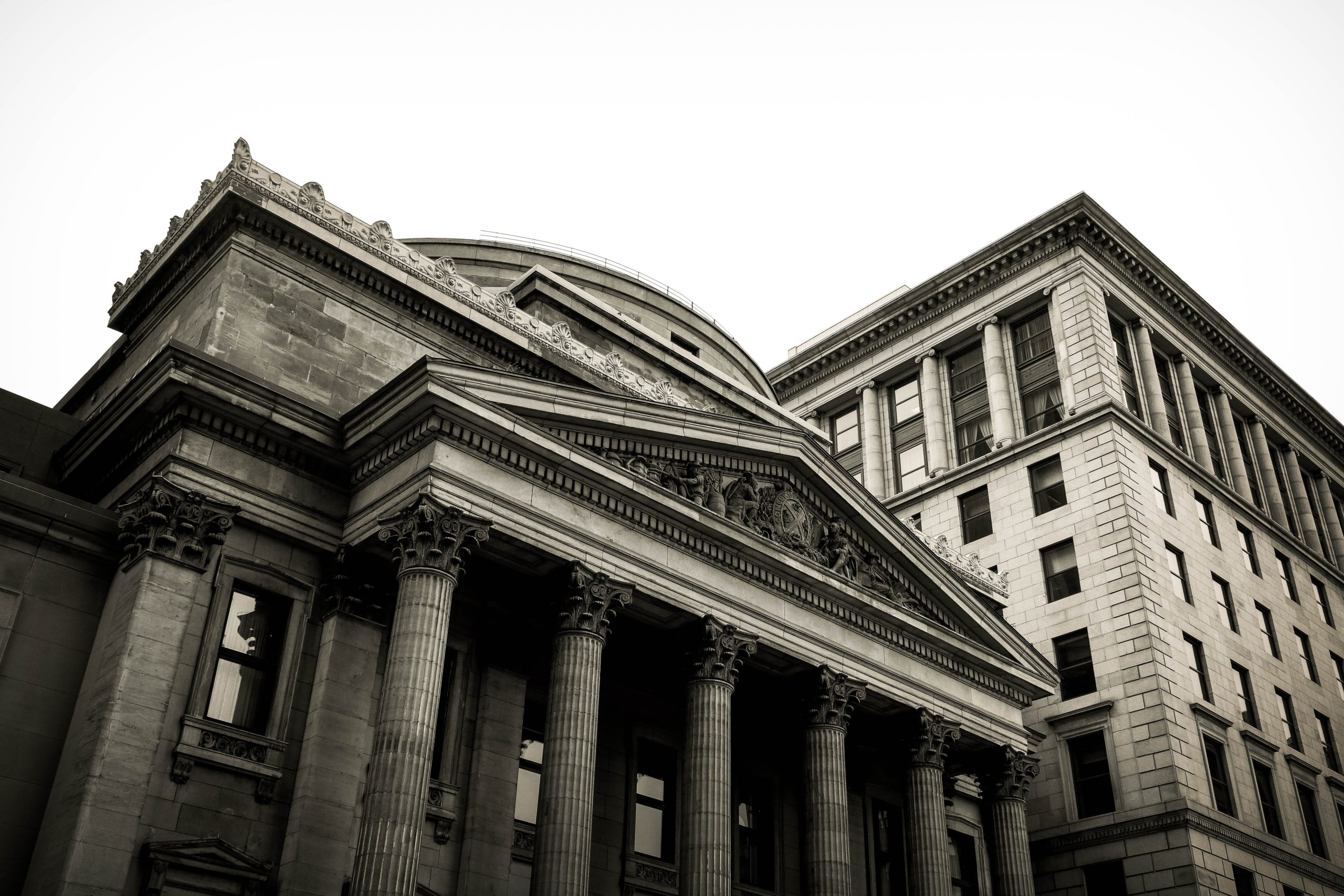 29/06 – Infrastructure spending promises boost sterling

GBP: Spending promises will not counter Brexit risk
EUR: EURGBP hits our target
USD: No smoke without fire
Sterling
GBPUSD is trying to reclaim the 1.24 level this morning but may struggle given the weight of reality that is currently causing the USD to strengthen. Trade in cable today is a battle between the optimism from the UK government's plans to increase infrastructure spending in the coming years as trailed in this weekend's papers, against the continued rise in deaths and new cases from Covid-19, particularly in the US.
Promises of increased infrastructure spending are all well and good but are likely wrapped in a cloak of necessity following our expectation that the UK leaves the EU without a trade deal at the end of the year, a move that would likely cancel out any sterling gains pretty immediately.
A look at the UK housing market is due today at 09.30 with the latest number of mortgage approvals released. Also, three members of the Bank of England speak today.
Euro
Friday saw EURGBP hit our target of 0.91 and while we remain positive that the pair could trade higher in the coming sessions we know that gains in EURGBP can be particularly hard fought.
The news that investors are shifting the ratio of their wider equity investments more into Europe at the expense of the US is a positive for EURUSD moving forward however.
US Dollar
With Texas becoming the new epicentre of Covid-19 in the US, the dollar is maintaining most of the strength it saw towards the close of last week. It' easy to say that markets were priced for stimulus, not recovery, and with those stimulus checks now cashed and spent the pressure of the pandemic is once again taking over as the major market influence.
Second to it is trade and this will become a more contentious issue as we get closer to the US Presidential election due in November. A stronger suite of tariffs could be in the wings, particularly given this administration's adversarial stance to China; such a move is a dollar positive in our eyes once again.
Throw in the protests that are still taking place in major US cities and you can see that the kindling in the US is starting to smoulder; a fully fledged fire is another reason to not ignore the USD's strength for now.
Given we are coming up on month end, quarter end and the end of the US fiscal year, we also expect a strong positive move in USD rebalancing in the coming sessions.
Elsewhere
Stronger oil prices have faltered on the realisation that whilst the world may miss out on a 2nd wave of the Covid pandemic, the first wave has a much longer tail than most would have hoped. Commodity currencies and those with a high correlation to the fortunes of international trade are losing ground this morning.
Have a great day and please remember to take care.