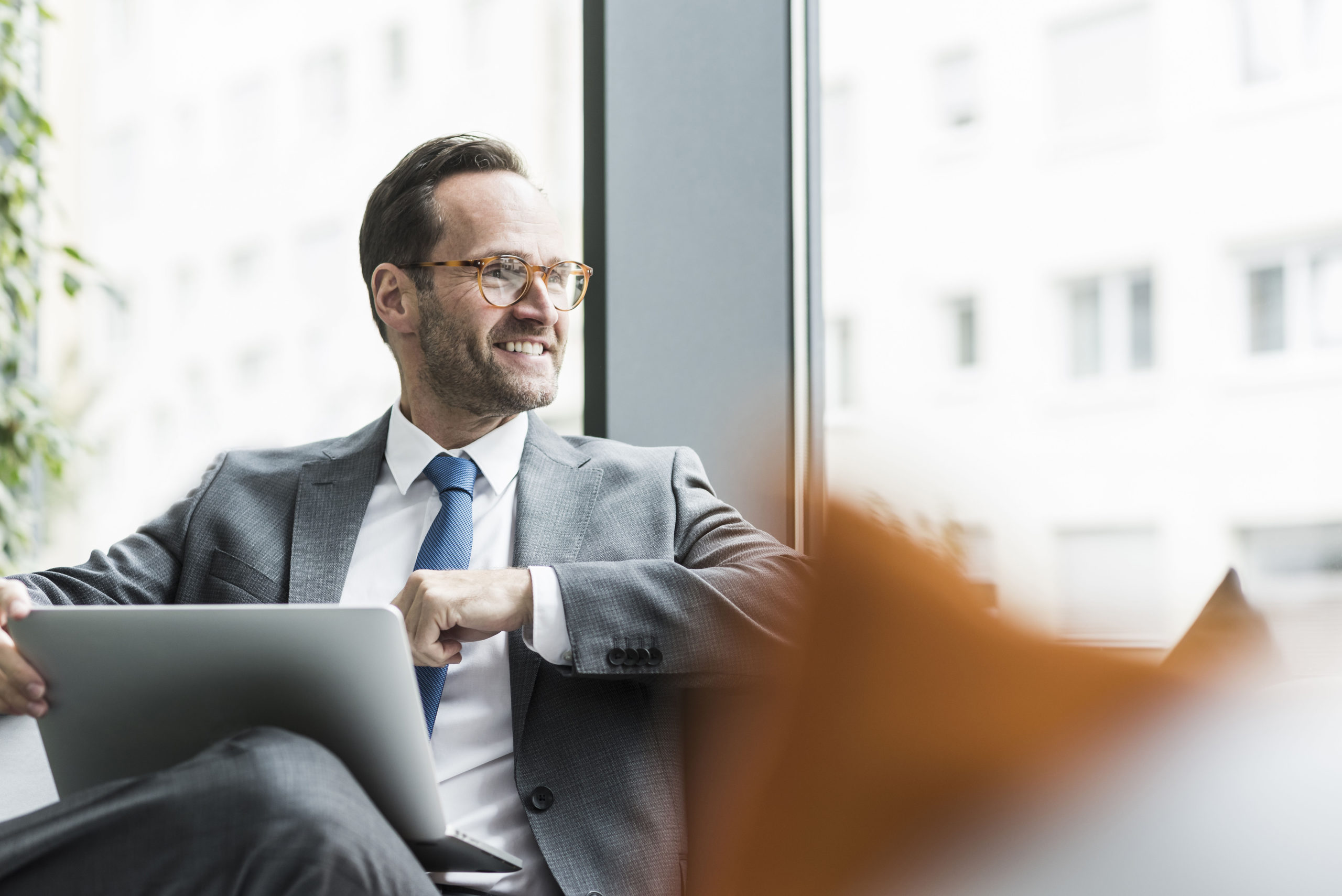 09/06 – Key test of optimism coming in next 48hrs

GBP: As stocks go, so does the pound
EUR: Not getting any more interesting
USD: Fed meeting begins today
Sterling
Sterling is slightly off the highs it hit yesterday morning but remains bid up against its global peers. The pound is very highly correlated with wider risk assets so if you are seeing headlines on stocks moving higher then the pound is likely following them eagerly upwards.
It's a quiet week sterling-wise with no GBP releases until Friday's look at manufacturing and industrial production data; they are for the month of April so are bound to be horrific and so, should they come when market moods remains bullish and strong, we would not be surprised if sterling brushed them off and ran ever higher.
We remain cautious on sterling however, given the wider risks around Brexit and the slower reopening of the UK economy than other industrialised nations.
Euro
It was a dull day watching the single currency yesterday, I do not believe this will change much today. Some of that optimism for the euro has weakened since the US jobs numbers on Friday but we remain happy with our call for EURUSD to nudge up towards the 1.14 level soon amid broad dollar weakness.
US Dollar
The Federal Reserve will begin their latest policy meeting today with their latest decision on rates and stimulus coming tomorrow evening. For now, there are two things that we remain cautious of; movements in equity markets and whether the Federal Reserve's mindset has changed thanks to last week's jobs numbers.
If the Federal Reserve communicates that it thinks that movements in asset markets like stocks are out of step with economic fundamentals then we may be in for a period of dollar strength that ends this recent decline in the strength of the greenback. Needless to say if Chair Powell and the rest of the Federal Open Markets Committee decline to comment then equities will be off to the races once again.
Similarly, last week's jobs numbers were flawed but still impressive, and we doubt that it has caused a major reworking of the Federal Reserve's expectations of how the US economy is performing currently.
All that being said, I would not be surprised if the USD lingered around current levels between now and the end of the meeting and then we will see market participants paint a picture of where they want the USD to go next.
Elsewhere
The Japanese yen has ticked higher overnight in what may be the first sign that some doubts are creeping into markets as to the longevity of the current risk rally. We will keep an eye on the yen for further signs of investor pessimism.
Have a great day and please take care