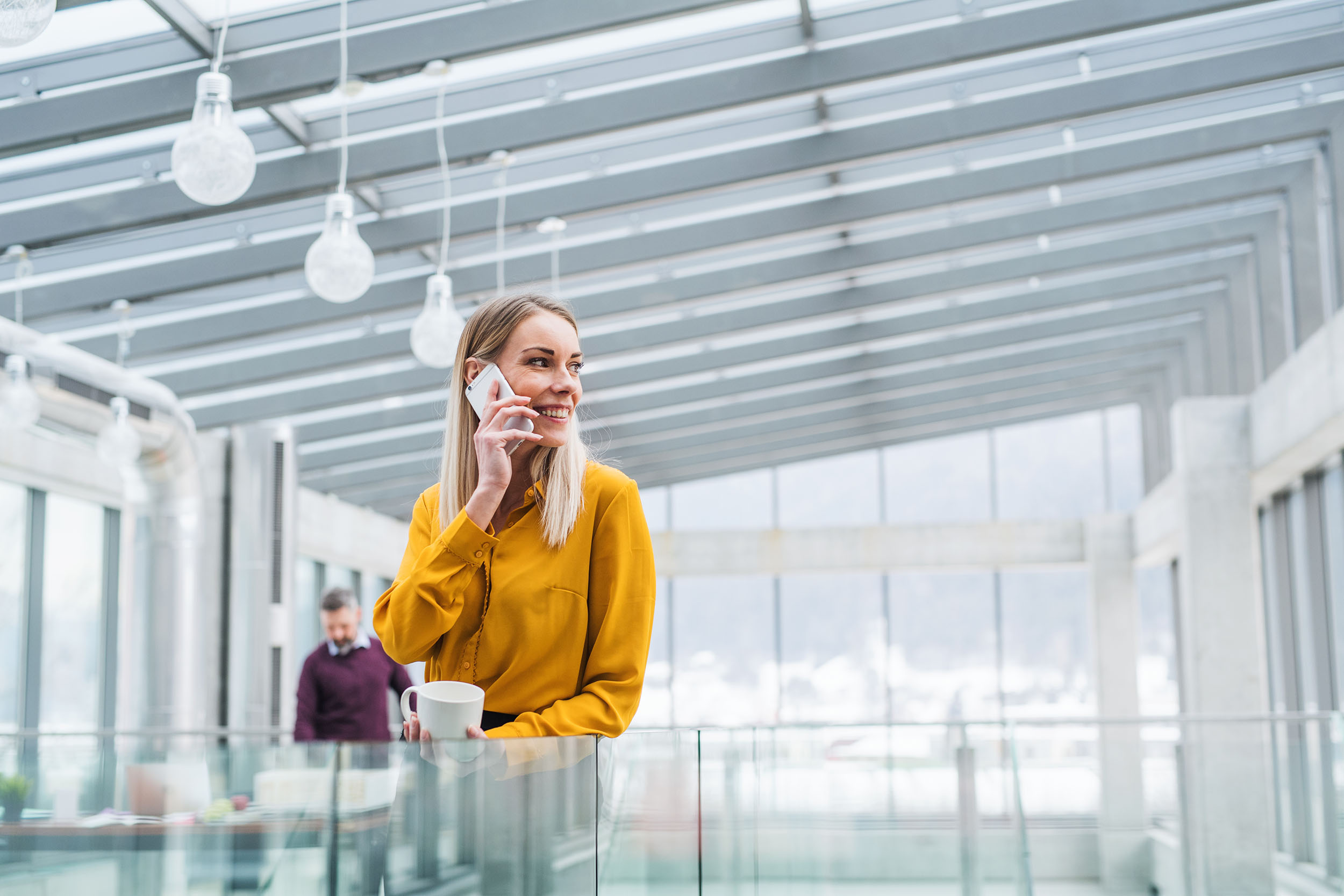 19/05 – Pound rebounds

GBP: Fears over Brexit and negative rates remain
EUR: European recovery fund plans mooted again
USD: Weaker as stocks push higher
Sterling
The pound is not going down without a fight, squeezing the positions of those betting against it through yesterday's session. GBPUSD is now a full 1.5 cents above where we opened yesterday and while some of that is dollar weakness following gains on global stock markets, the pound does have a semblance of a backbone.
Communications from the Bank of England continue to push markets towards the possibility that we could see negative interest rates here in the UK. The latest Monetary Policy Committee member to weigh in was Silvana Tenreyro who opined that 'My personal view, which comes from the reading of the European experiences, is that negative rates have had a positive effect in the sense of having a fairly powerful transmission to real activity."
Three members of the Monetary Policy Committee will speak to the Treasury Select Committee tomorrow and we will start to gain an image of how widespread an affinity for negative interest rates could be.
UK data for the day has already been published with jobless claims – those applying for universal credit – rising by 856,000 people in April – a number that would have been multiples higher without the level of government support available.
Euro
The euro has pushed higher following headlines yesterday afternoon that France and Germany had agreed on a joint EUR540bn rescue plan for the Eurozone economy. This is significant, showing that the two major economies of Europe are coming together to forge a plan to help the wider economic area but there are some reasons why we and many others think that the optimism will fade in the coming sessions.
Mostly our reservations hang on the fact that it was only France and Germany announcing such a plan – consensus has not been found – and therefore opposition will emerge. Similarly, while EUR540bn is a lot of money, in the world of stimulus it is likely to prove insufficient.
US Dollar
Alongside the announcement from France and Germany, the USD was in a mood to slide lower after the Fed's continued insistence that more ammo existed for it to support markets. The overall mood was also helped by another Covid-19 vaccine trial showing positive results.
USD moves today will be dominated by Fed Chair Powell and Treasury Secretary Mnuchin testifying to the Senate Banking Committee on the CARES act – the US's economic response to the pandemic – with Powell expected to lean heavily into communications around the size and efficacy of what the Federal Reserve can offer.
Elsewhere
The spat between Australia and China over the former's decision to ask for an enquiry into the origins of Covid-19 has kicked off again overnight after China imposed duties on imports of Australian barley for the next five years. Expectations that further duties could also be put on similar Australian exports such as wine, oats, fruit, dairy and seafood are keeping the AUD from running as high as you would expect given the wider appetite for risk.
Have a great day, and please take care.