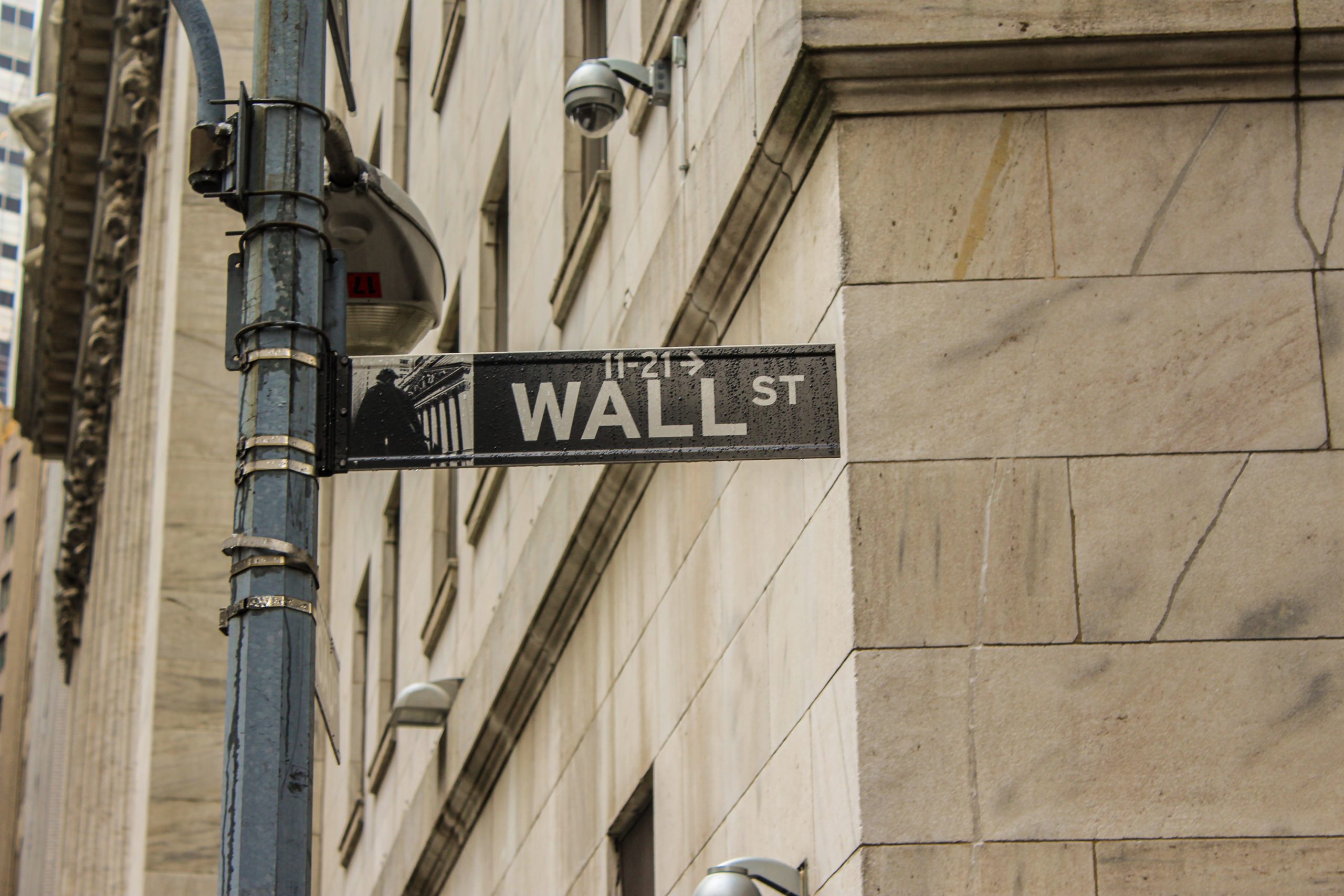 11/08 – Trump in a China shop: US election update

Welcome to the our latest US political update with 85 days until the presidential election.
Each week we will take a look at the likes of policy changes, polling shifts, the continued impact of Covid-19, the geopolitical stances that the candidates are taking and of course, the economic impact on the US, the dollar and global trade. The US presidential election remains the most important political event globally and markets are starting to pay attention to the run-in to November's polling day.
Tit for tat pick-up
It has long been our belief that the US election will be fought primarily over the US's relationship with China. Trump's long-standing opposition to trade with China and his belief that a dollar sent to China is therefore not a dollar spent at home has been a hallmark of his presidency and the 'Make America Great Again' campaign. It won him the day in 2016 and there is no reason to suggest that the playbook will have changed for 2020.
Joe Biden simply cannot bring US-China relations back to where they were when he was a member of the Obama administration and will therefore have to strike a tone that does not mark him out as soft on China; a country that Americans have been told is the greatest threat to their economic security going forward.
Trump turned up the temperature on China last week by banning American companies from doing business with the companies that own the Chinese social media platforms WeChat and TikTok over privacy and data concerns. While this has been telegraphed for a while it highlights that trade tensions can emerge from more than steel tariffs and soybean dumping.
This morning, China has fired back by sanctioning 11 Americans in retaliation for similar measures imposed by the Trump administration on Friday. Those sanctioned include Senators Marco Rubio and Ted Cruz, and prominent human rights leaders in the States.
The currency impact has been benign so far with USDCNY sitting below the all-important level of 7.00 for the past fortnight. We expect CNY to remain strong into the election before authorities feel happy to let the currency weaken into the early months of 2021.
Congress gets another 2 months
As yet, Congress has been unable to agree on a package to help US workers who have lost their jobs due to the pandemic. With support ending the week before last, and little sign of progress the Trump administration stepped in on Saturday with four executive orders that backstop unemployment benefits, cut incomes taxes and suspend the ability for landlords to evict tenants who haven't paid rent as well as pausing the need for student debt repayments
The pot from which this money is coming however will only last for 2 months of payments at the current run rate however and therefore this is a sticking plaster not a longer-term solution to the pandemic-induced slowdown.
We think that the dollar weakness that has been driven by the congressional infighting might diminish as a result in the coming sessions but these fears will resurface in October.
A stronger jobs report
As noted in our morning report today, Friday's jobs report showed a rise of 1.76m jobs through the month of July slightly besting expectations around the 1.5m mark. Hours worked were higher as were wages and while there is a long way to travel before we can be assured that the jobs market has enough resilience to face up to increased virus risks, the dollar was in need of some good news to compliment the better than expected jobs numbers on Thursday.
Drilling down into the stats however we can see that the recovery is stronger for some than others. Even though nearly every demographic group saw their prospects improve, the unemployment rate for Black workers only fell by 0.6 per cent and now sits at 14.6 percent, the highest of any ethnic group.
Still no VP pick for Biden
While it had been widely trailed that Democratic nominee Joe Biden would announce his running mate and future Vice President should they win, the announcement has not yet come. We maintain our belief that it will California Senator Kamala Harris and there will be little market reaction to such a pronouncement.