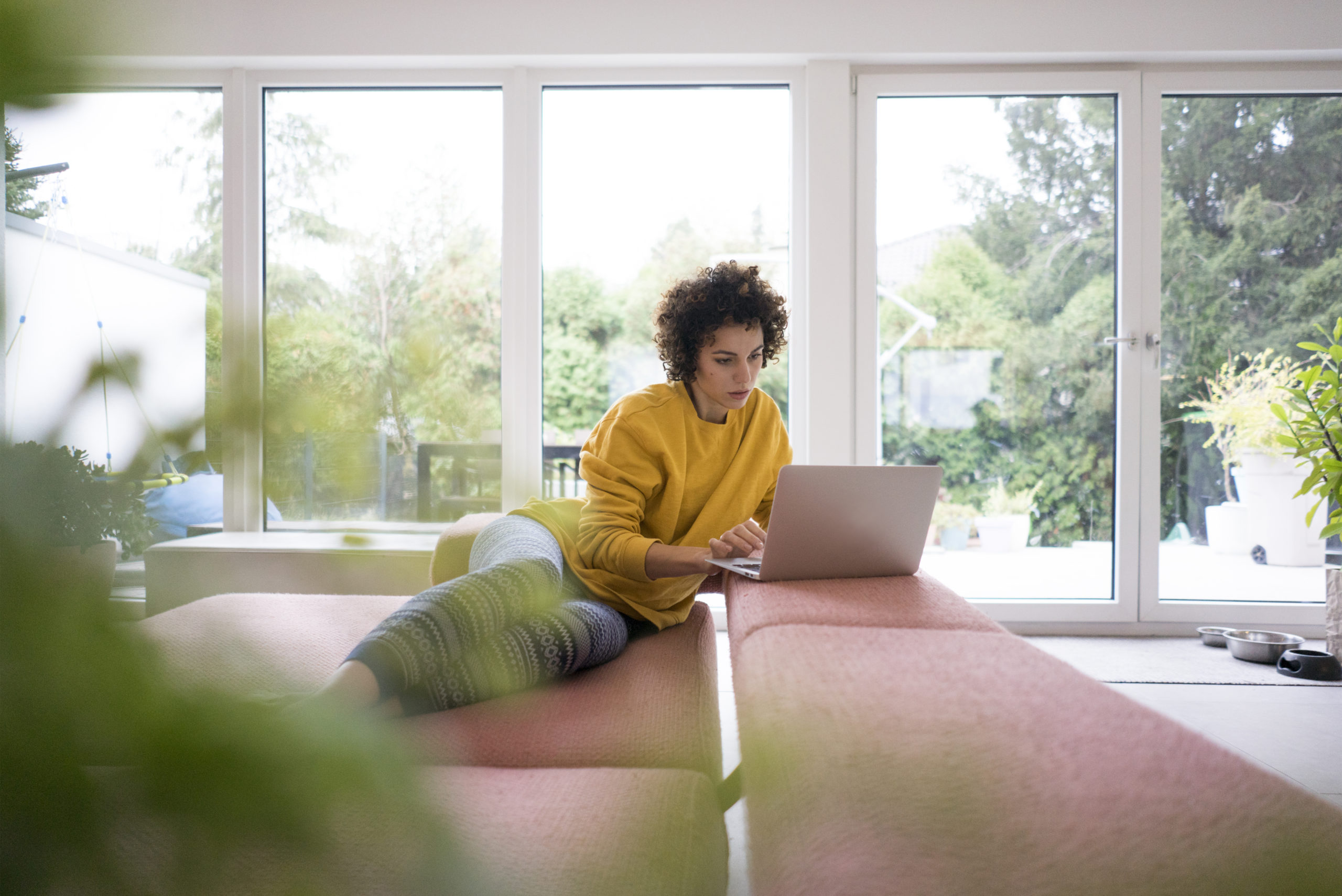 Expenses in a Covid world and what employers may need to pay for

One of the consequences of the Covid-19 pandemic is that many of us have had a taste of turning our homes into our place of work.
But the reality is that home as a workplace is here to stay for the foreseeable future, despite Dettol's best efforts… It's not just signs of a second spike, or that many businesses are taking a slow and steady approach to reopening their offices either, significant numbers of employees have seen the benefits of working at least part of the week from home. The likes of an improved work-life balance mean that many will, understandably, be reluctant to revert back to coming into an office 5 days a week.
In fact, a study by Direct Line found almost half (44%) of workers are set to ask their bosses for more permanent flexible working arrangements once the Covid-19 pandemic is behind us, allowing them to work from home on a regular basis.
These changes to our working balance don't just have implications on office chat ‒ they will also have a very real knock-on effect on precisely what businesses are going to have to foot the bill for.
Making home the new office
Sebastian Matten, Director of Tiger HR, says there have been plenty of examples of staff members repurposing their dining tables as desks or working on laptops while sitting on the sofa. He adds: "That's fine as a temporary setup but clearly can't be a permanent solution".
He points out that as employers are required by law to ensure the health and safety of their employees, regardless of where they work, ensuring that home workers enjoy the same standards of equipment as those in the office is within their duty.
"This is something that companies should budget for urgently and provide as soon as possible if they're serious about working from home. Even if they want all staff back in the office eventually, Government guidance is pretty clear that remote working for anyone who can will be the expected 'new normal' for the foreseeable future. Therefore, providing a safe working environment is required."
This is something that companies should budget for urgently

Sebastian Matten, Director at Tiger HR
What about bills?
Realistically, employees are going to run up additional expenses when working from home rather than at a centralised workplace. The extra time spent at home means more energy will be used powering various items around the home from computers to televisions, with a study by Compare The Market suggesting around three-quarters of people used more energy at home due to the lockdown.
With some of this energy use down to performing our work, should businesses be expected to foot at least some of the bill?
Adam Cave, Managing Director of recruitment firm Murray McIntosh suggests so. He says: "If working from home is a long-term factor, then a business should contribute towards upgraded internet connections and other similar costs – it will benefit them too. In a similar way, employers should take into account other expenses, such as energy costs and phone bills."
Melanie Astbury, HR Manager from Cartridge Save agrees, saying: "Expenses should be handled on a case-by-case basis, and companies should consider internet costs and energy bills dependent on an employee's situation."
Don't overlook mental health
Some businesses have taken a proactive approach to supporting their employees' mental health since the outbreak of the pandemic.
For example, Nationwide Building Society launched an online mental wellbeing network to support its 18,000 employees, while Aldi has partnered with Mental Health UK to improve the levels of support available to its staff.
Just as businesses may need to foot the bill when helping employees prepare physically for working from home more regularly, there may also be additional expenses in keeping them mentally fit too.
Going the extra mile
Kate Cooper, Head of Research, Policy and Standards at The Institute of Leadership & Management, says businesses will have to get creative in the way they offer perks to staff members too.
She explains: "We are hearing stories about the good employers, who may not be providing lunches in a way that they used to, but they are sending lunches to people's homes. That will continue for businesses who are going to have a more distributed workforce; fewer meetings won't mean not looking after your staff."
Time to review the way pay is handled
Fiona Irvine, Director of Rainbow HR, suggests the Coronavirus pandemic offers an opportunity for employers to review the way their organisation handles pay. She argues people may be prepared to take a modest pay cut in order to work from home and enjoy a better quality of life.
That doesn't mean they would be left worse off overall though.
She explains: "This would need to be balanced with some form of home working allowance, which would include ensuring that their equipment is all compliant with health and safety guidance, for example chairs and visual display screens."
She adds that alongside this, it may be that the Government introduces better tax benefits for those who work from home "as currently these are fairly small".
Are you looking to take back control of your business expenses? Discover more about our expense management service today.