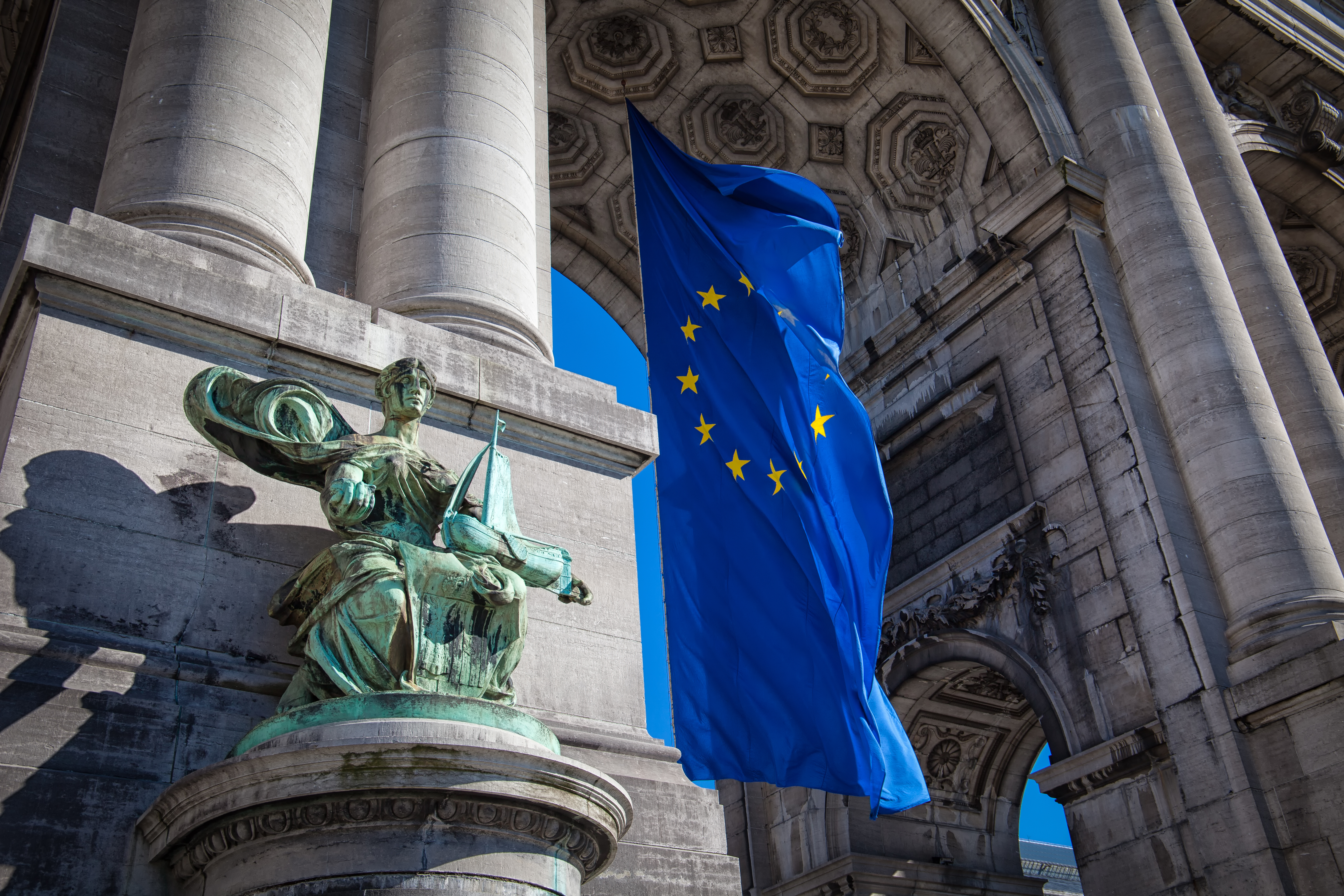 EUR wobbling ahead of ECB meeting

GBP: Topsy turvy

EUR: Will we see fresh lows?
USD: GDP data at 13.30
Sterling
Sterling played a sanguine hand through Budget Day yesterday, not getting too ahead of itself amid the promises and pledges of the Chancellor's statement.
To cut a long story short, spending will continue to rise – although the government wants it cut – and taxes will fall, although the British economy is currently under the highest level of taxation since the 1950s.
For this to happen under a Tory government is indeed strange but the sky remains blue, water is still wet and fried chicken continues to be delicious; it is what is happening at No.11 Downing St that is topsy turvy.
All of the help and giveaways announced by the Chancellor yesterday are predicated on higher tax revenues from stronger growth next year and beyond; if his calculations are wrong then there will be issues for both his plans and the pound.
As for today, sterling looks like it wants to beat up on the euro into the ECB meeting this afternoon and a push back to the 1.19 levels could easily come to pass.
Euro
Is it too obvious to expect the euro to weaken this afternoon as the European Central Bank pushes back against rising rate expectations? We'll see this afternoon with Mme Lagarde delivering a press conference from the Bank at 13.30 BST.
Our longer-term expectations remain for a weaker euro vs those currencies that have seen strong increases in tightening rhetoric.
US dollar
With all the central bank news out there at the moment we must remember that the Fed is due next week. Today's GDP numbers are the advance numbers for Q3 and give us a first look at how the economy fared between July and September.
The consensus view is that the numbers will be poor, but that recent data has been strong enough to insulate the dollar against too much weakness. We agree that any dollar dips on data in the coming weeks are seen, then they will be bought back handily.
Elsewhere
Yesterday's meeting of the Bank of Canada has seen the central bank drill down into inflation much more forcefully than had been expected. The yield on Canadian 2-year debt posted its biggest one-day rise in over a decade and, at the time of writing, is up 60 bps so far in October, on course for biggest monthly rise since 2002.
With higher oil prices making regional shale operations more profitable it's likely that with a recovering economy both in Canada and in the US that a hike in local rates is likely before the end of Q1 2022, likely driving further USDCAD downside.
Market rates
Today's Interbank Rates at 08:22am against sterling movement vs yesterday.
| | |
| --- | --- |
| Euro | €1.185 ↓ |
| US dollar | $1.375 ↓ |
| Australian dollar | $1.829 ↓ |
| South African rand | R20.73 ↑ |
| Japanese yen | ¥156.3 ↓ |
Have a great day.