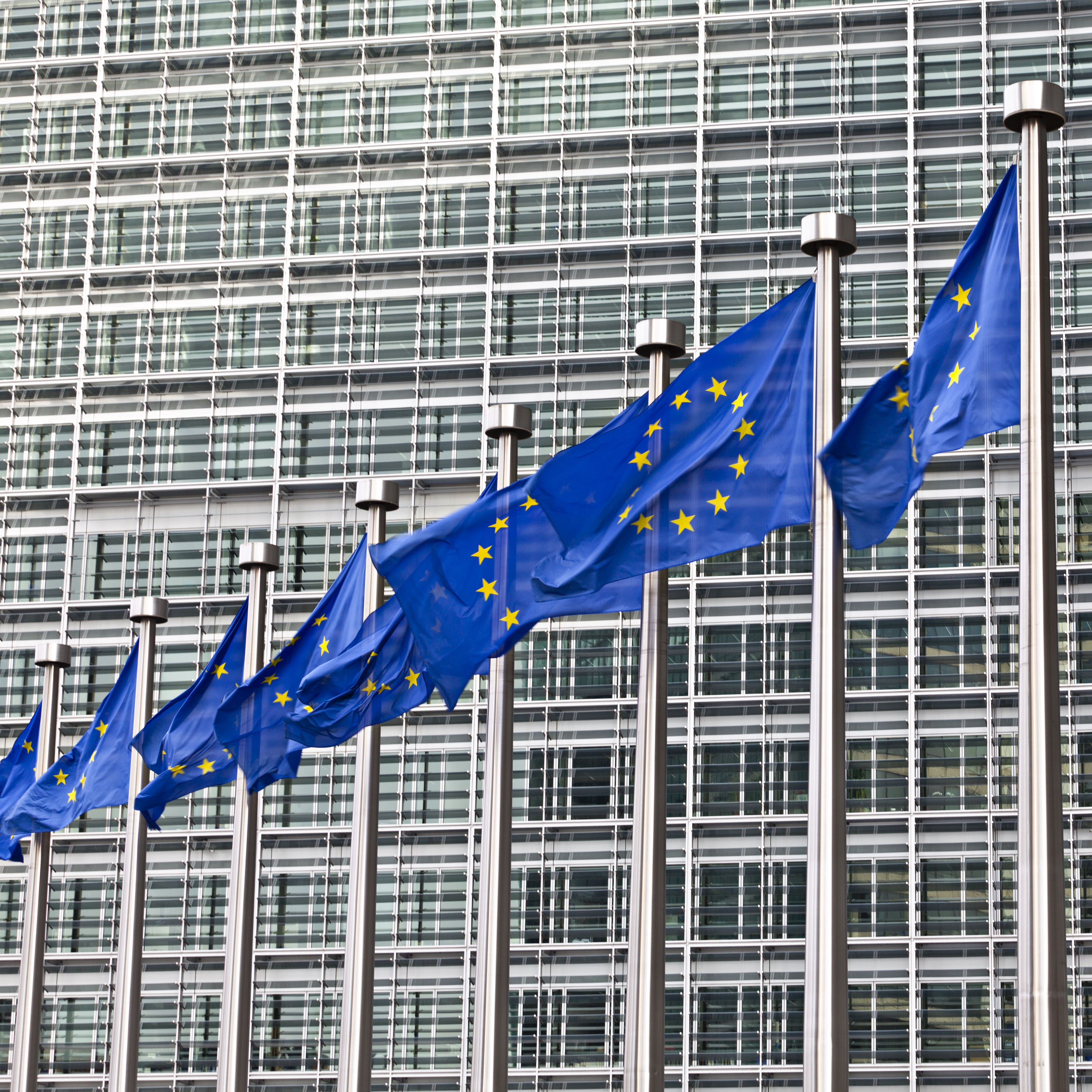 Eurozone inflation in focus

GBP: Retail prices surge
Euro: Record low unemployment
USD: Fed members pushback
Sterling
Sterling had another quiet trading session yesterday ahead of tomorrow's key Bank of England rate-setting meeting. The huge turnaround in broad market sentiment that has seen the Nasdaq recover from its second-worst January since inception along with UK rate hike expectations has helped the pound bounce back from 1-month lows against the US dollar.
Adding further pressure to the already struggling UK consumer, the British Retail Consortium reported January shop prices rose at their fastest pace in 9 years. This was the biggest annual increase since 2012 and almost double the rise of the previous month. In a further sign of shrinking disposable household income consumer credit data surged to a 2-year high in the final Quarter of last year as government fiscal stimulus eased. In other news, manufacturing data released yesterday showed that whilst production rose at its fastest pace in six months, new order growth and input costs both surprisingly slowed from the previous month.
No economic data is scheduled.
Euro
The euro moved higher yesterday following the release of record unemployment data and both manufacturing output and new orders rising at a healthy clip. The single currency is also being supported by rising bond yields, with the German 10-year hitting its highest level since mid 2019. Markets are now laser focussed on today's Eurozone inflation data where prices are expected to have eased back slightly from their previous record 5% year on year increase, and tomorrow's ECB rate-setting meeting.
10:00: Eurozone inflation.
US dollar
The dollar moved lower yesterday as risk appetite broadly returned to markets along with several Fed members sounding distinctly less hawkish than their boss, Fed Chair Powell. Whilst all agreed interest rates need to rise this year, it's the pace at which they tighten monetary policy where their views differ from Powell's, pushing back against a 0.50% hike at their next meeting in March, in favour of a more gradual tightening of 0.25%, and "only"' 4 to 5 rate increases through 2022. Economic data released yesterday revealed manufacturing and new order growth slowed amid supply and labour shortages where the surge in Omicron led to severe staffing issues. On the plus side, business confidence rose to a 14-month high, based on hopes of supply chain issues easing. Market attention will now start to focus on Friday's monthly employment report, with the precursor coming today in the form of the ADP private payroll survey.
13:15: ADP employment.
Market rates
Today's Interbank Rates at 08:09am against sterling movement vs yesterday.
| | |
| --- | --- |
| Euro | €1.199 ↑ |
| US dollar | $1.353 ↑ |
| Australian dollar | $1.896 ↓ |
| South African rand | R20.61 ↓ |
| Japanese yen | ¥158.0 ↓ |
Have a great day.