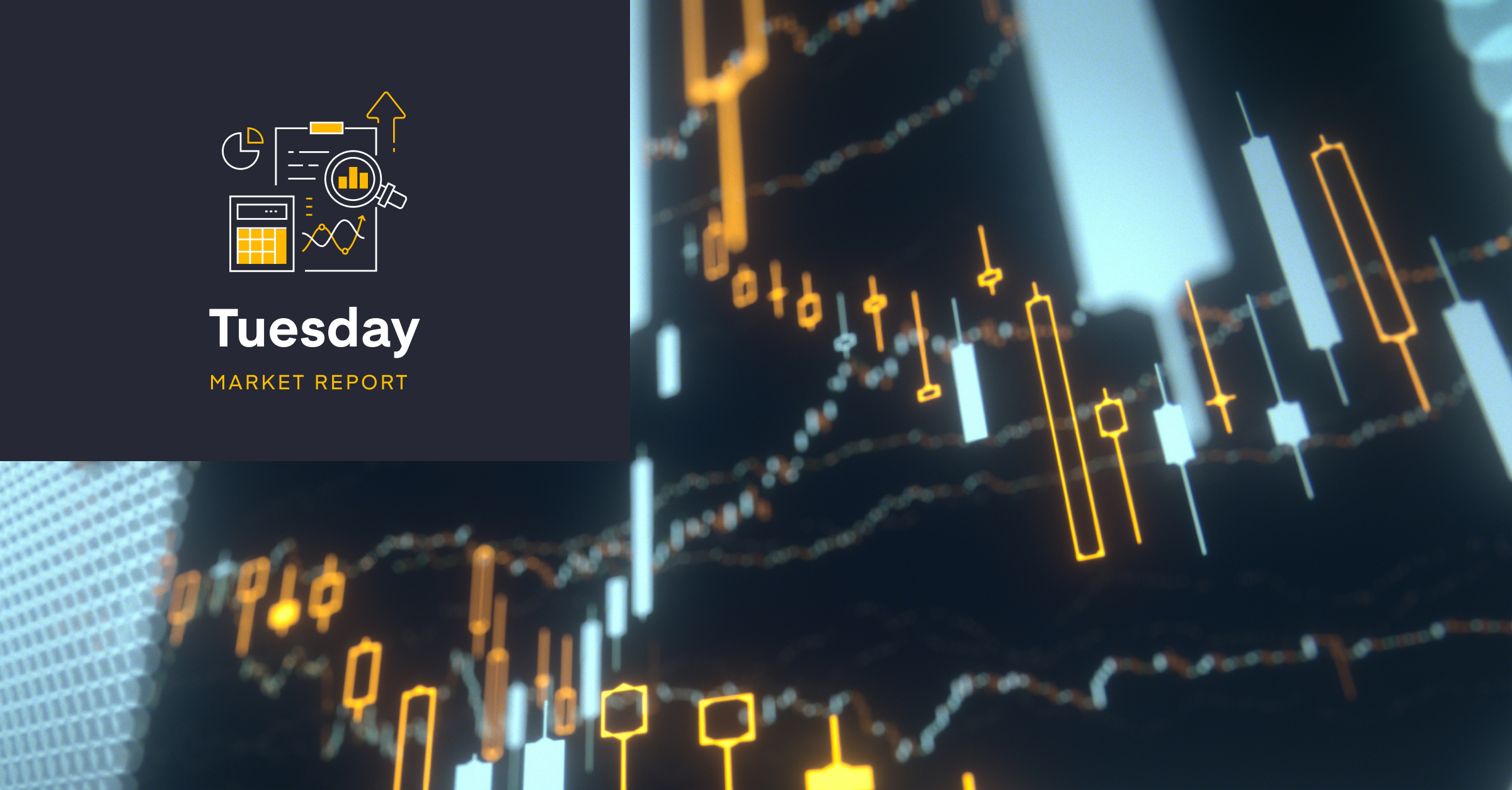 First look at economic activity for 2023

- UK PMIs forecasted to come in lower.
- EU PMIs forecasted to come in higher.
- US PMIs forecasted to come in higher.
Yesterday
GBP had a torrid start to the week, finishing broadly lower vs. G10 currencies with the biggest loss versus AUD.
The only data point in the afternoon was January's consumer confidence figures, coming in better than December but falling shy of expectations. However the data had no material impact on EUR.
And nor did the continued rhetoric amongst ECB members have an impact yesterday, arguing that the ECB should continue to hike by 0.50% across the next two monetary policy meetings, and reiterating that Europe will avoid a recession this year given the warmer weather, eroding the negative impact of higher energy prices on the economy.
USD gained over the afternoon marginally as yields on treasuries climbed back up to last week's levels. However, trading in USD pairs still remains in a very tight trading range.
Today
Market rates
* Daily move - against G10 rates at 17:00pm, 23.01.23
** Indicative rates - interbank rates at 17:00pm, 23.01.23
Data points
Speeches
EUR – ECB Knot, Vujcic, and Lagarde

CHF – SNB Schlegel
Our thoughts
A rebound in economic performance in Europe and the US, but in the UK the composition of services and manufacturing is expected to show slightly slower activity when compared to December.
One of the main talking points in markets continues to be whether the weakness in USD is going to continue this year, given that we may see lower/cuts in interest rates as the US economy continues to weaken. Or, will we see a rebound in the value of USD should global recession fears intensify, and markets seek out USD on risk aversion.
It seems it might be too early to make the call right now, but over the last few weeks we have seen the likes Tesla, Amazon, Meta, Google, Twitter, Spotify, and Microsoft all cut jobs. So, the Fed may continue to push the strong job sector narrative, but job cuts from these blue chip companies suggest that tough times are coming, and the tussle in FX markets will be down to which economy suffers the least in terms of economic damage.
Chart of the day
Big focus on first estimates of economic activity in 2023 with the release of PMI data today. The US led the charge in economic growth in Q3 of 2022 at 3.2%, Europe at 2.3%, and the UK lagging at -0.3%. Should GDP follow the PMI data, then economic activity likely to have dropped in the US in Q4, with a recovery in Europe and stagnated growth in the UK. Q1 of 2023 in focus today, and looking at the expected data points in the table above, we would expect to see a rebound in growth in the US and continued recovery in the EU, but UK growth to dip again.
If market focus becomes one of economic growth for this year, then poor performance for the UK will prove to be a headwind for GBP this year.
Source: Bloomberg Finance L.P.
Have a great day.