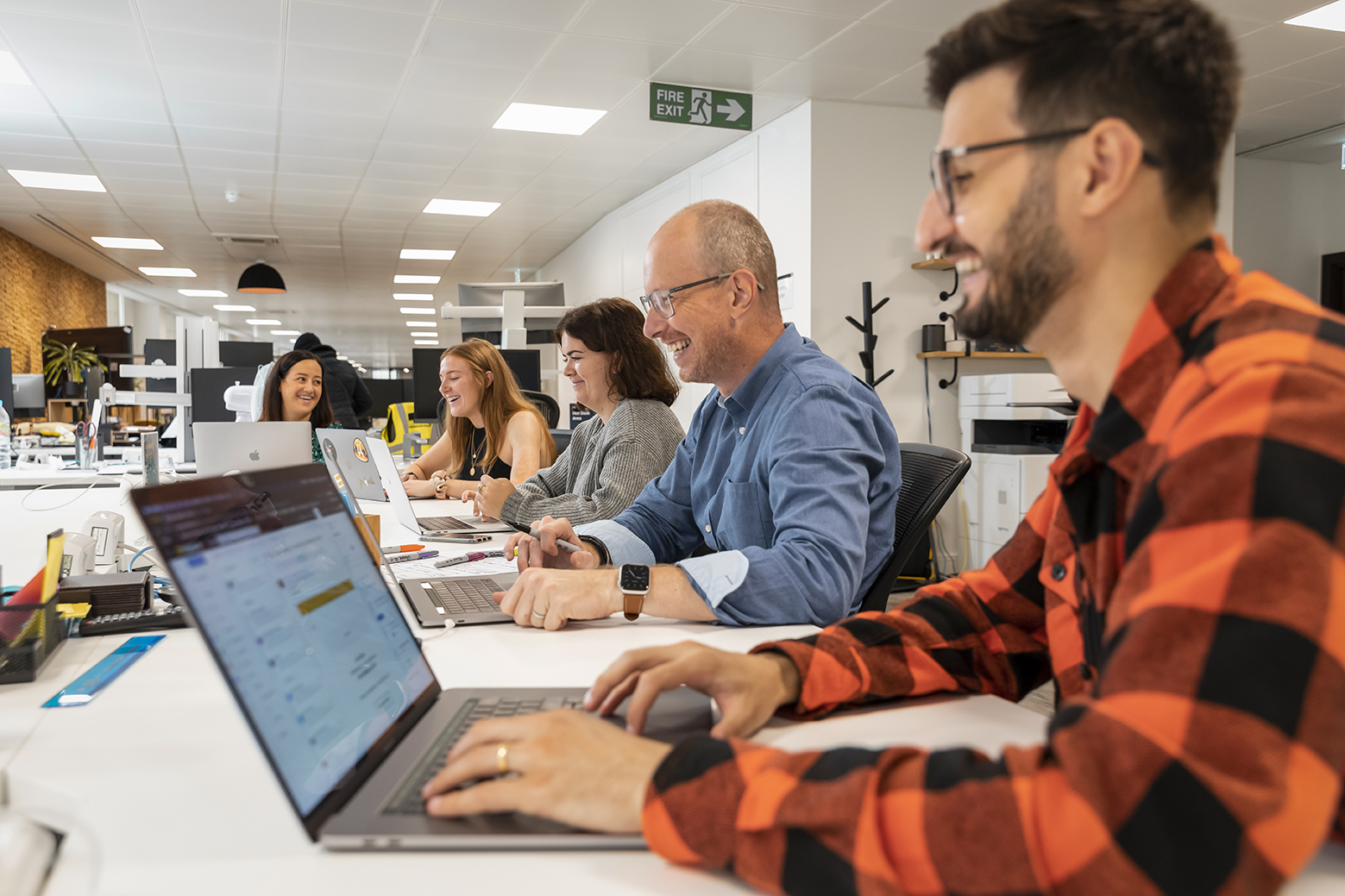 Meet the team: How I balanced my Master's and grad job

When I graduated from university in June 2020, I had no idea what was going to happen to the whole world, let alone whether or not I was going to get a job. Graduating pre-pandemic was tough enough - throw in the pandemic and all the economic and social strains that come with it, and the graduate job market looks ever bleaker.
Graduates now compete with one another from multiple angles as the graduation years from 2019 - 2021 fight tooth and nail for the same positions. The career horizons we've set ourselves have broadened as we become willing to enter any profession, any industry, just to simply get a foot in the door.
When I finished my undergraduate degree at the height of the pandemic, I was fortunate enough to begin a Master's in September and delay the impending panic. I started my Master's program in a field I had never studied before and switched my academic career from a Business and Management degree to International Studies and Diplomacy. I recognised that I needed a game plan to develop my skills to get ahead of the crowd when the milk round of application cycles started again. It all worked out for the best: I'm now a product analyst for Equals Money, helping to make money management simple.
I've been one of the lucky ones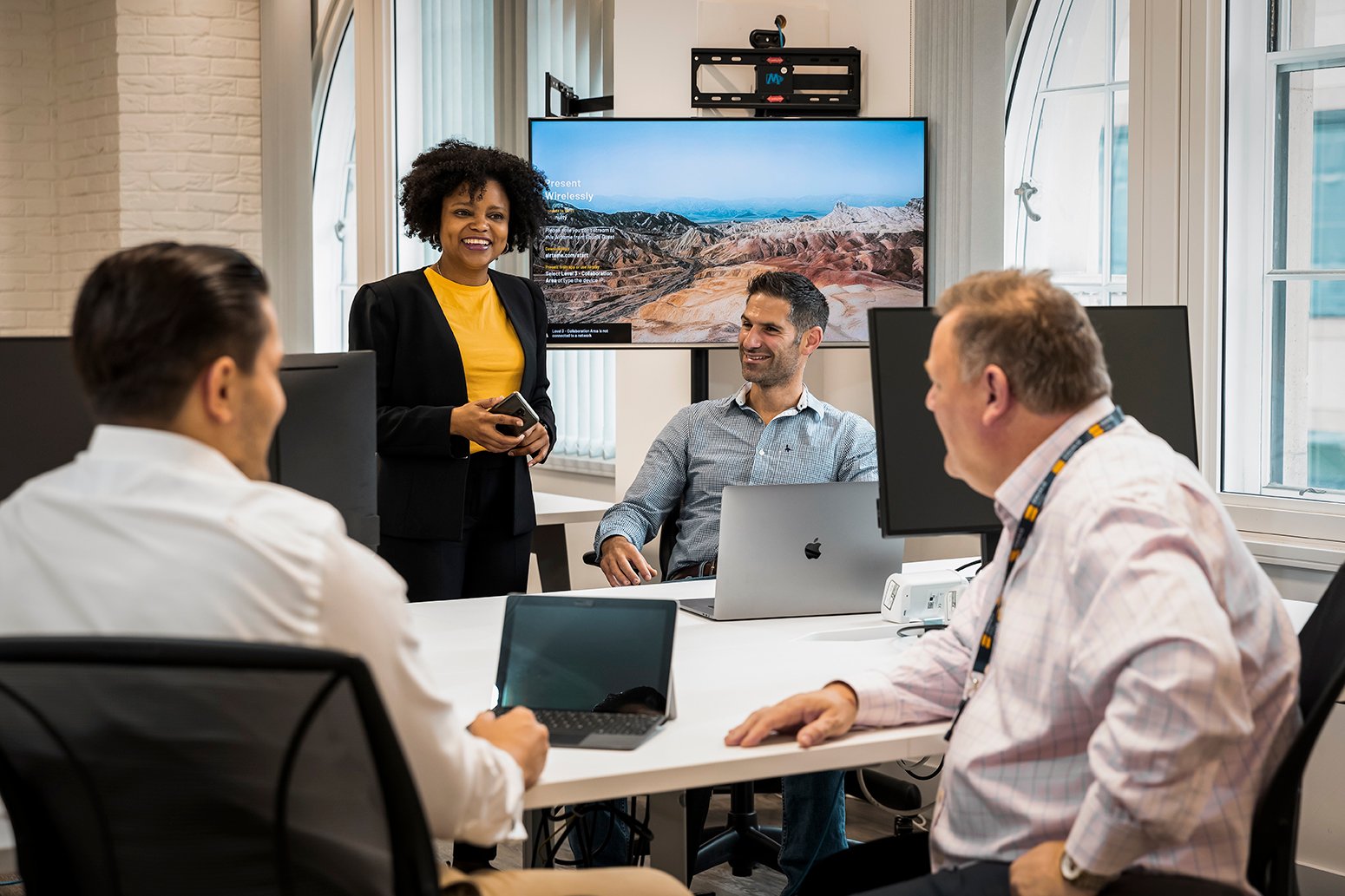 I've been one of the lucky ones. I've now started a career in a profession that before the pandemic, I had never heard of - let alone seen myself doing. I found my job because I was flexible and open to entering into an unknown career path. I am fortunate to now be working in a unique cross-section of finance and technology, and entering into this sector during my Master's has led me to develop a veritable Swiss army knife of skills that University simply hadn't.
Working at Equals Money has been incredibly rewarding and a welcoming and warm environment over the last six months. I've worked across the group's brands with multiple departments, engaging with stakeholders at every level throughout the business. I'm proud to work for a company that empowers businesses across the UK to securely make international payments and navigate a post-Brexit FX market fraught with unpredictable complexity. I'm also a big believer in SME empowerment, having written my undergraduate dissertation around SME strategy. Our prepaid cards and expense management platform enable SMEs to manage their business expenses in an efficient and cost-effective manner. As a graduate working at Equals, I couldn't ask for a better opportunity to be in the mix, making an impact and getting stuff done.
Here's how I did it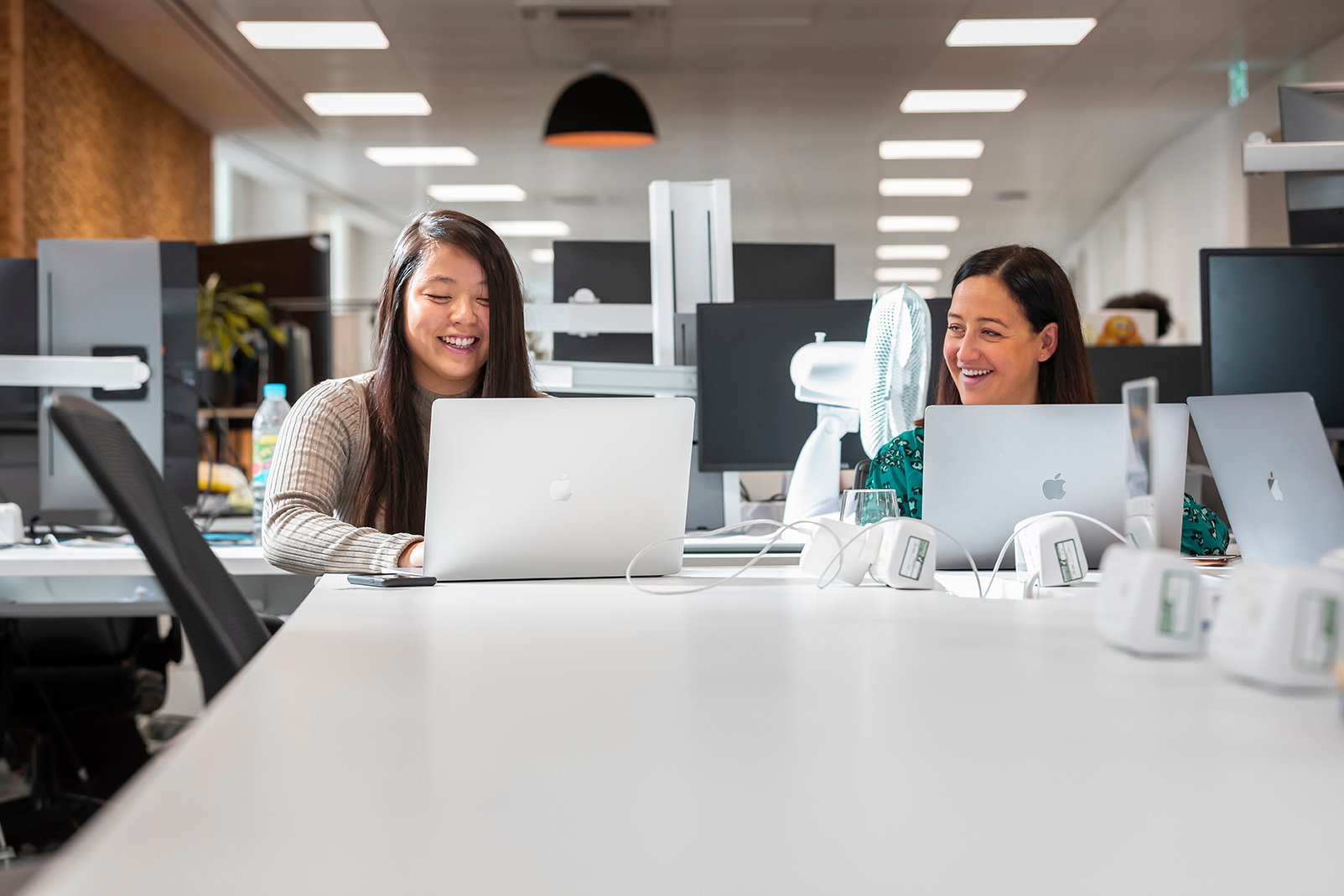 Defining your career goals, making a plan and tracking your applications will go a long way to helping you narrow down your job search. Here are some tips for balancing a master's degree and finding a job in the pandemic world.

Please bear in mind that the following tips are based around what worked for me, my work pattern and style. I also consider myself very lucky to have gotten the job I did. This is by no means a definitive list of habits and recommendations for your job search, but I hope it helps.
Habits and recommendations to set yourself up for success:
One of the greatest lessons I learned over the last six months has come from having to find a balance between my university commitments and my graduate job, and that is time management. Developing strong time management skills became key to keeping my academic and career goals on track and aligned. The old adage that university students are incompetent and lackadaisical about their personal time and their careers doesn't hold true anymore (if it ever really did).
My recommendation to any final year students and graduates entering the job market under these uncertain times is to develop time management habits that will benefit your academic and working lives the most. I found that with my personal time management and planning, it didn't really matter which method I used to keep track of what I was doing. You could, for instance, take handwritten notes, mindmap, use sticky notes or any form of planning system that takes your fancy. But the key is to ensure that with the plan, you can find balance and get the information out of your head and onto some other medium.
My second recommendation is for when it comes to job applications. With this, you can really feed two birds with one scone, and that's by starting a job application tracker in a spreadsheet. Not only will you help make you proficient in Excel, but you will get into the habit of contextualising your grad job situation outside of your own head. Getting things down on something, whether that be paper or your laptop screen, will only aid in breaking down your objectives and goals clearly and concisely. I had my own tracker which personally helped to break down the various stages I was at per job application, who I had applied to and their deadlines and key contacts.
Lastly, I would recommend to any graduate to take a step back and think about where they are. You have managed to reach this late stage in your academic life from your kitchen table. Many great things have come out of adversity, and your tenacious efforts this past year will pay dividends in the future. Take stock of where you are, breathe and congratulate yourself. Well done and good luck!