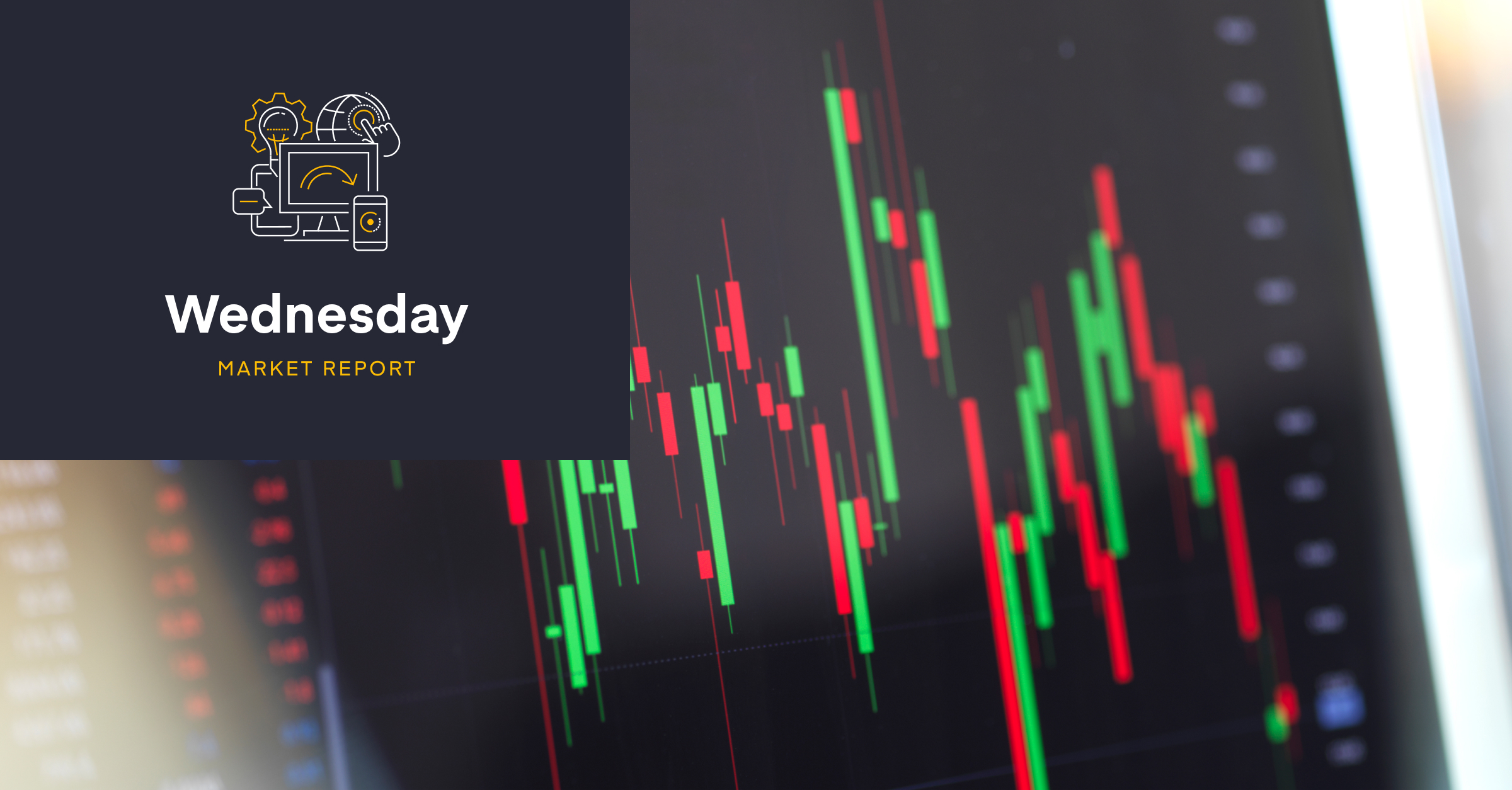 Inflation in Australia soars to 32-year high

- Downbeat UK PMIs add woes to the pound
- EU PMIs flip from contraction to expansion
- Australian dollar leads the charge following higher inflation
Yesterday
UK PMI data yesterday pointed to the fact that the UK is already in a recession, with activity in the services and manufacturing sector combined now at the lowest for two years. GBP dropped across the board as a result, with the economic outlook looking worse and markets easing rate expectations by the BoE (Bank of England). Current expectations suggest the BoE will hike by 0.50% in February and 0.25% in March.
EU composite PM's flipped from activity being in contraction to expansion for the first time since June 2022, adding to the renewed optimism in the eurozone following a fall in energy prices and the warmer weather in Winter. Better economic performance will likely mean that the ECB (European Central Bank) stick to its guns in hiking rates into the summer. GBPEUR dropped as a result, with last weeks optimism of a breakout of the downtrend falling.
US PMIs also came in higher than expected at 46.6 in January from 45 in December. 46.6 is hardly a great figure, but the direction of improving economic activity gave the USD some support. GBPUSD trades lower than the recent highs as a result, and further falls could be seen should this trend of diverging economic activity continue.
Today
Market rates
* Daily move - against G10 rates at 17:00pm, 24.01.23
** Indicative rates - interbank rates at 17:00pm, 24.01.23
Data points
Speeches
Our thoughts
Roll back 6 months ago and the outlook for the eurozone was looking dire in the face of an energy crisis, with rising natural gas prices and fear that a cold winter will take its toll on households. Since the re-opening story in China emerged and the warmer Winter in Europe, the outlooked has completely switched, and looking at yesterdays PMI figures, the EU is showing stronger economic activity compared to the US and UK. Add in the diverging monetary policy outlook, particularly vs. the UK's, and we could well see GBPEUR trade back to recent lows.
Inflation in Australia for Q4 shot to the upside in the early hours to 7.8% vs 7.6% expected, with trimmed inflation also rising to 6.9% vs 6.5% expected. The trimmed inflation figure is now above the RBA's forecast. As a result, markets revised rate expectations higher, adding 0.25% worth of hikes for this year. GBPAUD is now at the lowest since September 2022.
Inflation in New Zealand for Q4 also came in higher than expected to 7.2%. The data point came in below the RBNZ forecast, and as a result NZD did not gain.
Today we have more sentiment figures from Europe, with Germany's data expected to show a more positive outlook compared to December.
Bank of Canada in focus as well, with only a 0.25% rate hike expected following recent easing in inflation. GBPCAD gains off the January lows have stalled in recent days, and markets will take guidance on future moves from this central bank meeting.
Chart of the day
Australian inflation soared to a 32-year high in the fourth quarter of 2022, causing markets to add in an extra 0.25% worth of rate hikes for this year.
Counter this with inflation easing in the UK in December, and then add on the China re-opening story, and it's not surprising to see GBPAUD continue its move lower over this month.
Source: Bloomberg Finance L.P.
Have a great day.