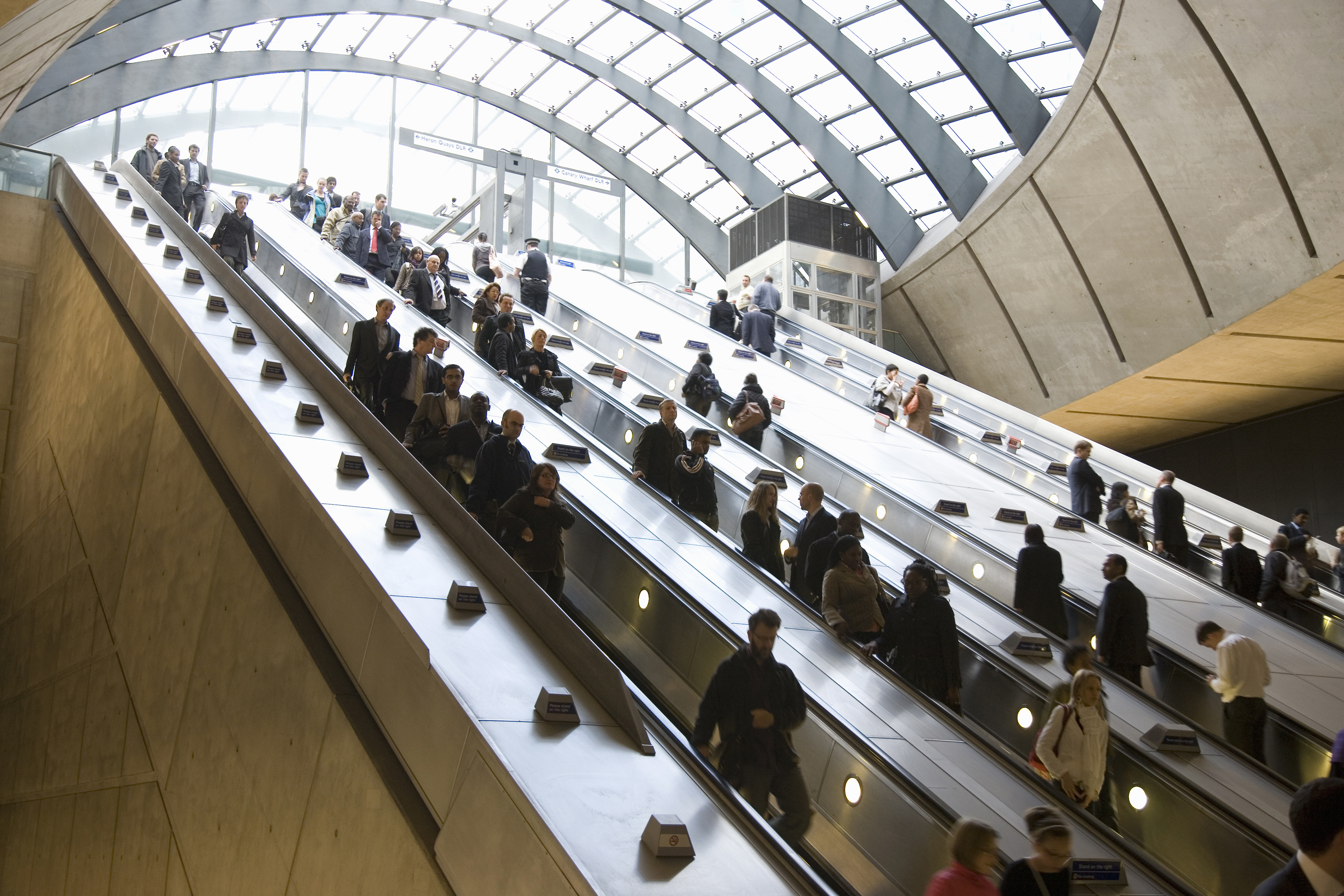 It's all going on

GBP: A mess of catalysts
EUR: Not getting much help
USD: Not going anywhere fast
Sterling
While the way that the Bank of England communicated their decision to hold interest rates in November may have left a lot to be desired, the story behind their reasons – a desire to see more data – is a story as old as the hills.
Tomorrow and Wednesday will see fresh unemployment and inflation data released respectively and both will have an effect on how likely a hike in December could be following November's failure to launch. Any jobs details that show that the labour market has swallowed those coming off the furlough scheme without an increase in the unemployment rate while inflation runs higher a day later may be enough to move three members of the Monetary Policy Committee to change their votes.
Both data points are released at 7am, with jobs tomorrow and inflation the day after.
Political news is also coming to the fore again but has yet to irritate sterling; Brexit negotiations, scandal in Westminster, a terror attack over the weekend, fears over the situation in Ukraine and the health of the monarch could all impact sterling in the coming weeks.
Euro
While the UK week is chock full of news and possible catalysts, the European calendar is most decidedly not. This should leave the euro to be taken lower with little interference from the data calendar or central bank speakers.
EURUSD could easily break towards the 1.13 mark if news flow from the states is strong enough with GBPEUR maybe able to reclaim 1.18 if sterling data heads in its favour.
USD
While the dollar is on the backfoot early doors this week following better than expected news from the Chinese economy, we see little reason why this week should be characterised by additional USD weakness.
Geopolitical pressures, particularly the heightening concerns over Russia/Ukraine/Belarus, will likely keep investors happy to hold the dollar. Similarly, unless arch-dove Lael Brainerd is nominated to take over the role of Fed Chair from Jerome Powell then that news story should prove to be a non-event.
Given last week's inflation report and the subsequent clamour for the USD we must keep an eye on speeches from Fed members as well to see if the language on rates is shifting already.
Elsewhere
That stronger news out of China overnight – industrial output and retail sales falling by less than had been originally expected – helped the AUD to its best day in three weeks overnight. Local pressures may keep the AUD offered but if Chinese news turns positively, that will be a great help in the coming months.
Market Rates
Today's Interbank Rates at 08:29am against sterling movement vs yesterday.
| | |
| --- | --- |
| Euro | €1.170 ↓ |
| US dollar | $1.341 ↓ |
| Australian dollar | $1.824 ↓ |
| South African rand | R20.42 ↓ |
| Japanese yen | ¥152.80 ↓ |
Have a great day.