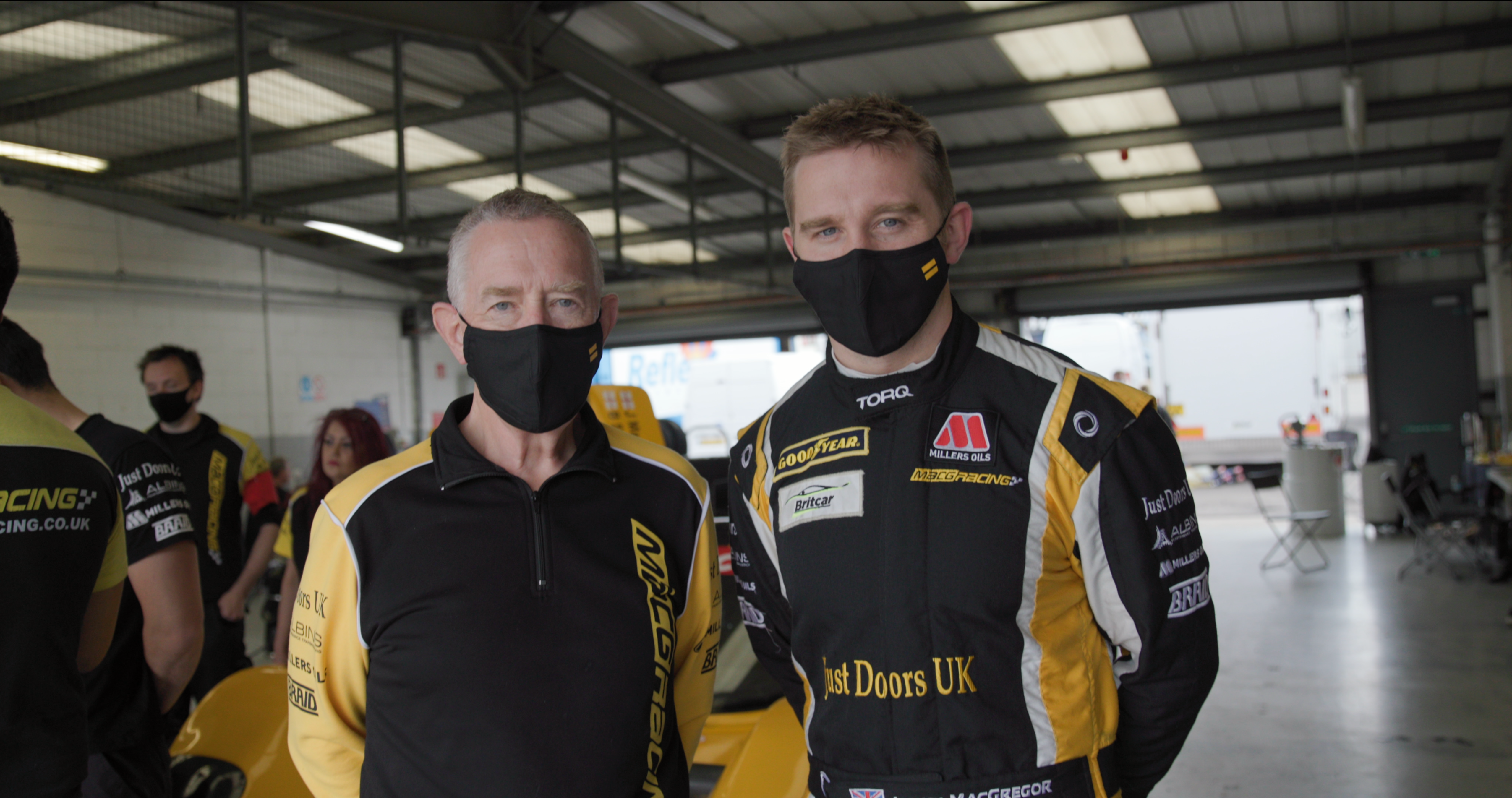 Keeping business finances on track - Equals Money and MacG Racing

Richard and Jonny MacGregor started out making cars they didn't even know would be competitive, let alone win races. Now, they own a company that regularly takes on McLarens, Lamborghinis, and Ferraris. MacG Racing is an international motorsport and engineering team and performance parts supplier that only continues to grow, and Equals Money is here to help the father and son duo make it happen.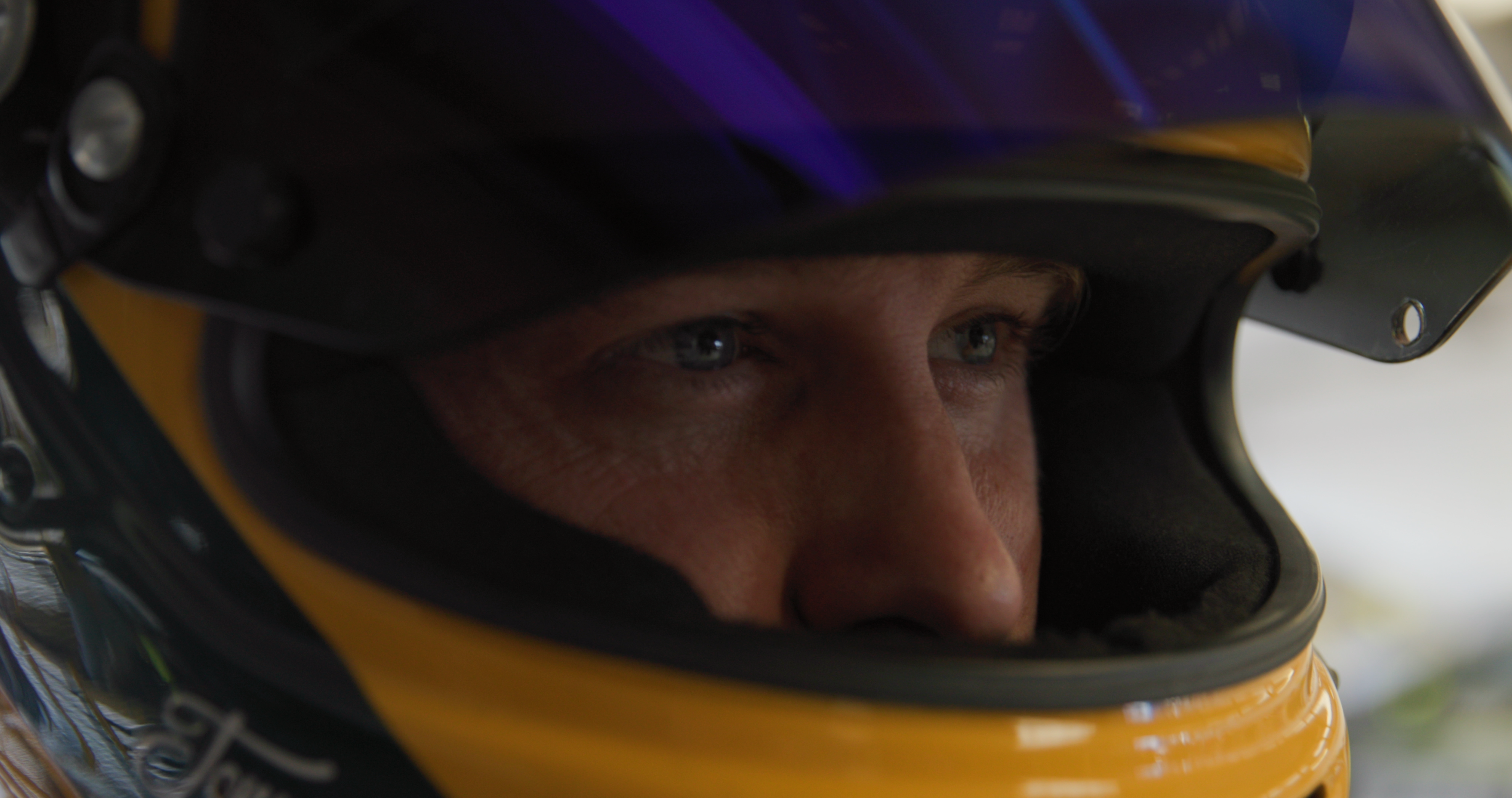 "Because we started racing cars … we found upgrades that we could do to make the cars better and more reliable and faster …. and it kind of naturally fell into business."
- Jonny MacGregor, Technical Director and Lead Driver
What began as a passion project for engineer and racing enthusiast Jonny, MacG Racing started out just as a racing team. The custom modifications they made to their own cars drew attention from other teams, and soon enough, they were fielding orders for bespoke parts for cars around the world. Because of years of experience in the racing industry, MacG has a greater technical knowledge of cars and racing than many manufacturers. Jonny can also offer personalised advice to his customers because he's been in the driver's seat himself. They can offer the best service for their customers because they understand them and their needs.
Key to their success is integrity and trust – they would never sell a part that wouldn't work in a car or would make the car unsafe. Dedicated to providing the best service possible, Jonny and Richard need a financial services partner to give them efficient, secure, and cost-effective solutions.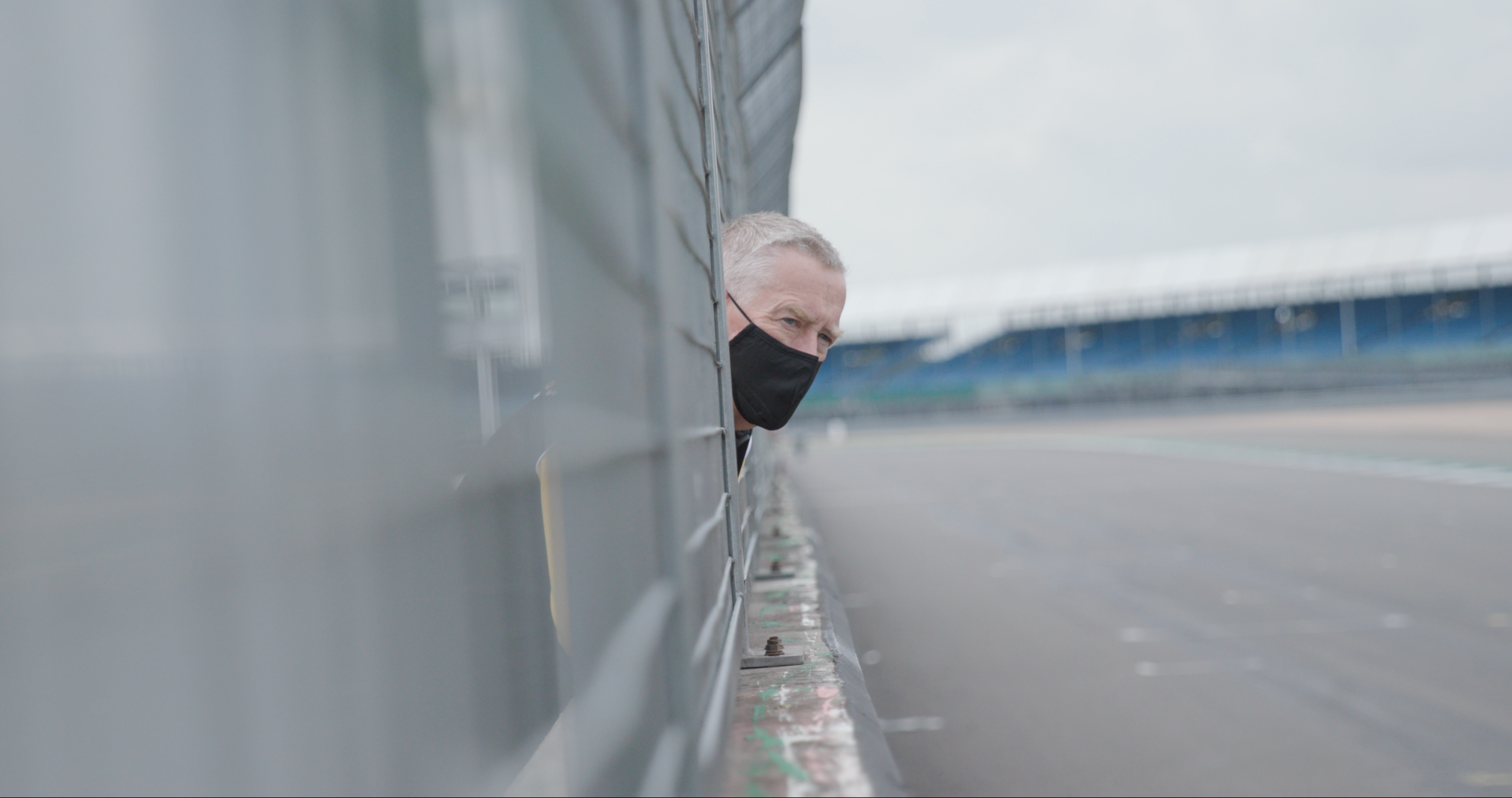 "Equals [is] much quicker and more nimble than the other companies that we've dealt with."
- Richard MacGregor, Team Principal
MacG Racing has a number of overseas suppliers and regularly receives enquiries from individuals overseas looking to purchase parts. This means that Richard and Jonny need to make and receive cost-effective international payments. Along with getting the most for their money, they also need to be able to make the transactions quickly and efficiently. The racing industry is fast paced both on and off the track - MacG frequently gets last minute requests for parts. Because they insist their customers buy upfront before any work begins, their international payments need to be processed quickly without risking security or rates.
The Equals Money account gives MacG Racing a bespoke international payments solution. Using our range of payment options, MacG is able to complete orders quickly and at competitive rates to make sure their clients are getting the parts they need without MacG losing money. Richard says of his experience with Equals Money: "They're very prompt in the process. Other companies often don't do the transaction until the following day. They're holding money for 24 hours, which benefits them." Efficiency with their payments allows MacG Racing to give better service to their customers, and with a service like Equals Money on their side, MacG Racing doesn't have to stress about international payments. Instead, they can focus on what they love: giving their customers a great experience and of course, racing.
MacG Racing isn't finished growing. Jonny says he would love to get to the point where they're racing at the highest level. He says: "To be selling cars that we've designed to customers that are racing all over the world is absolutely another aspect to it. But I think to be racing at Le Mans would have to be the ultimate dream."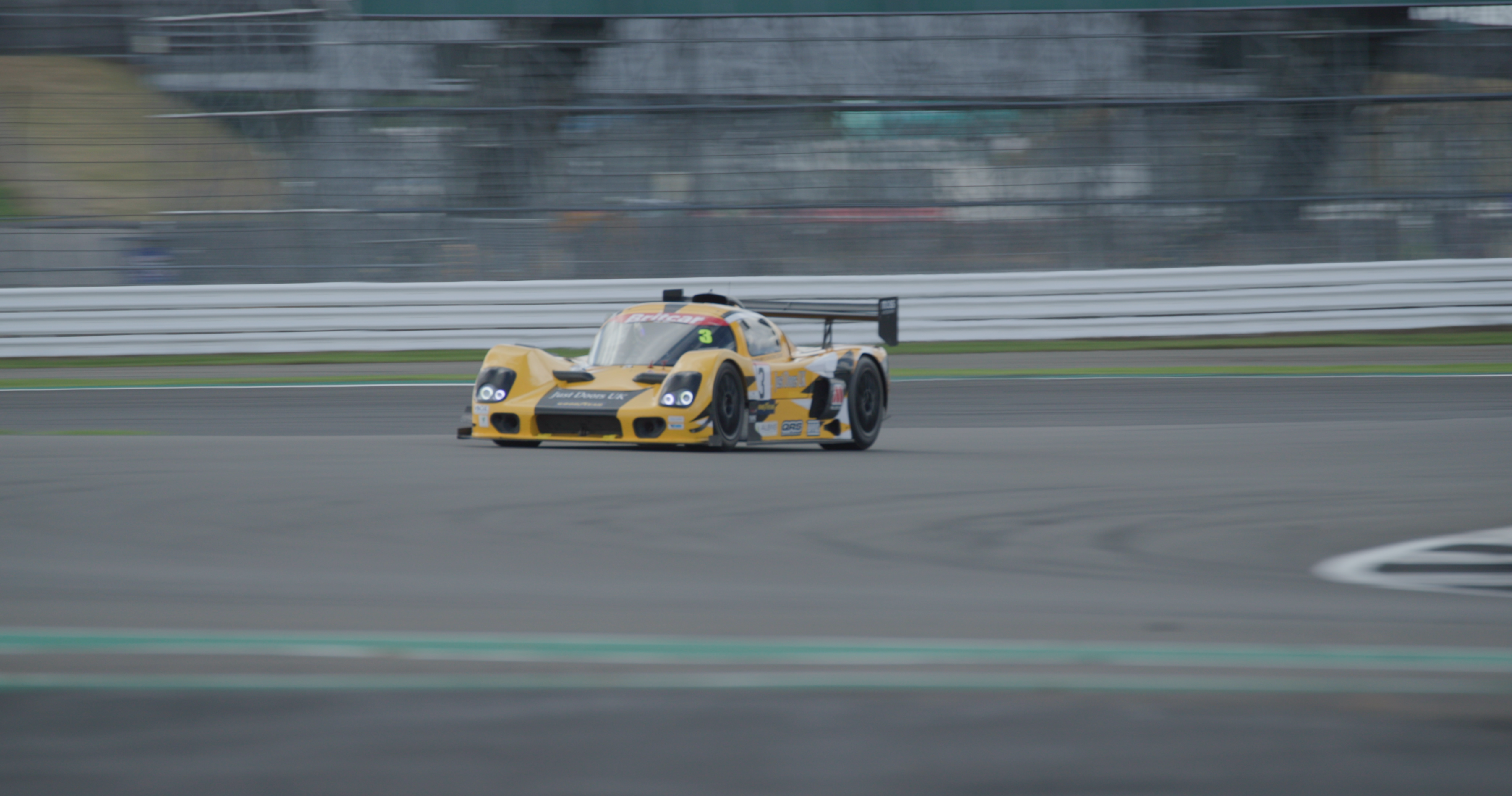 "We find Equals are very responsive … very helpful and keen to make sure that they give the service that they've promised us."
- Richard MacGregor
Our international payments service offers great rates and a range of payment solutions from forwards and spot trades, to limit orders and bespoke options. You'll even get an expert account manager to monitor the markets to offer bespoke advice and help you choose the optimum time to buy your currency, a lot like Jonny gives to his customers. We also aim to process your payments on the same day we receive the funds so you can get back to what's important. However your business needs to make international payments, our service can be tailored to you.
Helping MacG Racing fulfil their goals of taking on the big names in endurance racing on the biggest stages is exactly what the Equals Money account was created to do. We help small businesses like MacG Racing manage their money so they can focus on growing their business.