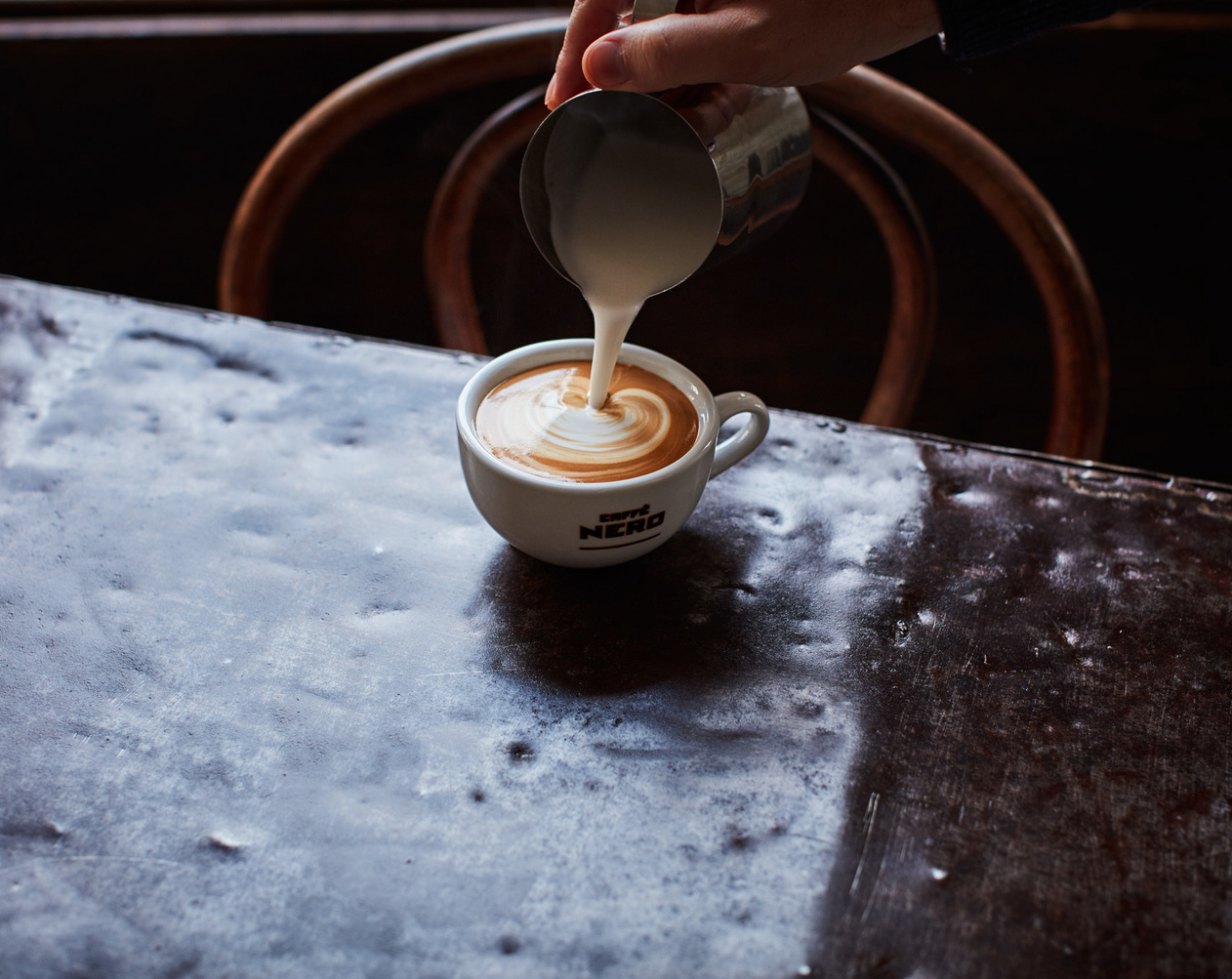 Making cashless expenses a reality for Caffè Nero

Ever since Caffè Nero was founded in 1997, their philosophy has been clear: Premium Italian coffee. A warm and welcoming atmosphere. Good food and great personal service. Over the years, they've continued to raise the bar on coffee quality to become one of the most recognised and admired coffee house brands in the world.
However, following official government guidance when the pandemic hit, Caffè Nero faced a new challenge: store staff had to go cashless, and it needed to happen seemingly overnight. This meant they had to implement an entirely new system quickly and efficiently. Equals Money was what they needed. We helped Caffè Nero to go cashless quickly and gave them a comprehensive paperless expense management platform and easy to use prepaid company cards to go with it. With the convenience and efficiency of Equals Money, Caffè Nero can continue to do what they do best: making high quality Italian coffee.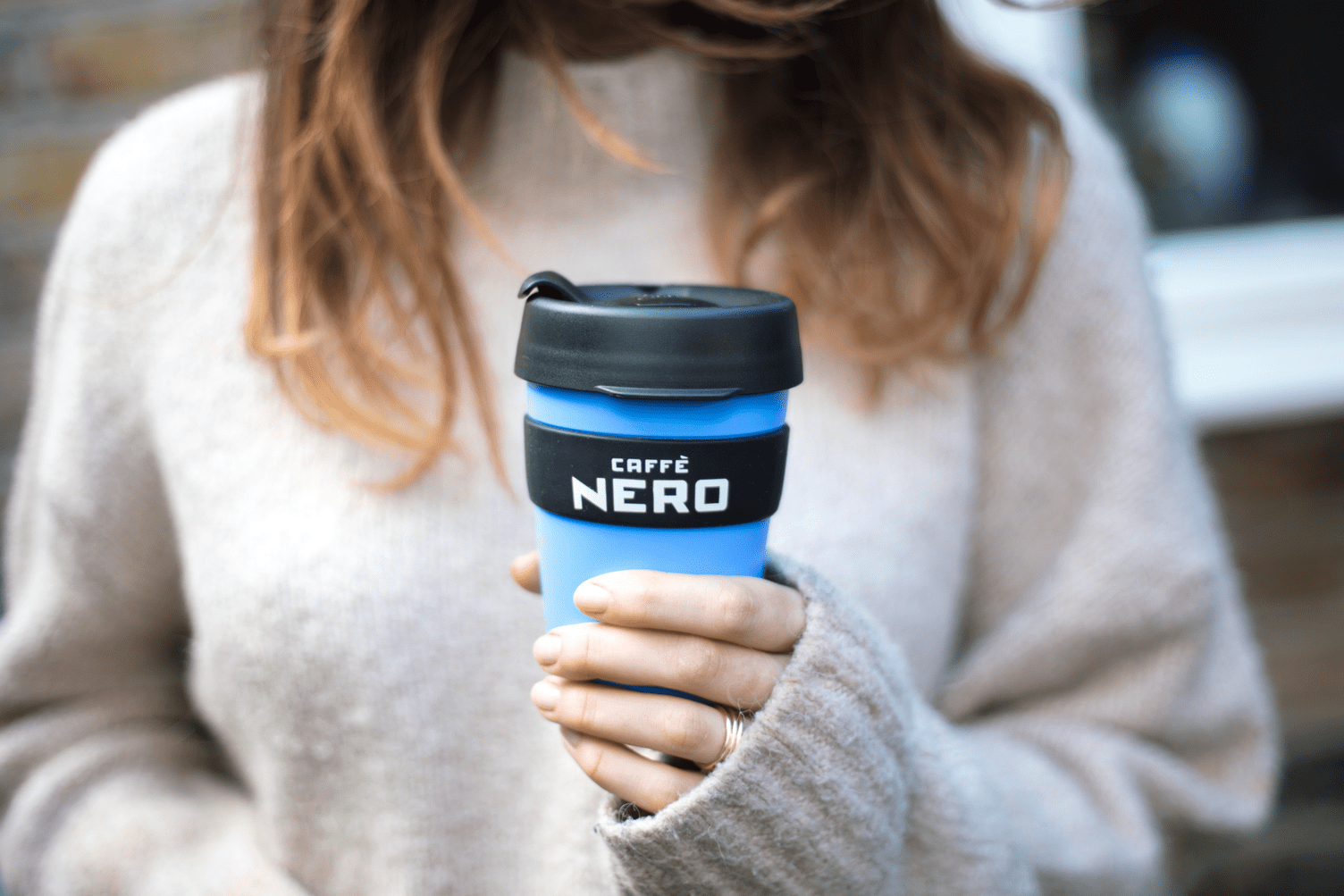 "With the urgency of the pandemic, disrupting operations with further red tape and paperwork was never an option". - Raf Di Landro, Head of Profit Protection
Raf Di Landro, Head of Profit Protection at Caffè Nero, explains that going cashless was a challenging shift for how the stores operated. He says, "[Lockdown] presented the company with a challenge on how store managers would be able to continue making ad-hoc small petty cash expense payments". Before the pandemic, Caffè Nero employees used petty cash for expenses as necessary, such as getting more ingredients or even paying for window cleaners. Following government advice telling them to go cashless, Raf says, "With very limited time to roll out a new process and the need for an electronic based paperless system for recording and reconciling, the pressure to find a solution was on".
Relying on cash gives any business a lack of security and visibility on spending habits, with or without a pandemic. Making the switch was a rapid and inconvenient step for Caffè Nero to take at the time, but removing this process proves best in the long run.
The Equals Money online expense platform and prepaid company cards allowed Caffè Nero to make the switch quickly and efficiently. Raf explains that with Equals Money, not only did they get a fast response, but they also got "a custom service to suit Caffè Nero's needs and flexibility with roll out challenges". Caffé Nero's Account Managers were key to making the switch - "Adam Ioannou & Samuel Budd were instrumental in delivering this project in a timely seamless fashion". With the difficulties of the pandemic and the general need for an easy to use paperless and cashless system that has continued since, managing expenses has never been easier for Caffè Nero's finance team.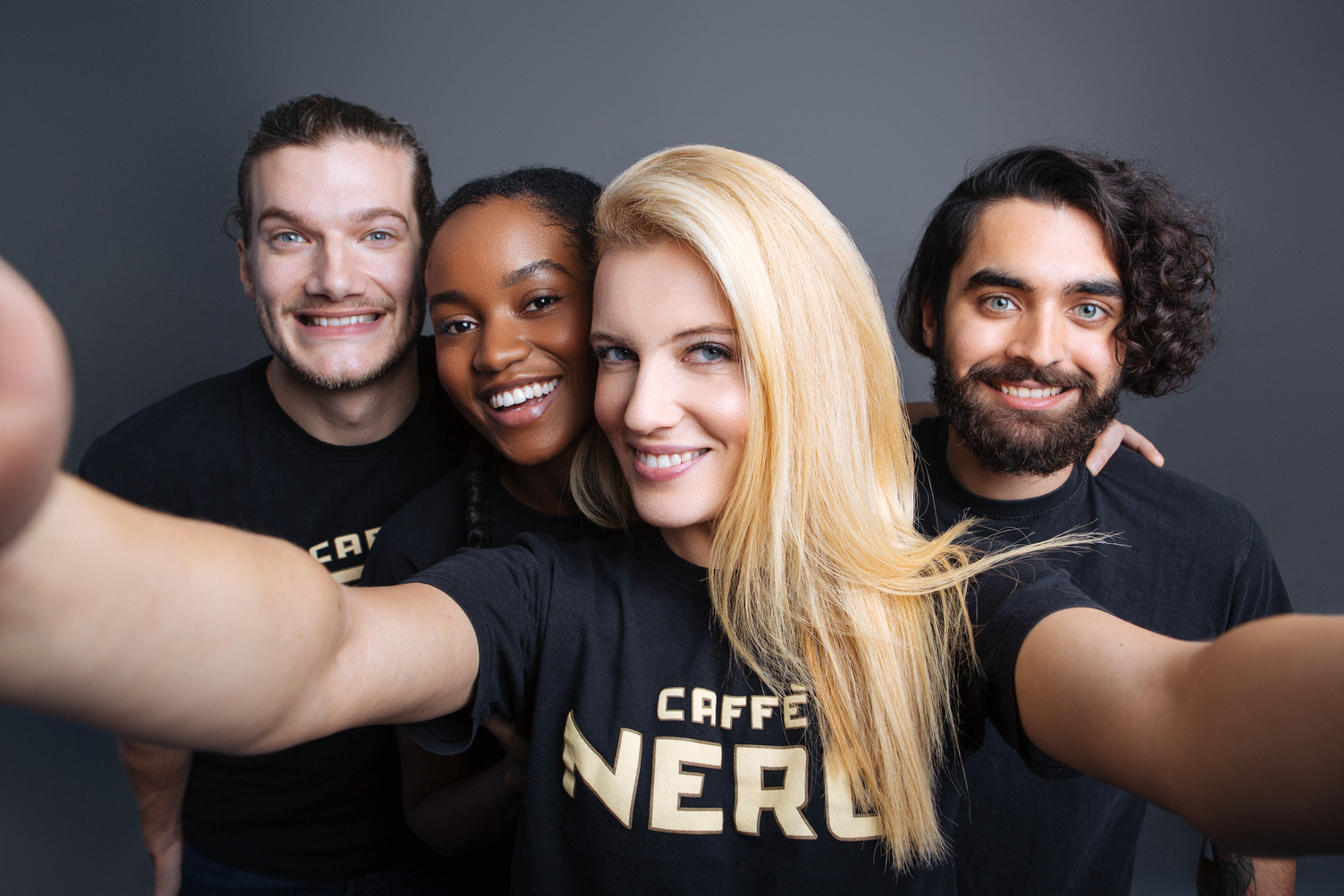 "From the start of this process, Equals support services have been at the core to land the project successfully". - Raf Di Landro
For one, there's less paperwork and admin with the ability to upload receipts and annotate each transaction. Caffè Nero's finance team also gets an overview of company-wide spending without spreadsheets or paper receipts, which means they can reconcile payments digitally and forgo the hassle of dealing with paper expenses. With improved breakdown of department spending, Caffè Nero is better able to forecast and manage expenses.
In addition to the benefits for the finance team, Raf explains, "Day-to-day operations of stores is where Equals Money has been the most helpful". Store managers don't have to worry about having enough money to buy things the shops need or feel like they need to rely on higher-ups. With Equals Money cards, they can take their stores into their own hands.
What started as a lockdown necessity has become a service Caffè Nero relies on to keep their business running smoothly and efficiently. The Caffè Nero Group opens a new store every week and now has over 1,000 globally with more than 5,000 skilled baristas and support team members. They'll only continue to grow as they lead the coffee culture revolution.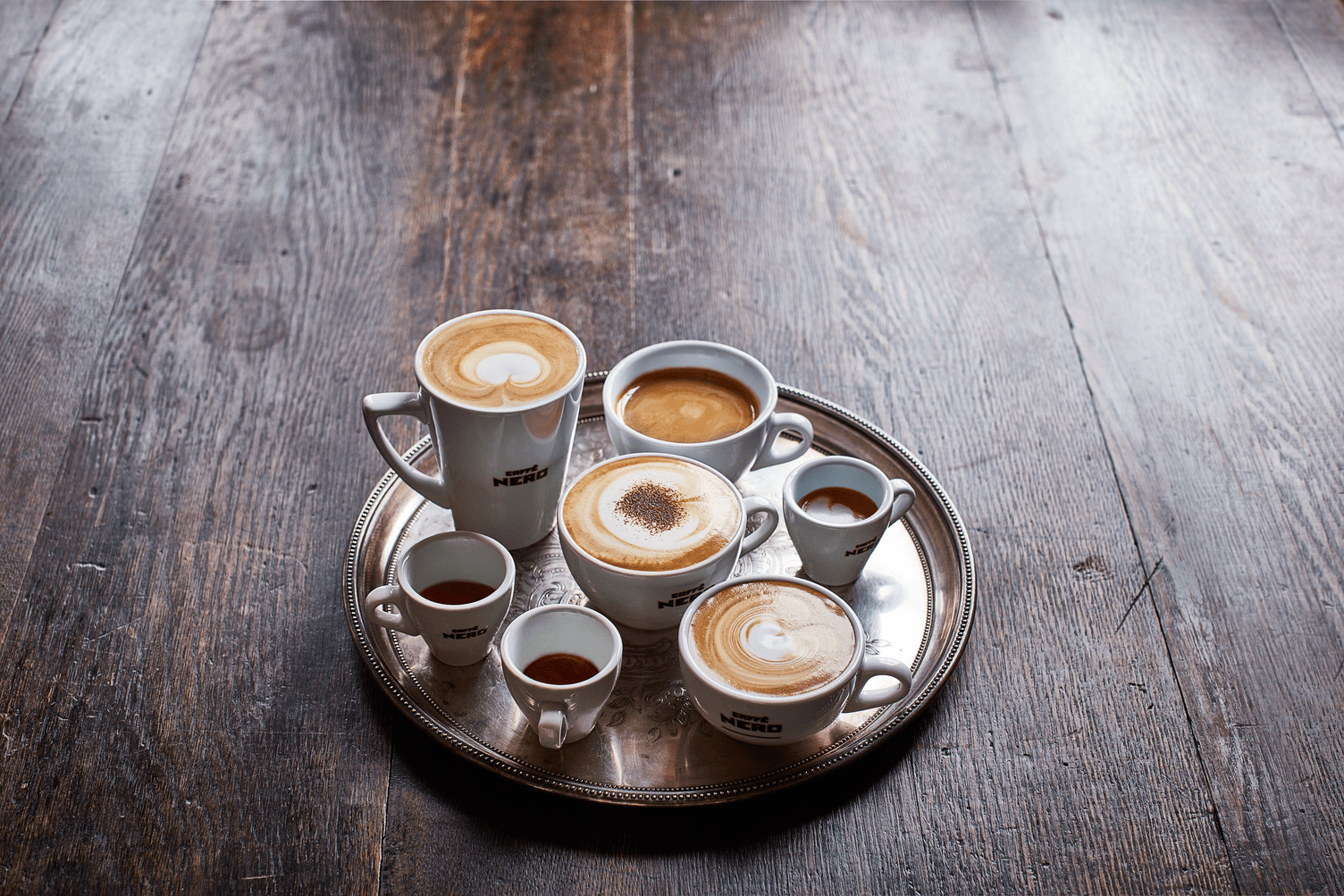 "Equals Money has enabled us to provide expenses funds with just a couple of clicks to our store operations teams. It also provides better visibility in spend patterns through the reporting facility provided by the Equals platform". - Raf Di Landro
The Equals Money online platform and cards are here to help your business go cashless and paperless, just like Caffè Nero did. More than that, you can stay on top of business expenses in real time, keep track of purchases, and respond to top-up requests from wherever you are, at any time.
Feel like Equals Money is right for your business? Get started today.