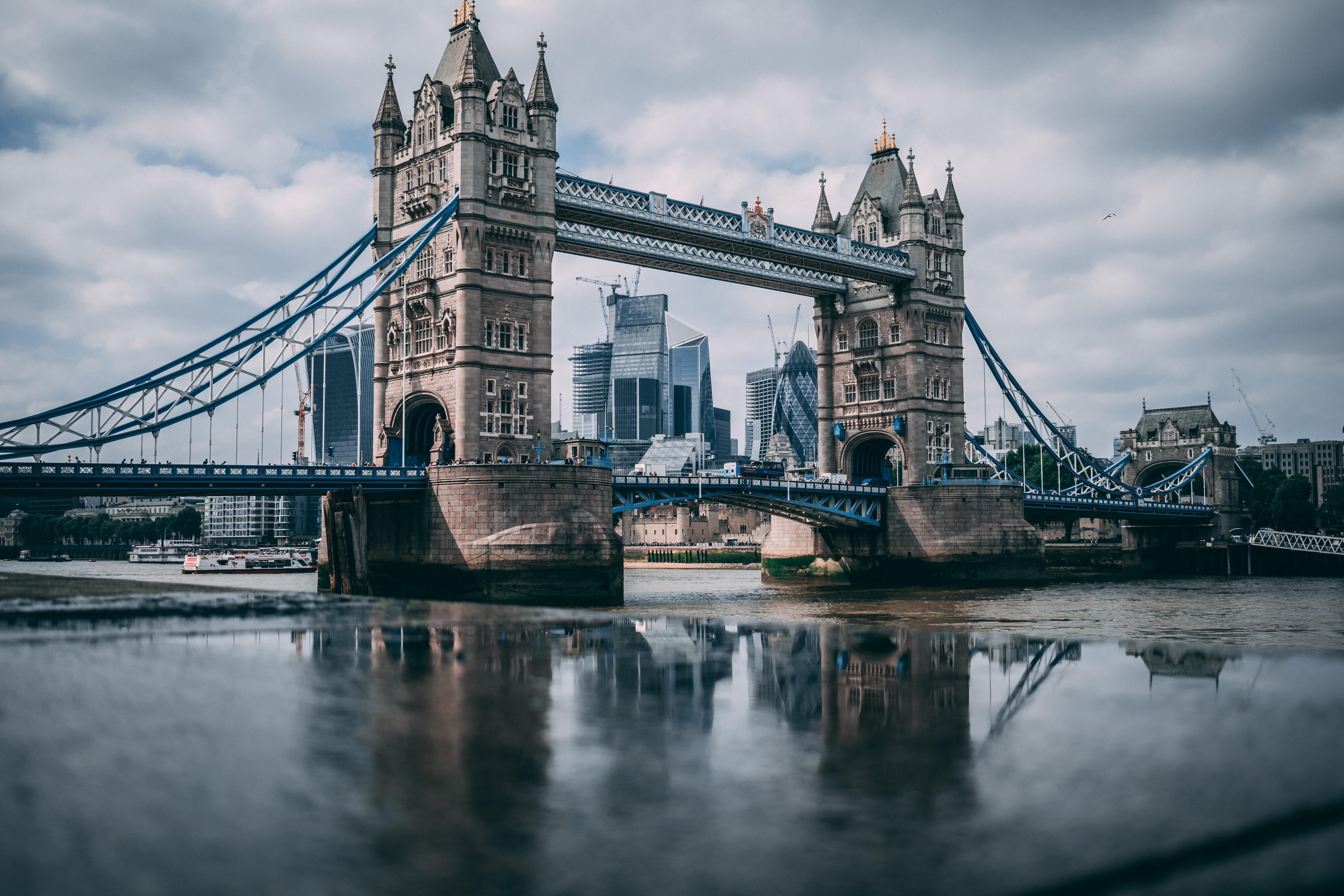 Gas crisis puts sterling on the back foot

GBP: Sterling drops as supply-side constraints take centre stage
EUR: ECB reiterate delaying monetary policy tightening
USD: Dollar at one month high as risk-off trades dominate
Sterling
Sterling suffered against both the euro and US dollar yesterday as the market's risk-off stance continues to grow amidst fears over a collapse of China's second-largest property developer Evergrande, in addition to concerns over a global economic slowdown as well as the European gas crisis.
According to Deutsche Bank, the gas crisis leaves the pound particularly susceptible to weaken given that the UK is a net importer of gas from Europe. The bank argues that an energy crunch acts as another supply-side constraint to the economy and thus acts as another negative input into the value of the pound.
All eyes are likely to now fall on what the Bank of England's thoughts are on the crisis and effectively whether this could dampen the Bank's expectations on when to raise interest rates. The Bank of England's policy meeting is due for Midday Thursday.
Elsewhere, Reuters reported that EU ministers will meet on Tuesday to discuss how to ease tensions over trade between Great Britain and Northern Ireland, but the bloc will not renegotiate provisions for the sensitive frontier agreed in the Brexit divorce deal, a senior EU diplomat said on Monday - the saga continues.
Euro
The euro managed to claw back some of its losses suffered in the morning as it attracted safe-haven flows despite another dovish stance by the ECB. Member Schnabel commented "Premature policy tightening a bigger mistake than waiting" and "Happy inflation is moving up, but what we're seeing is very much in line with our expectations". So nothing really new in the headlines here and hence why perhaps we didn't see any further weakness in the euro.
USD
Demand for the US dollar soared to a one month high against its major peers yesterday as the continued risk-off attitude in the markets saw investors seeking the safety of the US dollar. The risk-off nature is evidenced by the fall in US equity indices, with the S&P, Dow Jones and Nasdaq all heavily off during North American trade.
The big focus of the week will continue to be the Fed rate decision and accompanying rate statement on Wednesday evening.
Market rates
Today's Interbank Rates at 09:35 against sterling. Movement vs yesterday.
| | |
| --- | --- |
| Euro | €1.166 ↓ |
| US dollar | $1.368 ↑ |
| Australian dollar | $1.881 ↓ |
| South African rand | R20.18 ↓ |
| Japanese yen | ¥150.0 ↓ |
Have a great day.