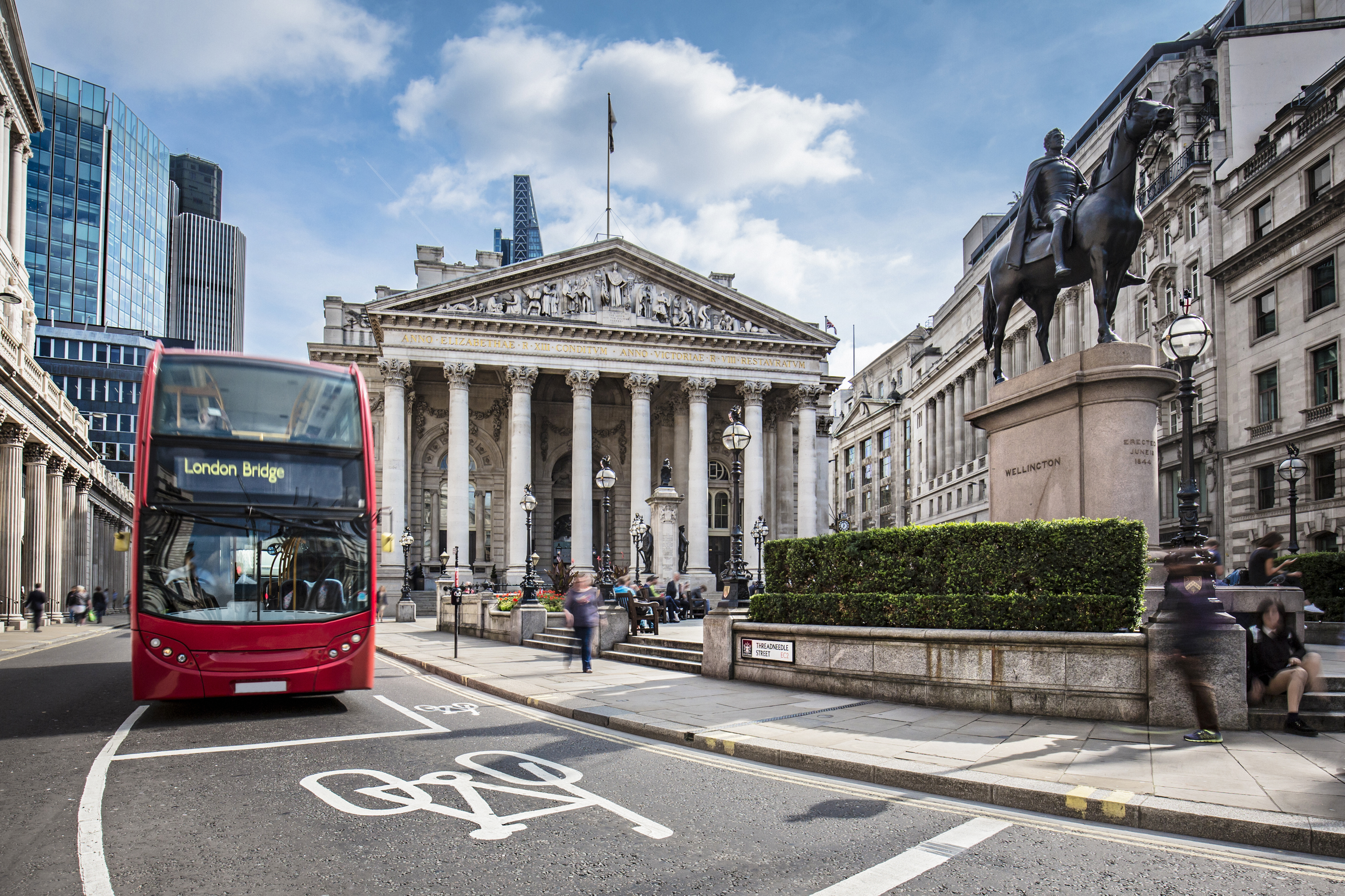 Bank of England remains overly optimistic

GBP: Interest rates now expected to rise in February
EUR: German elections this weekend
USD: Still very much in favour
Sterling
Yesterday's Bank of England meeting caused a slight uptick in sterling as the central bank highlighted that some developments in the UK economy over the past few months have strengthened the case for a slight increase in interest rates.
While inflation is set to rise above the 4% mark towards the end of the year and continue into 2022, we believe that the UK moving rates higher now would represent a policy mistake, similar to the European Central Bank's move in 2011 in the depths of the European debt crisis.
February/March is now the expected kick-off date for rate increases with November this year seen as when QE will start to be wound back.
Given that the BOE, in the same meeting, marked down their growth and jobs estimates suggests that everything is far from strong and this may limit the ability of the pound to move too much higher than where it is now.
The expectations game has got it this high but can't take it higher; sterling could easily be hitting a near-term top.
Euro
With a German election that is too close to call this weekend and EURUSD not moving much this week despite influences smashing in from all sides, it is likely going to be a while before we know the true direction of the single currency.
Last night's debate between the two leading candidates in Germany showed us two things:
• Their policy stances are not that different
• Coalition negotiations between the major parties will take a long time
We will continue to monitor the ability of the Greens to make waves in the coalition building as stronger spending measures in Germany may allow for a stronger euro.
USD
Despite the looming bankruptcy of the Chinese property developer Evergrande, equity markets have run higher overnight, allowing the USD to weaken slightly. The systemic risk from Evergrande's demise may have been initially overstated and with a number of Western banks notifying their investors that their exposure was very limited.
Until we know how this crisis ends then we cannot be sure as to the level of contagion, but we are not in a position to start saying the USD and other havens will not be sought over the weekend.
Elsewhere
Yen strength is really starting to fall apart with the Bank of Japan fiercely behind the curve of a global normalisation of policy. The Olympics may have been great but the local economy remains weak and unless risk aversion picks up we see little reason to hold the yen.
Market rates
Today's Interbank Rates at 09:10 against sterling. Movement vs yesterday.
| | |
| --- | --- |
| Euro | €1.167 ↑ |
| US dollar | $1.370 ↑ |
| Australian dollar | $1.884 ↑ |
| South African rand | R20.46 ↑ |
| Japanese yen | ¥151.3 ↑ |
Have a great day and a better weekend.