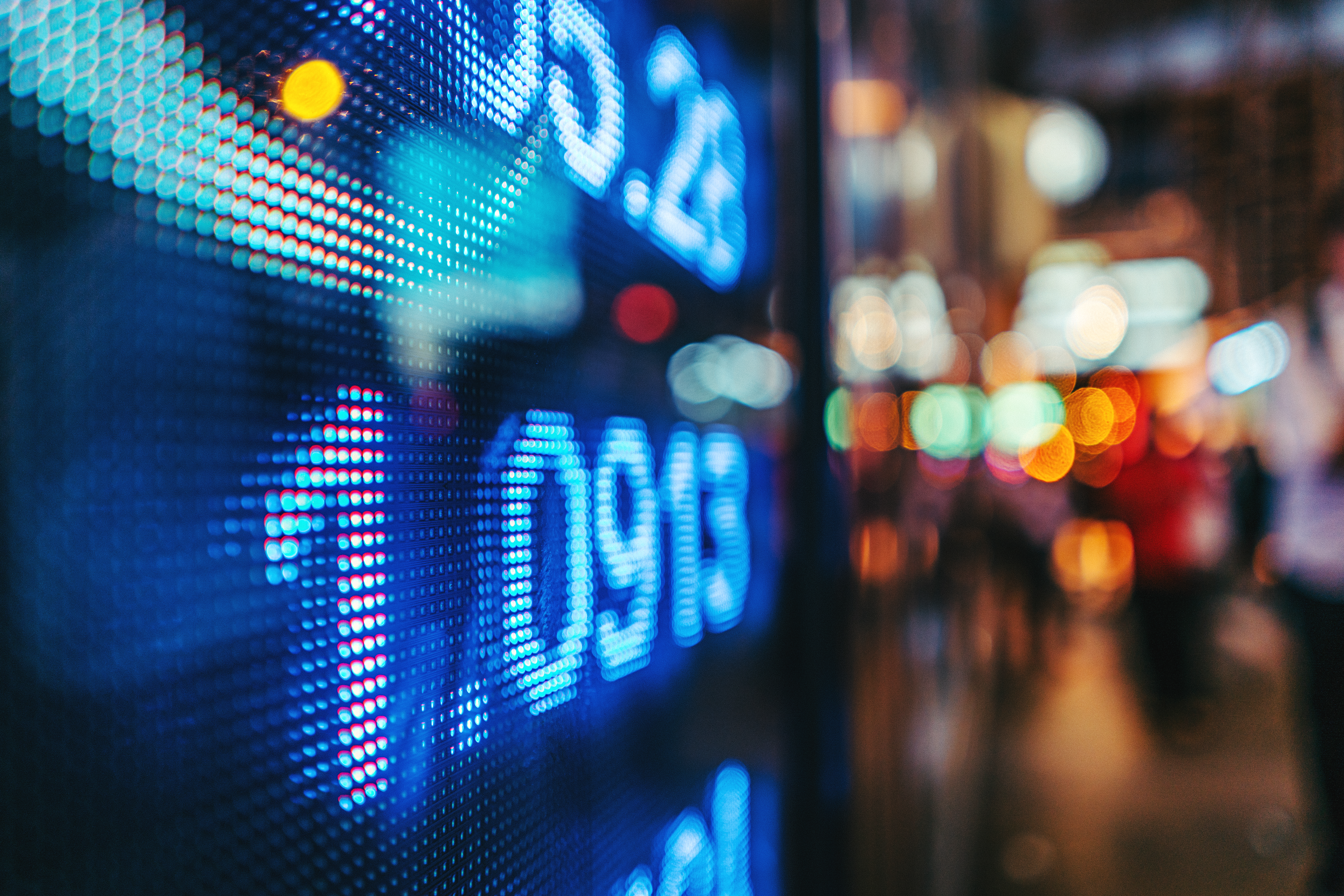 China risk has not gone away

GBP: Over-optimism remains
EUR: Coalition conversations to last a while
USD: Two reasons for strength
Sterling
Despite what we see to be as an overly hawkish shift in language from the Bank of England last week, sterling has struggled to hold onto any gains it made on Thursday. Maybe all the sterling bulls are out panic-buying petrol?
We think that market expectations that a rate hike in February are far too optimistic given the shopping list of issues the UK faces through the winter and represents the best of a best-case scenario for the UK economy.
We have our doubts over whether that will be the main story for the pound this week however, given the lack of data, and instead domestic issues of fuel tanker shortages and gas prices will make the headlines.
Sterling also remains exposed to the news coming out of China and whether that plays positively or negatively will likely drive risk appetites through the coming days.
Euro
The euro will be watching coalition talks in Germany closely following a tight election on Sunday that has left the left-leaning SPD party as the largest party in the Bundestag. With Merkel no longer standing and a new Chancellor to be appointed soon, German politics could offer the euro some volatility in the coming years albeit only at the margin.
We expect these coalition talks to last weeks, not days, and the euro to react more positively the sooner a decision is made.
Eurozone inflation this Friday is the most important economics story with the ECB set to have to battle with similar pressures as other nations are seeing at the moment.
USD
Once again, it is very possible that this week is a positive one for the USD whether the market mood is positive or not.
Fed speakers and consumer confidence data released over the course of the week should confirm that the US economy is maintaining a solid level of expansion and recovery as we get ready for next week's payrolls report.
And once again with China news set to upset the apple cart, a move against global markets will also help the USD on a risk aversion basis, as may the looming conversations over the decision to raise the US debt ceiling that will begin in Congress this week.
Elsewhere
News out of China on the fate of its real estate sector hangs over all financial markets this morning. The People's Bank of China injected funds into markets over the weekend to keep rates in short term borrowing markets low, but fears over the ability of Evergrande to repay its debts remain.
The systemic risk picture remains a tough one with many people happy to say that no risk exists. We'll wait for that to be true.
Market rates
Today's Interbank Rates at 10:03 against sterling. Movement vs Friday.
| | |
| --- | --- |
| Euro | €1.172 ↑ |
| US dollar | $1.370 ↑ |
| Australian dollar | $1.886 ↑ |
| South African rand | R20.61 ↑ |
| Japanese yen | ¥152.0 ↑ |
Have a great day.