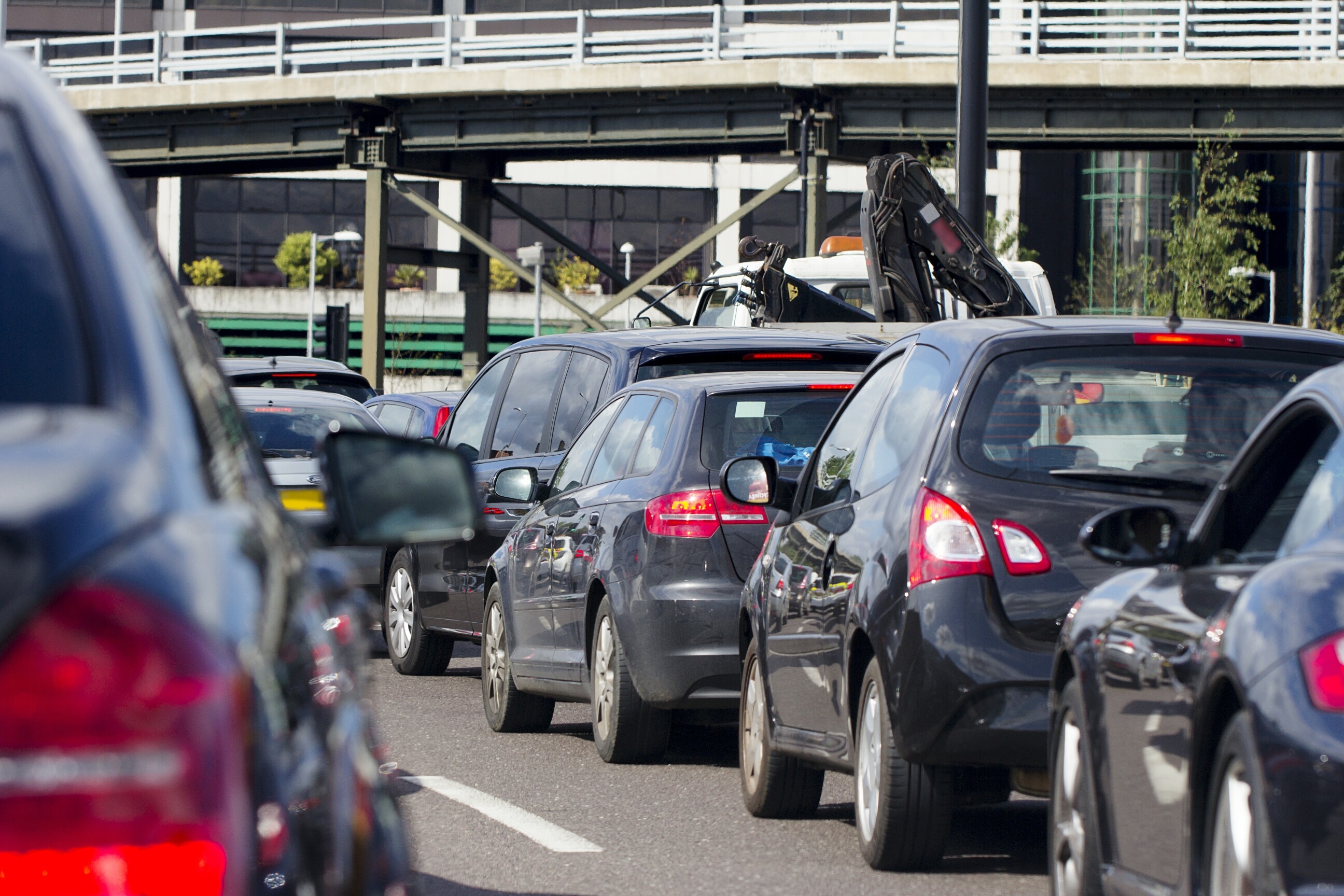 Sterling under the pump

GBP: Fuel crisis maintains pressure
EUR: Close to the lowest of the year
USD: Cases going in the right direction
Sterling
A speech by Governor Bailey yesterday continued to bring about sterling strength on the basis of higher interest rate expectations. This is more a continuation of the comments from last week's Bank of England meeting and hence we cannot get too excited about a new leg higher for the pound.
As the fuel crisis continues to pressurise worker and consumer abilities to perform their daily duties, we expect the pound to remain weak. Unlike the toilet roll crisis of last year however, this issue does have a logical conclusion; once your tank is full, you can't rush home and unload it before coming back to get more.
Euro
The rise in the US dollar yesterday was not good news for the euro and hence EURUSD's pull lower towards the lowest level in a month. With such a move, EURUSD is very close to its lowest level of the year, having traded close to 1.24 in January.
News from Germany on coalition building has been slow to emerge and, for a lot of the key players, there is no rush given the broad agreement on most major policy areas.
USD
Dollar pushed onwards yesterday as the interest rate yield on US government debt rose with traders more than happy to price in higher inflation expectations in the United States. Alongside positive Covid-19 news – case numbers in the US are definitely over the delta variant peak – and continual strong US data, the outlook for the USD remains very positive.
Later today Jerome Powell will speak to Congress on the US economy and prepared remarks sighting higher inflation and the Federal Reserve's willingness to use interest rate rises to quell it have also helped the dollar.
We expect this rally to remain in place as we get close to the latest US jobs report, a week on Friday, with the dollar breaking to new highs as a result.
Elsewhere
The Aussie dollar has recovered a little after a fall in retail sales was revealed to be shallower than originally forecast. The Aussie dollar is probably the G10 currency that is most exposed to the goings on in the Chinese real estate market, and while the upcoming summer locally will help alleviate some of the Covid-19 pressure on the economy, news from China will continue to overshadow the currency.
Market rates
Today's Interbank Rates at 09:10 against sterling. Movement vs yesterday.
| | |
| --- | --- |
| Euro | €1.169 ↓ |
| US dollar | $1.366 ↓ |
| Australian dollar | $1.881 ↓ |
| South African rand | R20.59 ↓ |
| Japanese yen | ¥152.1 ↑ |
Have a great day.