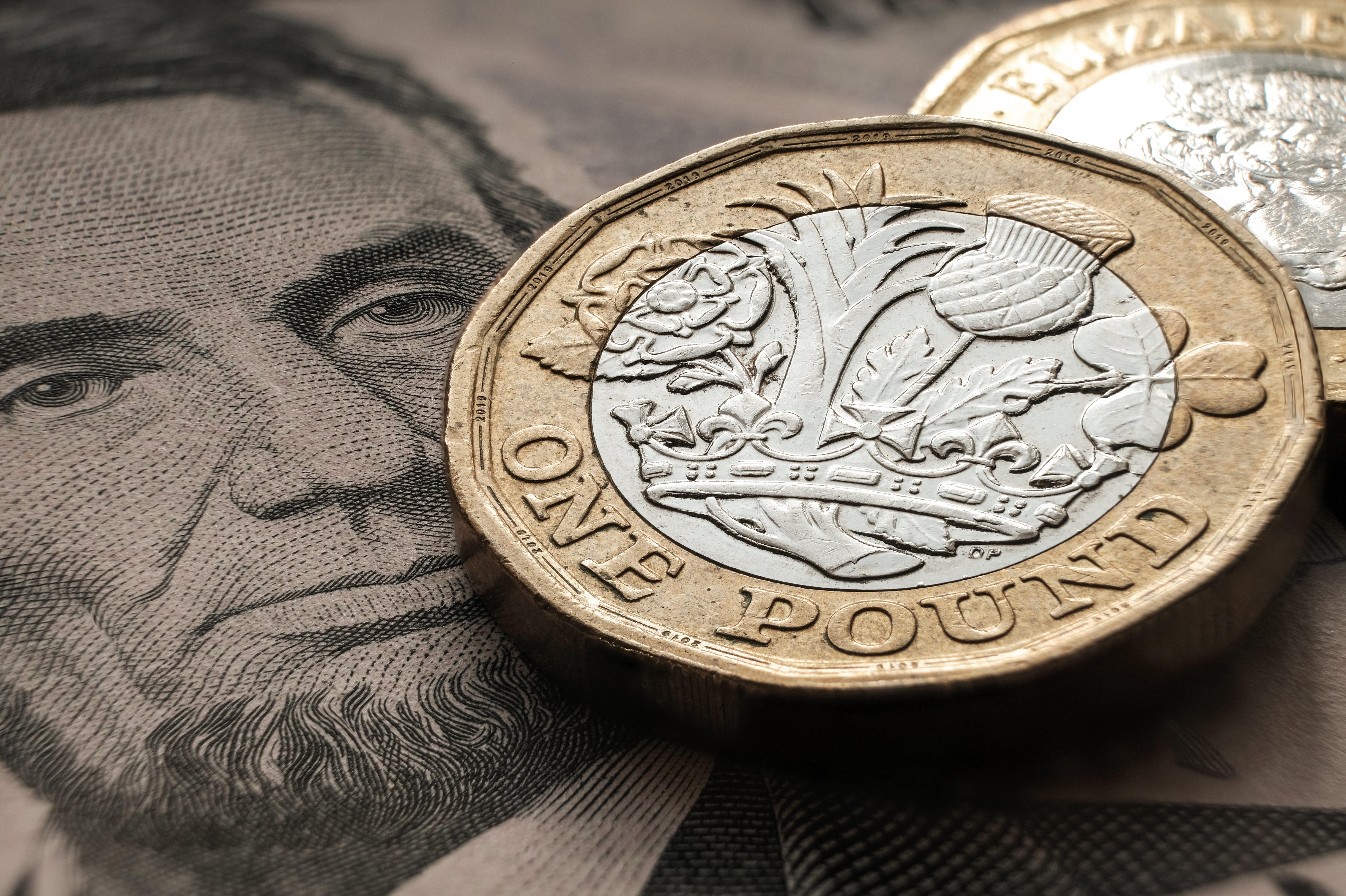 GBPUSD close to its lowest level this year

GBP: Political and trade pressures not helping
EUR: Not hurt by equities
USD: 10 month high for the USD
Sterling
GBPUSD opens up this morning at its lowest level since January and although some of the decline is due to the political and trade issues that are dominating the headlines currently, the majority is courtesy of a rampant USD.
A break below the 1.3450/1.3500 level in the coming days would put pressure on the pair to remain their longer term. Some forecasters are now predicting a move below 1.30 through the first half of next year and while that seems a little strong for us, there is no doubt that the median shift in expectations now is for the low 1.30s as opposed to the high 1.30s.
I'm not sure sterling is in too much of a position to fight back yet but a wider rebound in risky assets after stocks sold off yesterday may allow for the pound to make back some of its recent declines.
Bank of England Governor Bailey speaks later on rates and will likely continue his recent hawkish rhetoric although we doubt sterling can go much higher solely on chat.
Euro
As much as sterling moved yesterday the euro didn't. The single currency is becoming a haven from some equity market moves and will have to factor into our conversations on GBPEUR as we head through the rest of the year.
In the meantime, European Central Bank Chair Lagarde offered little support for the euro yesterday and is unlikely to later on at the ECB forum in Portugal. We don't expect euro watchers to get too carried away though with tomorrow's and Friday's inflation readings from France and Germany respectively more important.
USD
Dollar is close to a 10 month high on a trade-weighted basis this morning, pushing higher across the board as investors continue to dial into the belief that the US economy is leading the world out of the pandemic and rates in the US will rise accordingly.
Testimony by Fed Chair Powell may have helped this a little overnight but the overall trend remains one of USD outperformance against seemingly every other currency that is laid low by domestic issues.
As noted above GBPUSD is now down to the lowest level since January with further breaks lower becoming more likely as the UK's political and trade issues are brought to bear through the winter.
Elsewhere
Given everything that is going on in China at the moment, you would expect the yuan to be moving around a fair bit as investors expressed their view on the contagion effects of a large corporate bankruptcy. This has not been the case and suggests that the People's Bank of China is supporting the currency and taking volatility out of the price.
We don't expect this help to end suddenly so will be looking for slight yuan appreciation if the dollar mood sours even a little.
Market rates
Today's Interbank Rates at 08:50 against sterling. Movement vs yesterday.
| | |
| --- | --- |
| Euro | €1.160 ↓ |
| US dollar | $1.354 ↓ |
| Australian dollar | $1.865 ↓ |
| South African rand | R20.28 ↓ |
| Japanese yen | ¥150.8 ↓ |
Have a great day.