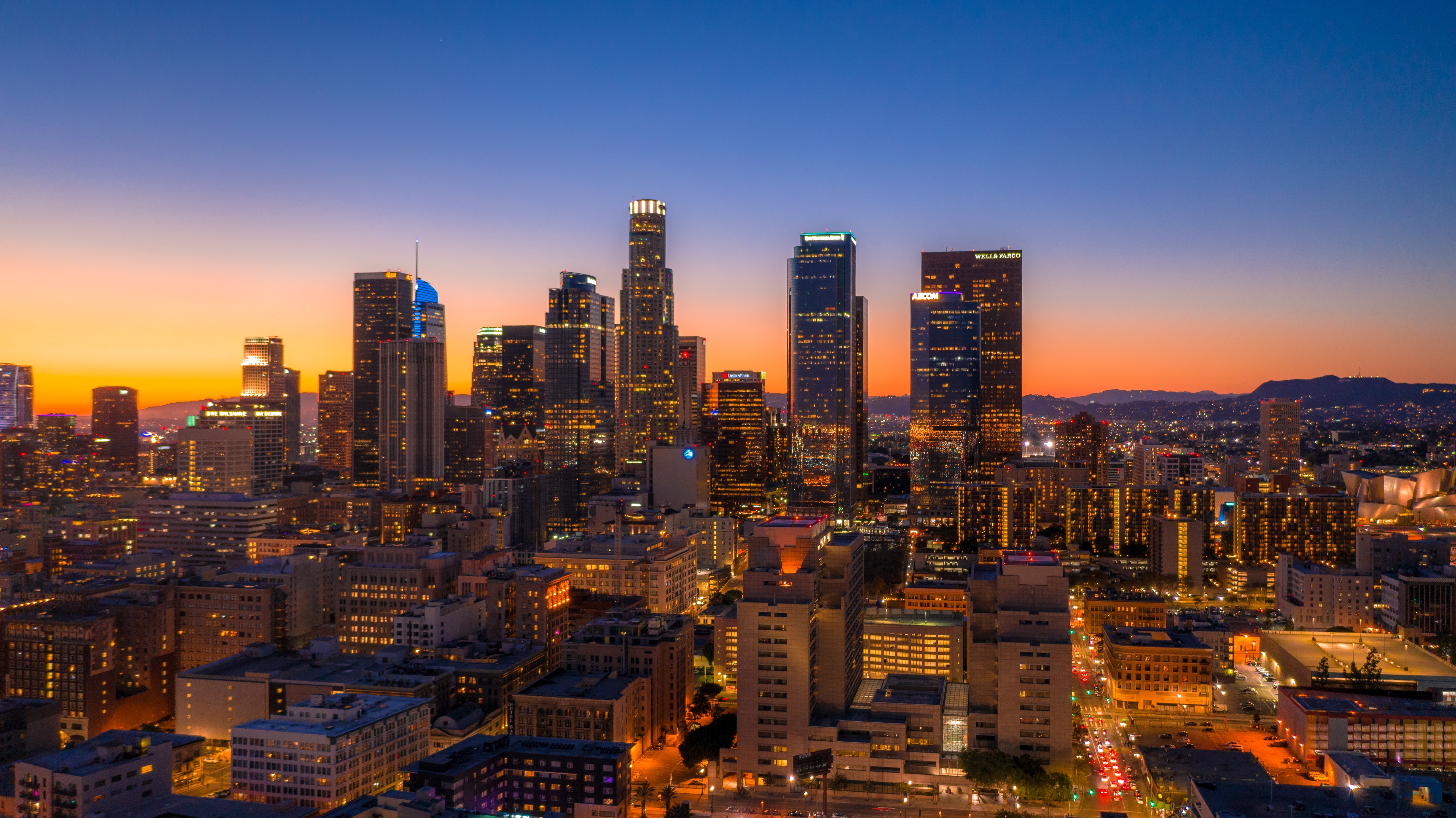 US jobs numbers cannot push USD higher.... yet

GBP: A November hike?
EUR: No help from the ECB
USD: Still a lot going for it
Sterling
Say what you want about the Bank of England, and that's what I'm paid to do, but they are hammering home the message in the press that borrowing costs may increase sooner rather than later.
Following comments from the new Chief Economist last week, Governor Bailey over the weekend told the Yorkshire Post that "we are going to have a very delicate and challenging job on our hands so we have got to in a sense prevent the thing (higher inflation) becoming permanently embedded because that would obviously be very damaging. Unfortunately, if you look at our last forecast, it is going to go higher, I am afraid."
Bank of England speeches over the course of the week may outline just how tight a vote on higher rates may be but we have our doubts over how much sterling would benefit from a rate rise in November. Any strength may be a knee-jerk given the prevailing belief that any rate rise now would be a policy mistake.
Euro
Friday's payrolls report didn't see EURUSD testing the 1.15 level and we may have to wait a while for that to happen again. Higher gas and electricity prices are set to remain a negative for the European economy and with an ECB that is nowhere close to following the Bank of England in raising rates, the euro will be low on support this week.
USD
Friday's jobs report was not what markets were looking for at all. An estimated 500,000 jobs added crumbled to a disappointing 194,000 actual jobs added. There is a lot to pull out of a jobs report, so much so that first reactions are almost entirely incorrect but having taken the weekend to dig into the numbers two things are clear.
Firstly, an economy that has over 10 million job openings available but can only fill circa 200,000 in a month is likely to see wages increase as more and more people are tempted back into the labour market having taken an extended break or maybe started plans for an early retirement.
Secondly, of the past 16 monthly jobs numbers from the States 13 have been revised higher at the following months release. This is not purely a Covid phenomenon but has become incredibly powerful since the pandemic started. Given those odds you'd expect the number to be revised higher at the beginning of November.
The impact on the USD was a little more muted than a number less than 40% of the prediction should warrant but a lot of things remain very much in the dollar's favour, especially the belief that wages are going to have to rise soon. The November decision on tapering is no longer a foregone conclusion however, and hence the dollar losing some of its lustre.
Elsewhere
The yen has had another tough weekend as everything seems to be going against it. Stocks are rising, as are global bond yields which make borrowing in the yen to fund riskier and more lucrative investments elsewhere more attractive. Similarly, higher energy prices will always damage a currency like the yen as Japan is a net energy importer.
Market rates
Today's Interbank Rates at 08:49 against sterling. Movement vs Friday.
Euro
€1.178 ↑
US dollar
$1.364 ↑
Australian dollar
$1.853

↓

South African rand
R20.32

↑

Japanese yen
¥153.9 ↑
Euro
€1.178 ↑
US dollar
$1.364 ↑
Australian dollar
$1.853

↓

South African rand
R20.32

↑

Japanese yen
¥153.9 ↑
Have a great day.