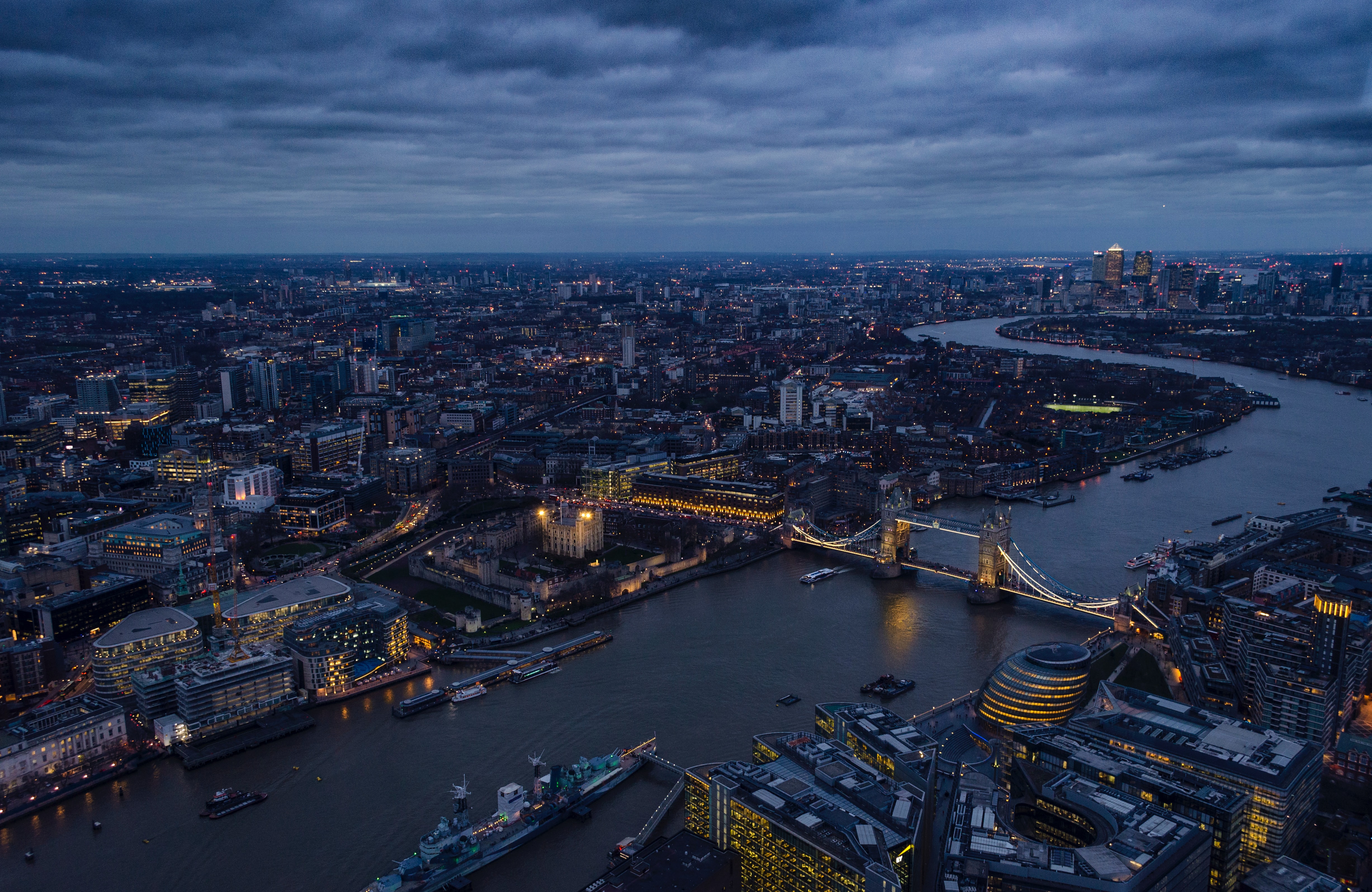 Markets bank on rate hikes

GBP:

Pound unmoved by market chatter of rate hike

EUR: Strongest versus the US dollar for three weeks
USD: Risk on markets weaken the greenback
Sterling
Whilst we were quiet yesterday on the economic news and data docket, markets were busy pricing in interest rate hike expectations following Governor Bailey's comments over the weekend.
Markets are now fully pricing in back-to-back interest rises before year-end, with a 0.15% hike in November and 0.25% in December, taking the base rate up from 0.1% to 0.5%. On top of this, markets are pricing in three more additional rate rises in 2022 which would take the base rate up to 1.25%.
In a traditional sense, this would have caused the pound to jump higher however in fact yesterday we saw very little impact on the pound. It seems FX markets seem to have fully priced in these interest rate rises already into the value of the pound and indeed some market participants are now sounding warnings of a BoE policy mistake in raising rates too early and too far, potentially harming the nascent economic recovery, it seems talks of rising interest rates seem unlikely to push the pound appreciably higher going into the next two BoE meetings.
The perhaps more positive driver for sterling is its correlation to risk and the equity markets. But even this could be at risk should supply-side delays affect economic growth rates and thus should markets be risk averse, we could also see the pound come off. For the time being though, risk is on and thus the pound seems to be benefitting, particularly against the traditional safe havens such as the US dollar, yen and Swiss franc.
For perspective, the pound currently trades at its strongest level versus the euro since February 2020 and against the US dollar currently sits at a one month high.
In focus this week will be Wednesday's inflation figures and Friday's Retail Sales reports which could dent the extremely hawkish interest rate rise expectations.
Euro
As above, there was very little on the news docket yesterday, however the euro drew support from risk on flows causing it to break through previous resistance versus the US dollar with the euro now sitting at a three-week high versus its cross Atlantic counterpart.
USD
Industrial production figures disappointed late afternoon dropping by 1.3% in September causing a retreat in US Treasury yields. Adding to this we saw Asian equity markets rise last night, with markets having a taste for risk, we saw the US dollar weaken across the board taking out previous support levels for the US dollar and thus potentially opening-up further weakness.
On the interest rate topic, markets are pricing a 60% chance of an interest rate hike by July next year.
Market rates
Today's Interbank Rates at 8:40am against sterling movement vs yesterday.
| | |
| --- | --- |
| Euro | €1.182 ↓ |
| US dollar | $1.377 ↑ |
| Australian dollar | $1.844 ↓ |
| South African rand | R20.06 ↓ |
| Japanese yen | ¥157.03 ↑ |