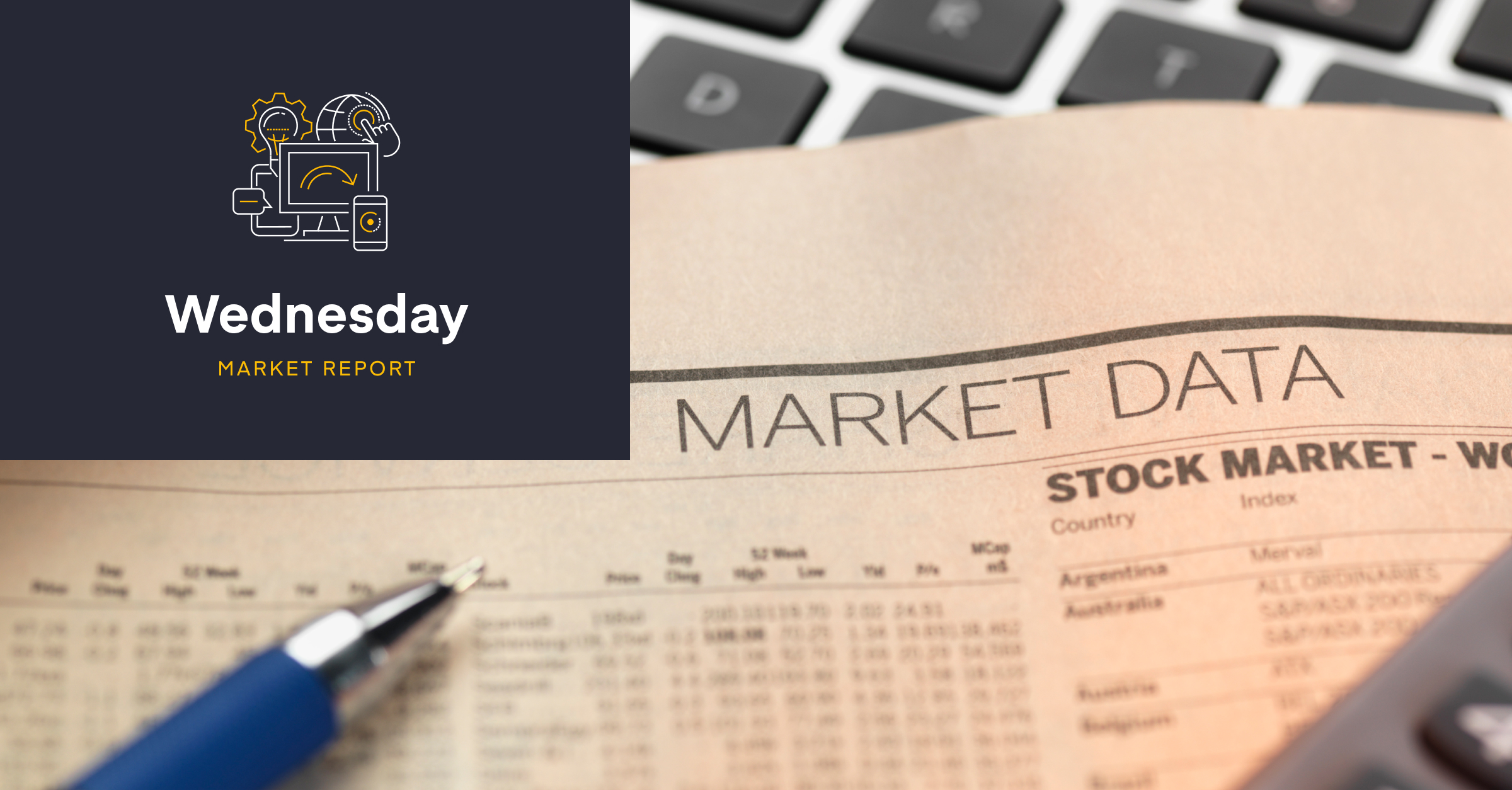 Markets continue to be driven by risk sentiment

- Risk appetite causing USD to weaken
- EU discuss price cap on natural gas
- RBNZ hike by 0.75%
Yesterday
Another quiet day on the data front with risk appetite driving FX moves.
Markets have discounted the recent news of a new wave of Covid and focused on the news that China is loosening its regulatory grip on its tech sector, which has gone through a tough time of late causing stocks to rise and the US dollar to weaken.
GBPUSD and EURUSD both climbed back up to the highs seen earlier this month.
Rishi Sunak faced a backlash from some of his own party over the government's housebuilding plans. Whilst the bill will be debated today, next Monday's planned vote will not longer go ahead.
Over in Europe, the EU gave details on setting a cap on the price of natural gas well above current prices, in an attempt to protect consumers in Europe from any further surges in energy costs from the Ukraine/Russia war. The cap is said to be at €275/MWh, current prices are at €132/MWh.
Overnight the Reserve Bank of New Zealand hiked interest rates by 0.75% and signalled that it seeks its terminal rate at 5.5% in 2023. The Bank also warned that the economy will fall into a recession next year, and that it expects house prices to drop by 20%. GBPNZD is now trading towards the lows of this month.
GBP vs G10
Against rates at 17:00pm, 22.11.22.
| | |
| --- | --- |
| Currency pairs | Daily move (%) |
| GBPUSD | 0.40% |
| GBPDKK | 0.05% |
| GBPSEK | 0.04% |
| GBPCAD | 0.04% |
| GBPEUR | 0.04% |
| GBPAUD | -0.10% |
| GBPJPY | -0.13% |
| GBPCHF | -0.20% |
| GBPNZD | -0.22% |
| GBPNOK | -0.85% |
Today
Market rates
Today's interbank rates at 09:59am against sterling rates yesterday.
| | |
| --- | --- |
| Euro | €1.155 ↑ |
| US dollar | $1.192 ↑ |
| Australian dollar | $1.792 ↑ |
| South African rand | R20.53 ↑ |
| Japanese yen | ¥168.5 ↑ |
Data points
GBP S&P Services PMI - Nov
Consensus: 48
Previous: 48.8
GBP S&P Manufacturing PMI - Nov
Consensus: 45.8
Previous: 46.2
USD Durable Goods Orders - Oct
Consensus: 0.40%
Previous: 0.40%
USD S&P Services PMI - Nov
Consensus: 48
Previous: 47.8
USD S&P Manufacturing PMI - Nov
Consensus: 50
Previous: 50.4
USD U. of Michigan Sentiment - Nov
Consensus: 55
Previous: 54.7
USD U. of Michigan 1 Yr Inflation - Nov
Consensus: 5.10%
Previous: 5.10%
USD U. of Michigan 5 Yr Inflation - Nov
Consensus: 3%
Previous: 3%
USD FOMC Minutes - Nov
Consensus: n/a
Previous: n/a
Speeches
Our thoughts
Today sees the first busy day on the data front recently with the release of November's PMI data from Europe, UK, and the US. The University of Michigan's consumer sentiment index and inflation expectations are also out this afternoon, followed by this evening's FOMC minutes. The key details markets will be looking out for will be how united Fed members were at the suggestion that markets are underestimating the peak in interest rates by the Fed, and if there are any conditions on this suggestion.
The higher risk appetite overnight has spilled into this morning as well with GBP opening up higher. But looking at price action, particularly on USD pairs, it suggests we seem to be in a period of consolidation with no clear direction or trend.
Eurozone PMIs this morning have come in broadly better than expected, and show a bounce back in activity in November from October.
Chart of the day
The Reserve Bank of New Zealand hiked interest rates to the highest levels since 2009, and indicated rates could still go higher peaking up to 5.5% by July next year.
However, the Bank also warned that hiking to this level will drive the economy into a recession, as well as cause the housing market to contract by 20%.
It remains to be seen however if the Bank would be willing to do this, and follow through with its hawkish tone.
Source: Bloomberg Finance L.P.
Have a great day.