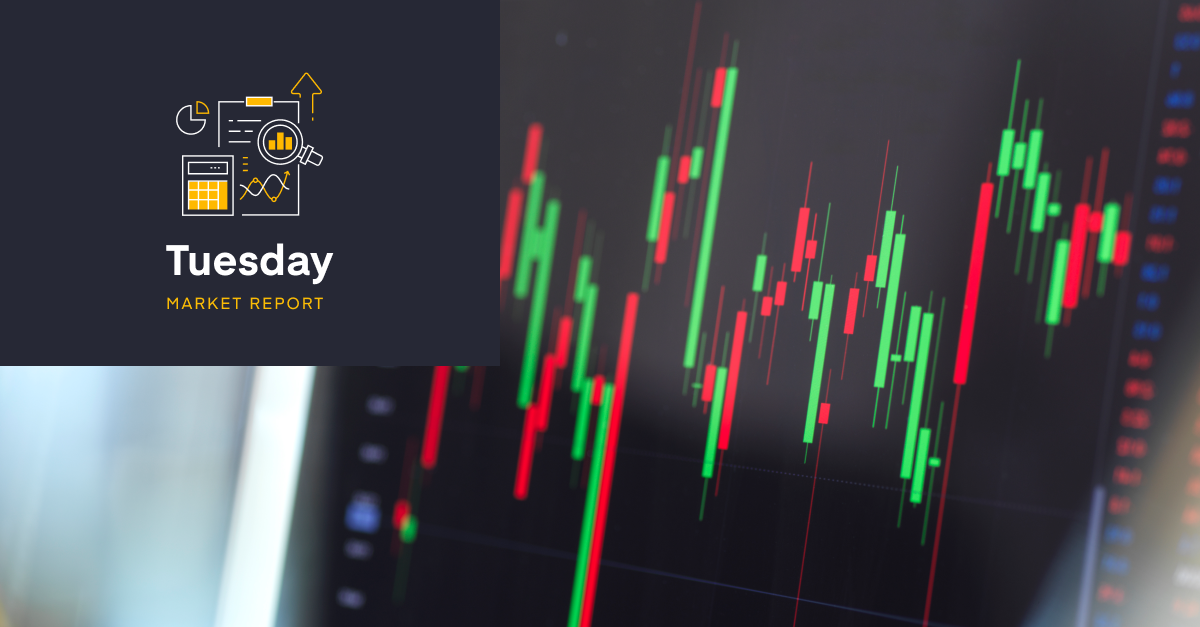 Markets range-bound ahead of US inflation

GBP: Sterling subdued
EUR: Investor confidence rising
USD: Dollar on back foot ahead of inflation data
Sterling
FX moves in general were very muted yesterday in the absence of any major news.
In terms of themes, markets were very much risk-on, giving support for risk sensitive currencies like the pound, which clawed back some of the losses against the US dollar following impressive job figures on Friday.
Overnight data from the British Retail Consortium showed that sales rose by 2.3% in July as hot weather caused Brits to opt for staycations. Barclaycard also reported that consumer spending rose by 7.7% in July year-on-year, and up 1.6% since June.
No significant data today as we continue to watch how markets position themselves ahead of tomorrow's US inflation figures. As mentioned yesterday, if inflation eases then we would expect markets to pare back bets on interest rate hikes, which would be positive equities, and thus could give the sterling a boost.
Euro
Data from Sentix showed that investor confidence rose in August, but not as much as analysts were expecting. Despite the increase, Sentix still expects the eurozone to fall into a recession underscored by weak consumer confidence, high inflation, and the ongoing threat of a full-blown energy crisis.
The data did little to move the euro, and we continue to keep an eye on risk appetite, European gas prices, and tomorrow's inflation data from Germany to dictate moves on the euro.
USD
As mentioned above, with equities higher yesterday we saw the dollar ease off from the gains it made following the job market data.
With oil and gas prices in the US easing off, markets forecast that year-on-year inflation in July is set to have eased to 8.7%, but the savings that Americans will have made from lower gasoline prices could easily have caused consumer spending to have increased. As a result, core inflation, which excludes energy and food prices, is expected to have risen in July to 6.1%.
So for now markets seem to be tentative ahead of the inflation print, waiting to see what official figures say before taking a view on the US dollar.
A higher inflation figure and we will likely see the dollar strengthen as markets will no doubt increase their bets that interest rates will need to stay higher for longer.
Chart of the day
World commodity prices have had a big influence over headline inflation, highlighting the effect of supply side constraints, and the positive correlation that can be seen in the chart below. With commodity prices easing off their highs seen in early June, we could well see a lower headline inflation print from the US tomorrow, unless of course we see a rise in demand side pressures.
Market rates
Today's Interbank Rates at 09:28am against sterling movement yesterday.
| | |
| --- | --- |
| Euro | €1.183 ↓ |
| US dollar | $1.210 ↑ |
| Australian dollar | $1.734 ↓ |
| South African rand | R20.06 ↓ |
| Japanese yen | ¥163.2 ↓ |
Have a great day.