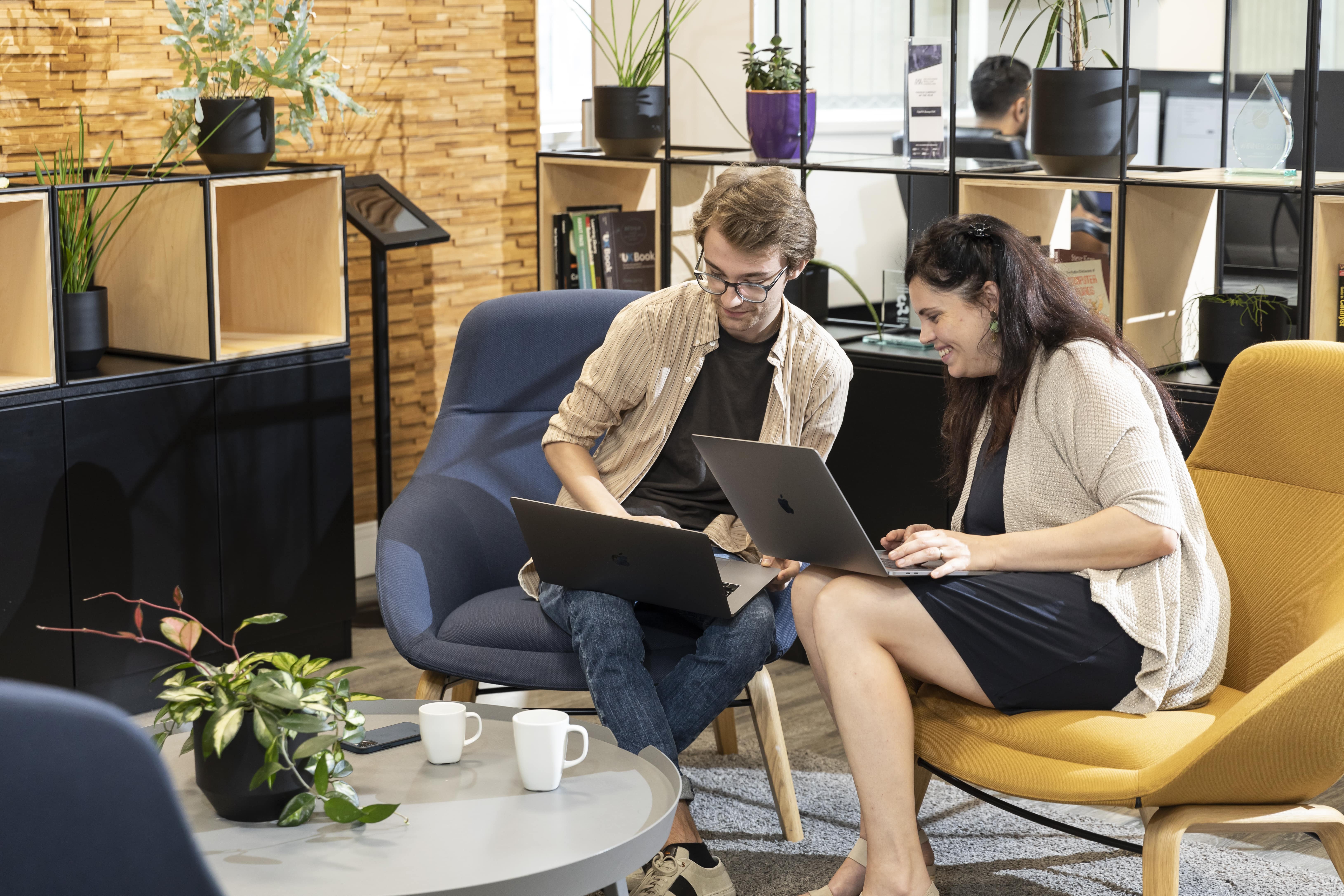 Meet the team: How we brought a single design system to Equals Money

When I first joined Equals Money, I was hired with the goal of creating a single design system in a company split between old legacy technologies and multiple brands. At the same time, we were in the middle of a big rebrand. This meant I was taking on a challenge - I had to build a centralised design system that was efficient and could be used by multiple designers. At my previous company, we had a great design system in place, but it was just sitting on the design laptops. At this new company, rebranding as Equals Group, I would not only get to be a part of building products with more freedom, but the company was rebranding and interrupting the market with the knowledge of a company that's been operating longer than any other fintech out there.
By the time I arrived at Equals, I knew what I wanted and how I wanted to do it.
What is a design system?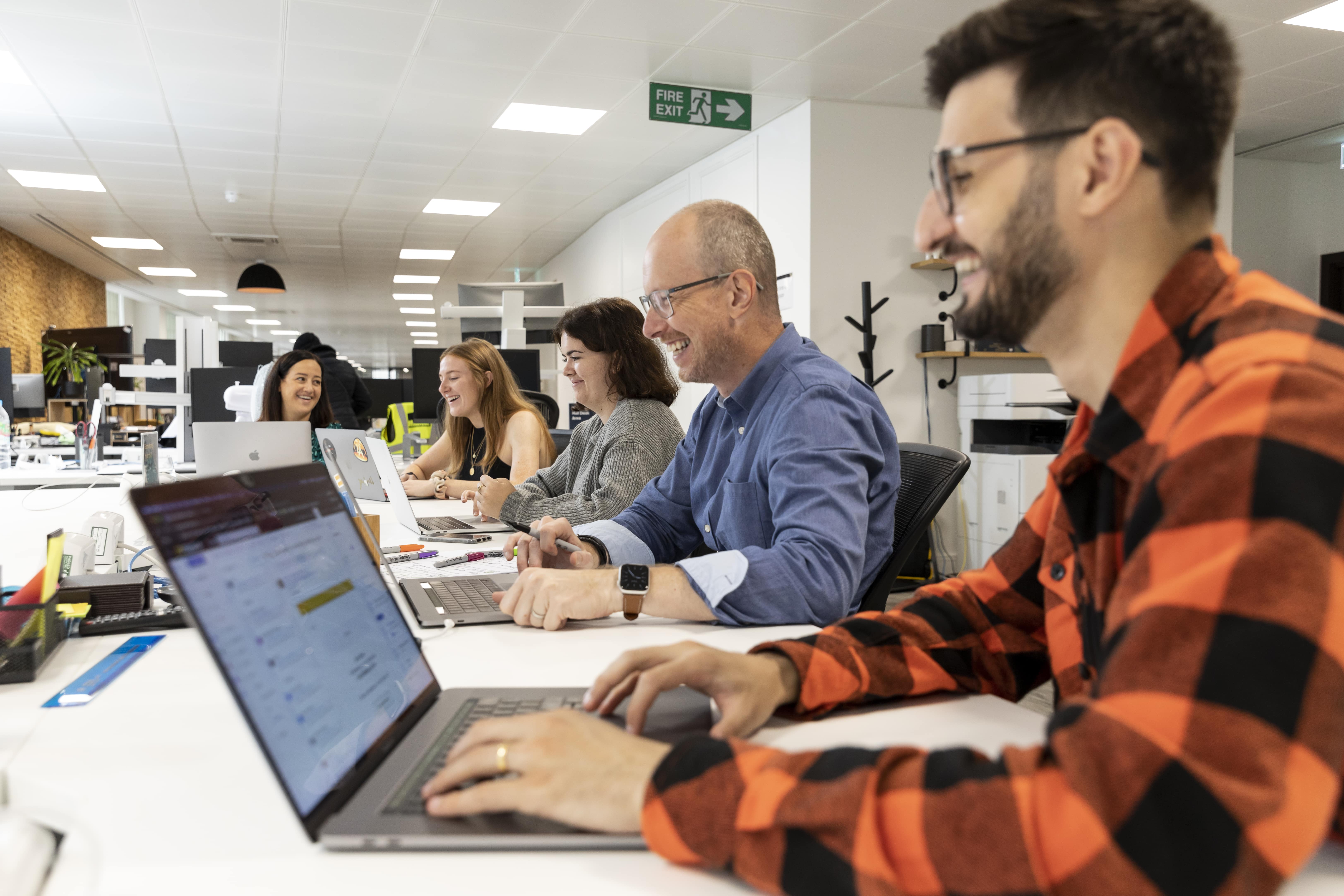 You might be wondering what a design system is or what it does.
A few years back, companies like Airbnb, Uber, and Spotify started to generate their digital products by design systems. A design system is a set of reusable components ruled by clear usability standards that allow you to build unlimited applications. Like lego bricks, you can create interfaces in an efficient way, manage design in scale, and reduce redundancy while creating a shared language and visual consistency across different pages and channels. Everything you see in an app, from a button to an input to navigation or even a pop-up belongs to a design system. The system starts with the definition of the smaller atoms, like a button, and grows to more complex components, like a card. Eventually, the system allows you to create pages.
The ultimate goal is to become efficient and consistent.
Why do I need one?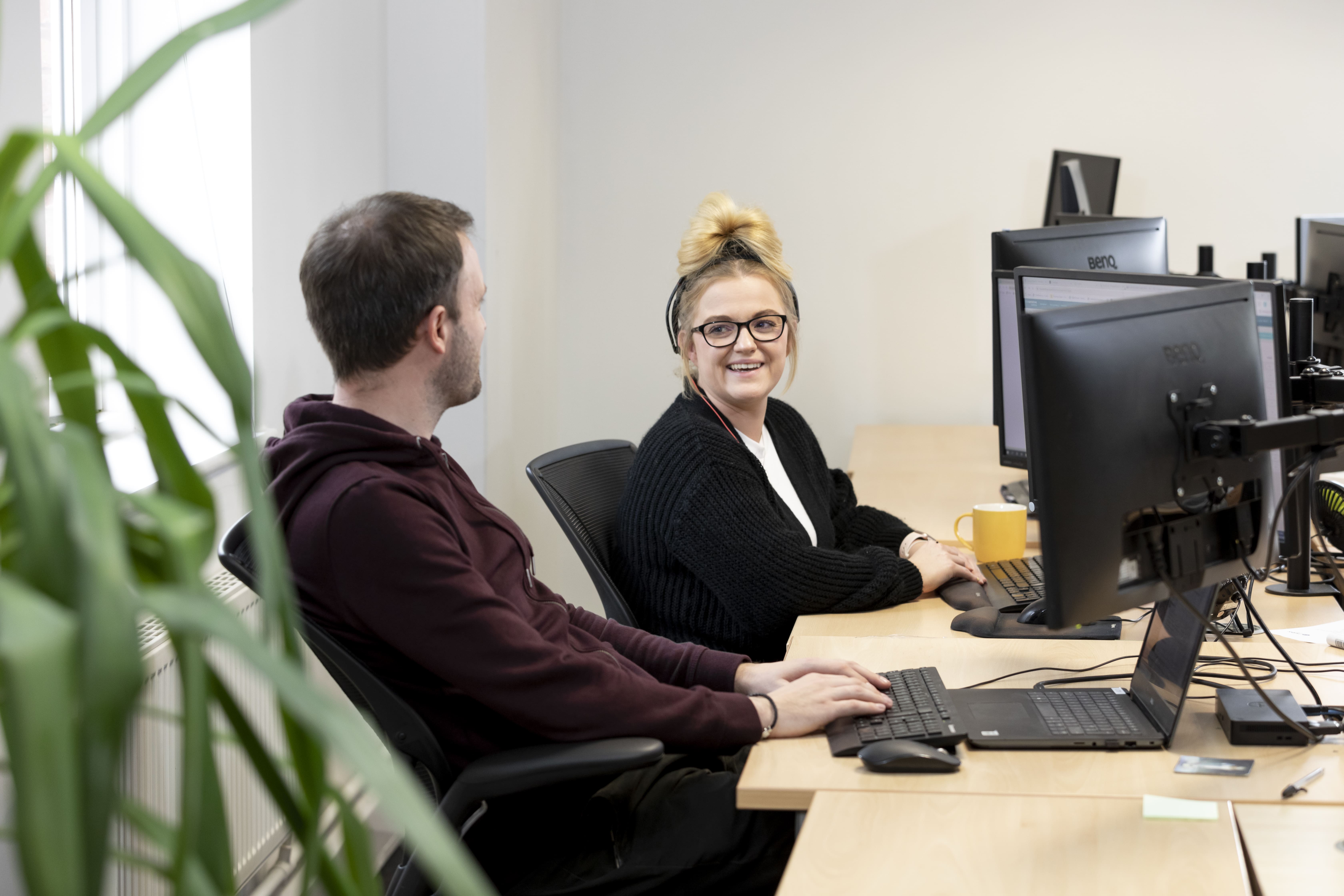 Every tech company dreams of being agile and building products quickly, and every CEO wants a multimillion pound product that you build in a few weeks. But the thing is, design, technology, and markets are all in constant change, which means that you need a flexible and dynamic foundation that allows you to make practical decisions and move faster than your competitors. This is one of the advantages of a design system: your company can focus its time on solving real problems, while simultaneously transmitting a strong sense of brand identity. Most importantly, you don't burn out your development team. Don't get me wrong, not everything will be perfect, and we're always working on improvements, but a design system will place you on the right path.
It won't be easy to convince your organisation to develop a system because it means investing money and resources. Luckily for me, Equals was willing to invest in it. Even more key was making sure I had Bella, our brilliant project manager on my side, Jamie and Chris, a couple of Lead developers that were passionate about design systems, and James, a design ambassador who understood the value of the project to sell it and promote it across the company. I have a great team. This is key and very often underestimated.
One of the key elements of a design system is to keep it open and in continuous evolution so any designer can build it and maintain it. A design system shouldn't belong to one designer, and when you have a great team like I do, it's easy to involve everyone. A rigid system simply isn't sustainable, and won't be fit for scalability. You'd also be surprised how much you can achieve when you invest your time in upskilling your team rather than trying to design it all by yourself or leave the whole responsibility to one designer.
Your team is key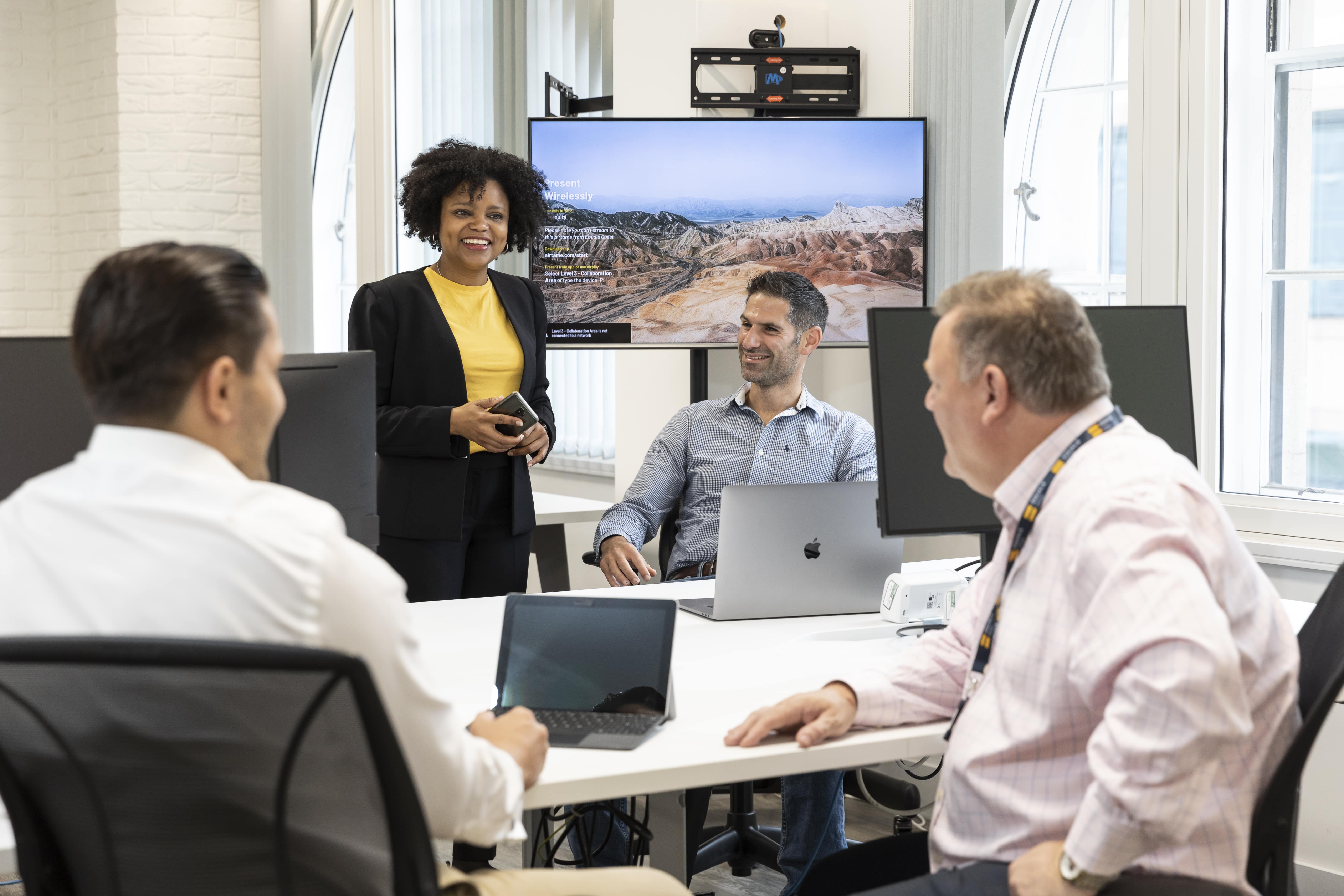 When I first started at Equals, the team was divided between UI designers and UX designers, and very soon, we understood this structure didn't fit for us. Currently, most of our team are becoming product designers and moving confidently in both UX and UI. Simply put, although UX and UI both focus on user experience, UX focuses more on logic and problem solving while UI focuses more on the visual and delightful aspects of the experience. Not every designer would agree with me, but I think it's good to feel comfortable with both. You can unlock unlimited possibilities to approach and solve challenges when you build a digital product.
Some of the members that started with us as junior UX have become the most knowledgeable members on the team when comes to design systems, running workshops, and teaching others. I would always listen to their advice before any critical decision needs to be taken. The same goes for developers as they're the ones who will build for you and their knowledge will save you headaches. The goal is to work together as much as possible. Each member of your team will be your best and most knowledgeable allies, and each of them will bring a unique skill so get them onboard.
Is it really worth it?
You might be wondering if all this effort could pay off in the short term. It has for Equals and on multiple occasions, this has been clear. Almost two years ago when the design system was still in the early days, we had to build an app in a few days, putting the team under quite a lot of pressure. The new way to approach design and build was critical to making it possible. We are currently bringing all Equals offerings under a single product, and once again, this approach has allowed us to make it possible and focus our energy on solving the real problems while building a strong-looking product.
There are still companies out there wondering if they should invest resources in design systems. If your company is actually serious about scalability, consistency, and agile framework, you should think about investing some of your resources on getting the foundations right by design systems. There's a reason why the most successful tech companies are serious about it.