Meet the team: How we improved our engineering work process

The last year at Equals has been a year of growth and success. We've developed a new and exciting set of features and products, and our engineering teams have been working at full capacity, which has been crucial to our success. With the desire to build efficient and future-proof products in a constantly evolving market, we've had to rethink how we organise and empower our engineering teams.
Working in small teams means we can move quicker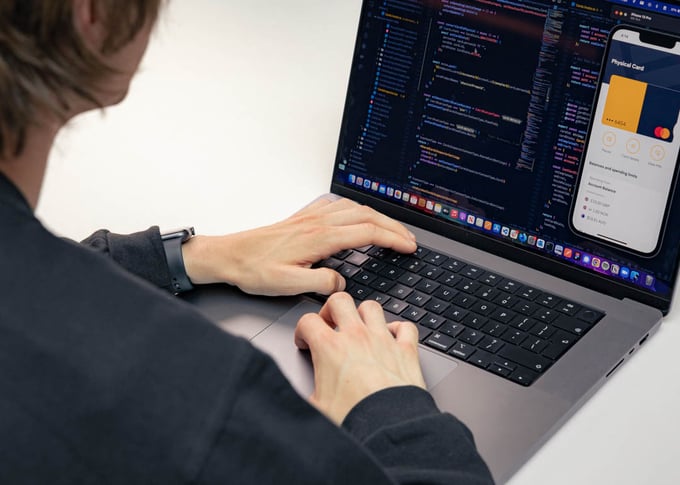 Our engineers and product owners now work in small cross-functional feature teams. Each team is focused on a particular single feature within the wider project and consists of a mix of front-end and back-end developers, a product manager, and a dedicated QA resource. Every individual team defines and works towards their own set of weekly goals and works in a way that suits them and their product manager best - be it scrum, kanban, or anything else. These teams are also highly rotational, which means that our engineers tend to go from team to team after a successful feature launch and get the opportunity to work with different areas of the business and a different set of people.

Because these teams work independently from each other, it means that they can work at the speed that suits them and their timeline the most, without slowing down or affecting development on other features.
Communication is key
We believe that good communication within and outside of the team is the key to success. We ditched daily standup cross-team meetings, which we found to be a big distraction and a waste of time, in favour of "sync" meetings which happen twice a week. These include the team representative from each feature team (more on that later) as well as product managers, designers, and department heads. These meetings follow a set format, which allows us to give progress updates, blockers, or issues in an efficient and timely manner.

In addition, each feature team is responsible for organising a "weekly review" session. This session usually happens every Monday, during which they review and demo last week's work and get a chance to track their goals and align on what they want to focus and achieve in the coming week. This format has helped us massively with keeping everyone updated, on the same page, and motivated.
Our leadership structure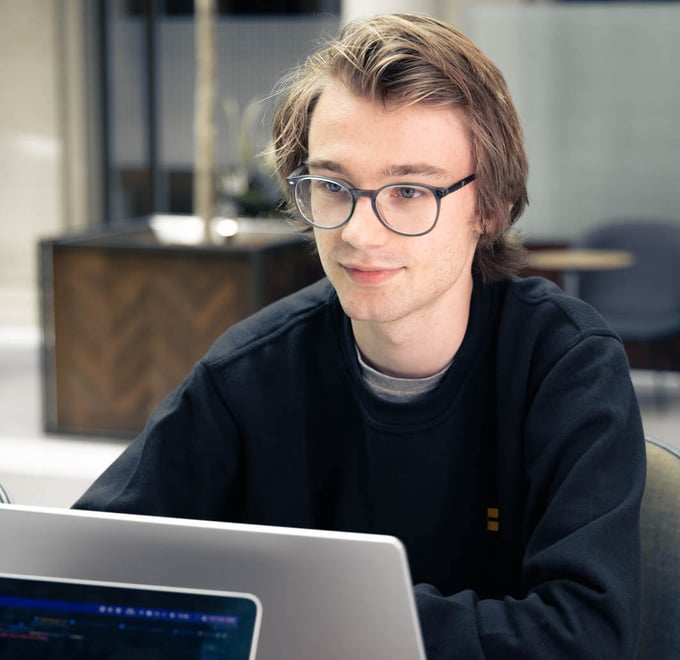 We want to make sure that every engineer feels valued in their role and that they know their opinion matters. This is why our approach to "team leadership" has changed drastically.

As mentioned earlier, each feature team has a dedicated team representative. This isn't always the most senior or experienced person, and we always try to rotate these roles to make sure no one is ever left out. Their responsibility is making sure that work within their team is prioritised appropriately as well as planning retros, weekly reviews, and providing updates on their team's progress to the rest of the business during our sync sessions. Team representatives also usually provide support and guidance to their teammates.

In addition to that, each engineer has their own manager. This person is responsible for working alongside the feature teams and providing them with support, as well as being responsible for deciding future team structures. But perhaps most importantly, engineering managers are responsible for personal growth and career development. They have weekly or fortnightly 1:1 meetings with their reports and work to support their career progression and wellbeing in the company.

It's important for all engineers to understand the difference between the two roles when deciding who to turn to for support. In the end, we try to avoid corporate roles and titles as much as we can when seeking help or guidance within our teams.
Outlook for the future
We're always looking out for improvements to our engineering workflows and processes. Even though we've improved massively in the last few months, there is always room for more improvements. We're always happy to take on opinions and suggestions from our employees because we believe our own people will usually know what's best for them.

If you're interested in joining our ever evolving engineering team and getting the chance to work on financial products servicing hundreds of thousands of customers, you can find job openings below.