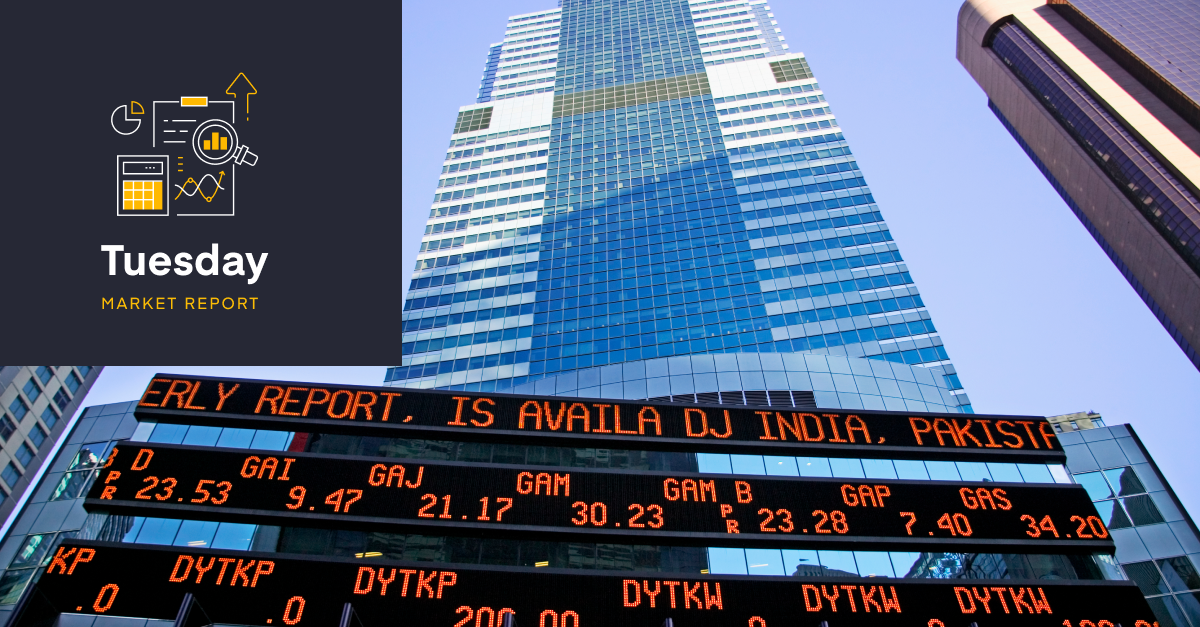 Money markets amp up rate hike expectations

GBP: Brexit and risk aversion continues to hold sterling back
EUR: German inflation at 50-year highs
USD: WSJ suggest fed considering 0.75% hike
Sterling
Sterling suffered yesterday on the back of figures indicating the economy contracted in April as well as risk-off sentiment driving markets.
We have long talked about the correlation between risk and sterling and that has been ever more apparent over the last few days with inflation in the US spiking higher and thus causing equity markets to sell-off. As an indication of markets being risk-averse the S&P 500 is down 21.80% since the start of the year. Adding to this we have negative Brexit headlines resurfacing with the EU considering legal action against the UK over the Northern Ireland protocol negating the demand for the pound.
So the question now arises will a more hawkish Bank of England be enough to lift the pound in a bearish sterling backdrop? Ultimately it could come down to how assured the Bank is in its language to combat inflation for markets to start having confidence in UK PLC.
Money markets are now pricing in 1.25% worth of rate hikes by September with 0.25% forecast for Thursday with a 50% chance of a 0.5% rate hike.
This morning's data was mixed for the UK. The unemployment unexpectedly rose in the three months into April to 3.8% from 3.7% in the previous three months. Wage growth in April (excluding bonuses) came in better than expected at 4.2%. Sterling initially rose but is back at levels pre-data.
Euro
Italian ten-year bond yields hit 4% for the first time since 2014 illustrating the risk associated with the fear of fragmentation causing the euro to lose ground versus the dollar. Data this morning has shown that inflation in Germany remained near fifty-year highs at 7.9% but with limited impact on the currency.
Later this morning we have the latest ZEW survey from Germany to give a gauge on business expectations and optimism.
USD
The dollar continued its run higher following a Wall Street Journal article suggesting that the Fed are considering a 0.75% hike in tomorrow night's rate decision. As a result, rate money markets are pricing in 0.69% worth of hikes for June and July suggesting an 80% chance of the Fed hiking by 0.75%.
The bar is now set high for the Fed and ultimately dollar direction will take cues on the guidance given by the Fed.
Dollar demand is also being attributed to equity markets selling off during a risk-averse market with equity markets all falling into the red. European equities have opened up higher this morning causing a minor dollar sell-off this morning.
Market rates
Today's Interbank Rates at 09:16am against sterling movement vs yesterday.
| | |
| --- | --- |
| Euro | €1.163 ↓ |
| US dollar | $1.218 ↓ |
| Australian dollar | $1.754 ↑ |
| South African rand | R19.56 ↓ |
| Japanese yen | ¥163.5 ↓ |
Have a great day.