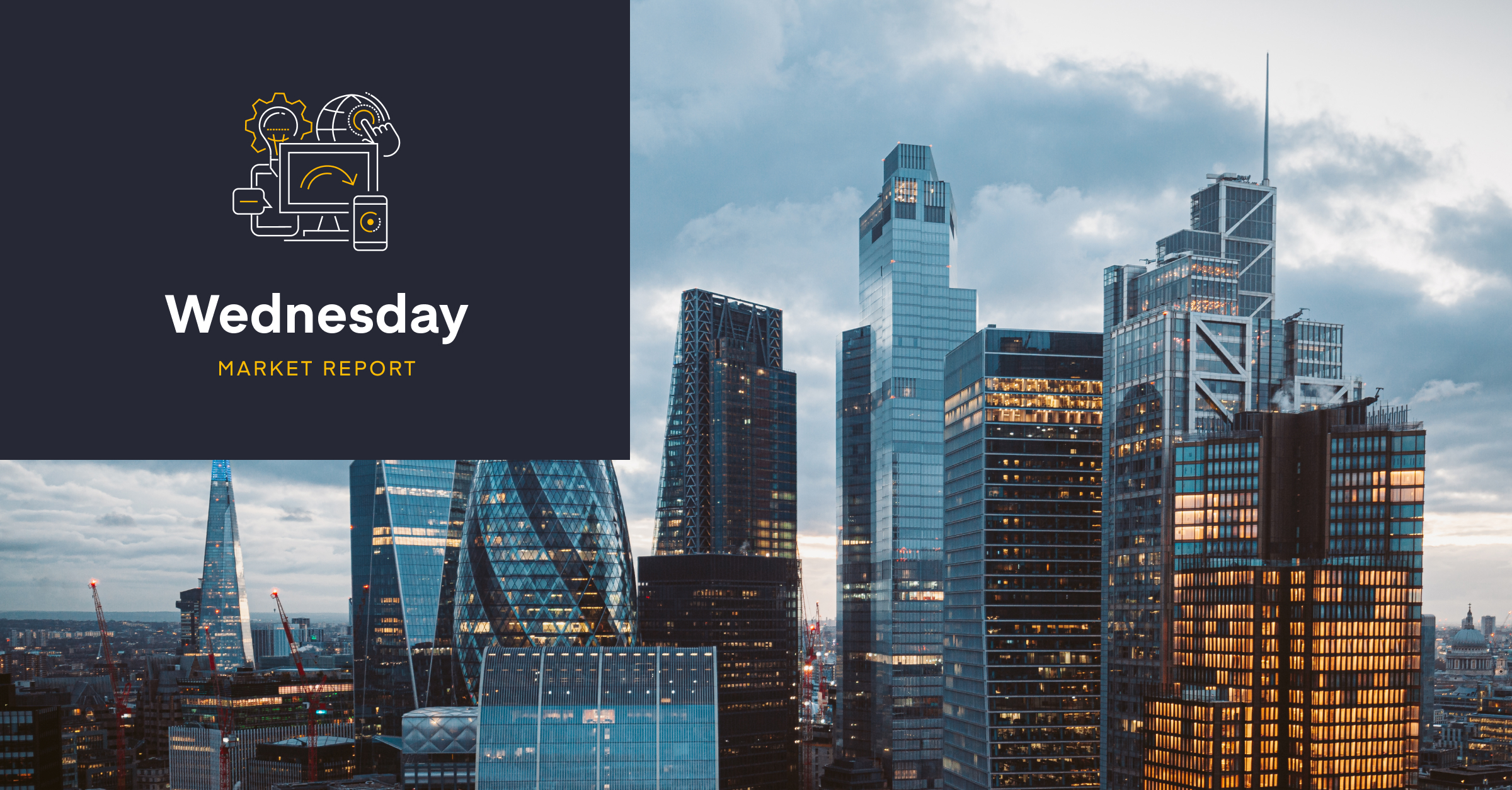 November 23rd for the fiscal plan

GBP: Bonds starting to sell off, GBP to follow?
EUR: Gas prices continue to ease off
USD: Dollar still easing off
Sterling
So yesterday morning it was reported that the Chancellor was set to unveil his fiscal plan earlier than scheduled, but by the afternoon he confirmed that his fiscal plan will be revealed as initially scheduled on the 23rd November. Later today we will hear from PM Lizz Truss on the final day of the Conservative party conference.
In markets we saw sterling continue to push higher, with markets far calmer on the currency. This wave of calm could be seen also in bond markets, with the Bank of England deciding that it did not need to intervene and buy any long-dated bonds as part of its emergency QE plan. Most gains were against the US dollar as the greenback continued to sell off, with markets easing off global rate hike expectations.
As mentioned yesterday, sentiment on UK assets is a lot less negative than it was over a week ago, with the pound also supported by risk-on appetite, with equities also climbing.
Bond prices this morning have started to drop, putting the pound on the back foot on open, as we will continue to monitor this. A further sell-off in bonds, and sterling could come under pressure.
Services PMIs have come in stronger this morning
Euro
With the dollar continuing to weaken, the EURUSD pair continued to climb higher in yesterday's session, mainly due to dollar weakness.
The fall in gas prices is also giving some stability to the euro, with European natural gas prices now almost 50% from the peak in August. Gazprom have confirmed that they have started to supply Italy with gas, which has also eased gas prices.
Services PMIs have shown the sector contracted further in September.
USD
With markets repricing rate hike expectations following the Reserve Bank of Australia hiking less than expected, demand for the dollar continued to ease, with the dollar index retracing by 61.8% of its uptrend from September. The number of job openings also dropped more than expected, adding to the weak manufacturing figures on Monday.
A rise in equities recently, following a drop in bond and real yields, also contributed to the weakness in the dollar. A strong jobs report on Friday will be needed in order to change the fortunes of the dollar.
Chart of the day
GBPUSD has had a very good run over the last week, but are we peaking?
Prices have now risen to a strong range of resistance, marked by the prior Covid-19 low, and the most recent swing higher.
Friday job data from the US could be the catalyst that causes GBPUSD to resume the downtrend.
Source: Bloomberg Finance L.P.
Market rates
Today's Interbank Rates at 10:09am against sterling rates yesterday.
| | |
| --- | --- |
| Euro | €1.147 ↓ |
| US dollar | $1.141 ↑ |
| Australian dollar | $1.761 ↑ |
| South African rand | R20.25 ↑ |
| Japanese yen | ¥164.8 ↑ |
Have a great day.