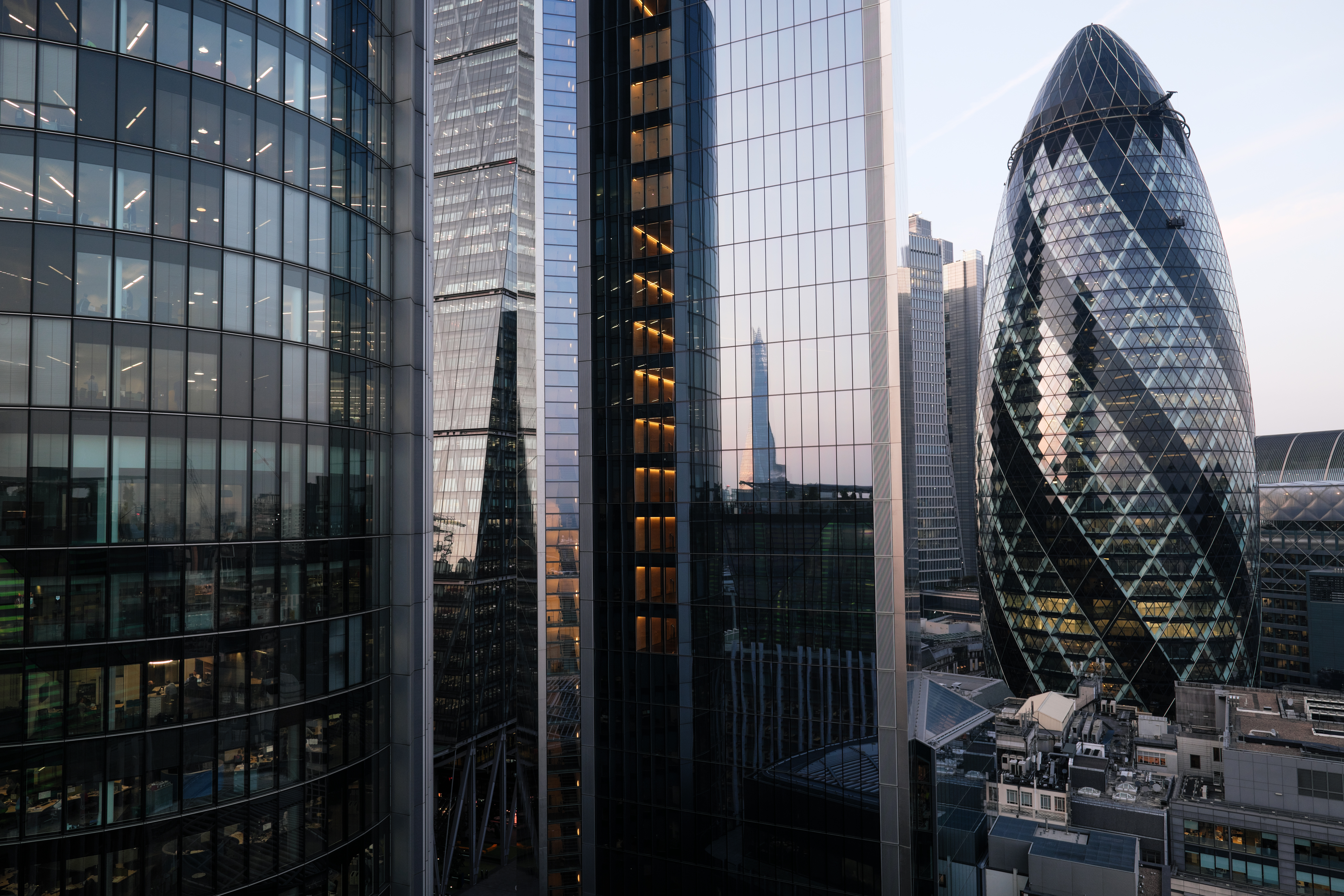 OMG GBP EUR USD

GBP: Sterling collapses

EUR: 1.15 may break today
USD: Payrolls due at 12.30 GMT
Sterling
Sterling fell across the board yesterday as the Bank of England defied market expectations and stood pat on rates. The press conference that followed up the decision was an object lesson in confirming that the recent pull higher in rates was too much, too soon, and while rates will rise, we now think the earliest opportunity for them to do so would be February. Three policymakers need to change their minds for the decision to hike to be in the majority; we don't see that happening this year.
The delay allows for many things but chiefly data on how the labour market has developed post-furlough and for further insights as to how energy prices develop through the winter.
For sterling, the decision was akin to a trap door through which the pound tumbled. We have pointed out for many weeks now that these rate expectations were really the only thing holding the pound up and with them either gone or severely weakened GBP is looking for what else can support it.
In a winter of Covid-19, Brexit supply and legal issues, higher energy costs and an uncertain employment outlook there's not too much to be banging the drum on sterling for. It will still likely outperform the euro in the coming weeks but those looking for strong material gains against the USD may have to reappraise their thinking.
Euro
The move by the Bank of England yesterday had some spill over effect for the euro with markets no longer pricing in a hike in Europe through the whole of next year. This should lead to further declines for the single currency, particularly against a possibly rampant dollar and the EURUSD level of 1.15 is most certainly back under threat.
US dollar
With the dollar peeling higher against both the euro and the pound, today's payrolls report from the US could easily see the USD truly stamp its authority down on these markets. Planting not just a hint but a full-on bellow that the US economy is back and that the Fed's caution on Wednesday evening was misplaced.
As we get closer to full employment the headline numbers of how many jobs are added in a given month will remain important but subtexts around how many of the US populace are participating in the jobs market – looking or actively working – alongside wage numbers will mark out the data as strong or not.
Jobs data is due at 12.30PM GMT.
Elsewhere
Alongside US jobs, Canadian jobs are released later today and we expect a decent number to be able to keep rate expectations for the Bank of Canada in line for a hike in March of next year.
Market rates
Today's Interbank Rates at 09.05am against sterling movement vs yesterday.
| | |
| --- | --- |
| Euro | €1.164 ↓ |
| US dollar | $1.344 ↓ |
| Australian dollar | $1.823 ↓ |
| South African rand | R20.58 ↓ |
| Japanese yen | ¥153.1 ↓ |
Have a great day and a better weekend.