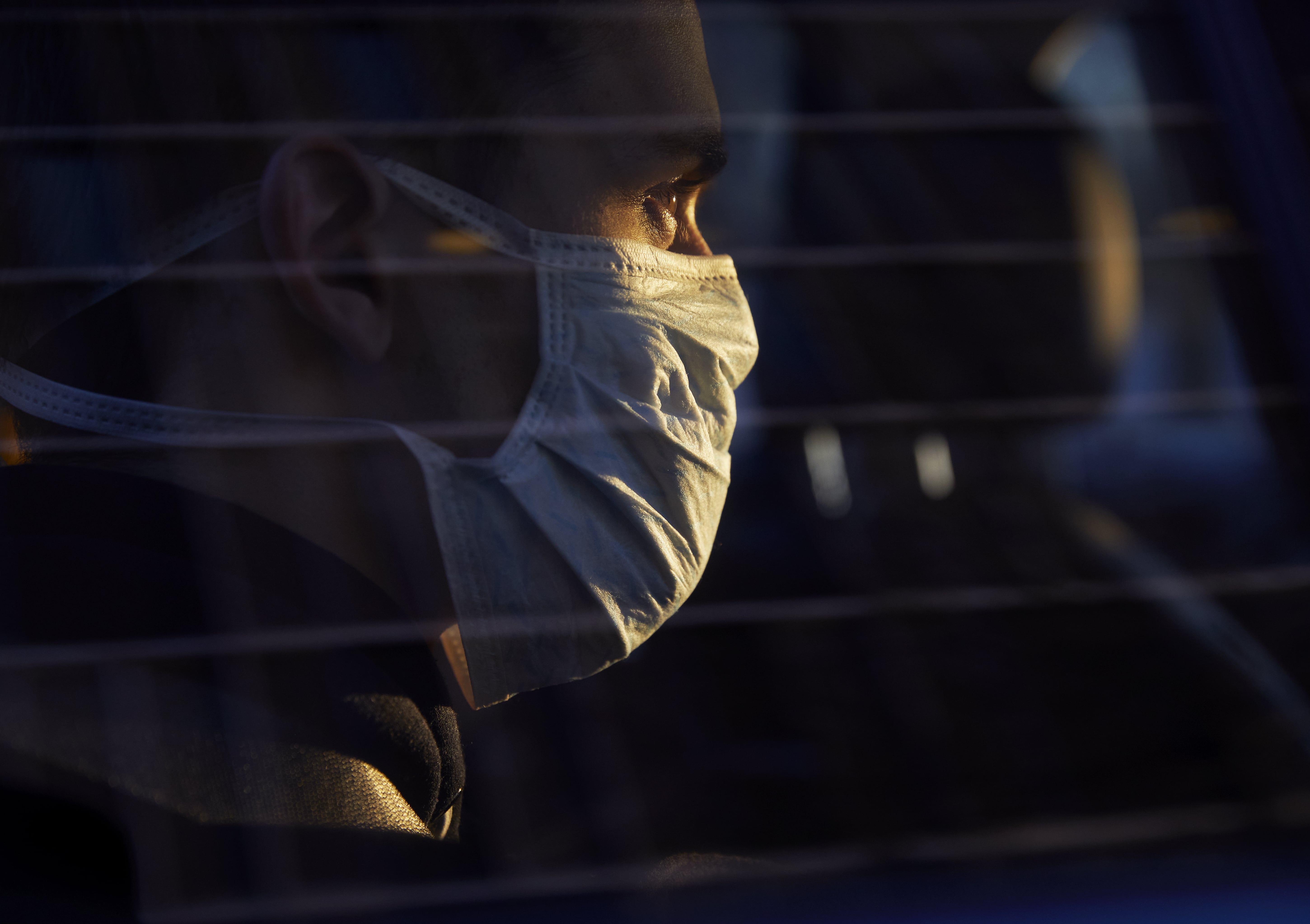 Omicron, inflation and Central Banks to dominate markets in 2022

GBP: Cost of living crisis fears increase
EUR: Bystander
USD: Supported by rising yields
Sterling
Sterling ended last year on a more positive note, reaching a 20-month high versus the euro as fears of tighter Covid restrictions pre-Christmas/New Year were alleviated. Despite posting surging positive daily Covid case numbers the UK overnment along with many other nations are, for now, choosing to not impose tighter restrictions.
The UK economy has yet to reach pre-pandemic output levels and lags behind that of its US, German, French and Italian counterparts. With surging energy prices and taxes set to rise in April, the UK economy faces the prospect of a very real cost of living crisis in the year ahead. Early reports from retailers over the Christmas holiday period were disappointing, showing footfall at shopping sites across the UK on Boxing Day fell to almost half of levels seen pre-pandemic, shopping centres, saw footfall plunge by almost 50% compared to the same day in 2019, while high streets and retail parks saw falls of 38% and 40%. With markets already aggressively pricing in four rate hikes for this year and the very real prospect of UK/EU Brexit trade negotiations faltering, the outlook for further sterling gains remains limited.
There are no major economic releases scheduled for this week.
Euro
The single currency continues to languish close to its recent trading lows as the ECB remain steadfast in their view that rates will not rise before 2023. The problems for the euro continue, with the surge in global energy prices being felt most acutely across the eurozone and threatening to derail the nascent economic recovery. Unlike many others, the recent tightening of Covid restrictions across swathes of the continent are already taking their toll, leading to fears of German GDP posting a negative final quarter for 2021.
There are no major economic releases scheduled for this week.
US dollar
The dollar had a very strong 2021, broadly rising over 7% as the economy continued to outperform that of its G7 counterparts, notably being the only major developed nation to post above pre-pandemic growth.

The long-awaited hawkish pivot from the Fed finally arrived with Chair Powell dropping the word "transitory" when referring to the elevated levels of inflation and, significantly, indicating a quickening of Bond tapering. Following the Fed's sea-change markets have been quick to re-price interest rate rise expectations for this year. Post the recent Fed meeting rates are now forecast to rise three times in 2022 with the first increase now priced in for May.
There are numerous economic reports scheduled for release this week, with the most significant coming in the form of minutes from the most recent Fed meeting slated for Wednesday and the US monthly employment report due Friday.
Market rates
Today's Interbank Rates at 08:03 against sterling movement vs yesterday.
| | |
| --- | --- |
| Euro | €1.194 ↑ |
| US dollar | $1.348 ↓ |
| Australian dollar | $1.871 ↑ |
| South African rand | R21.42 ↓ |
| Japanese yen | ¥156.1 ↑ |
Have a great day and an even better 2022!