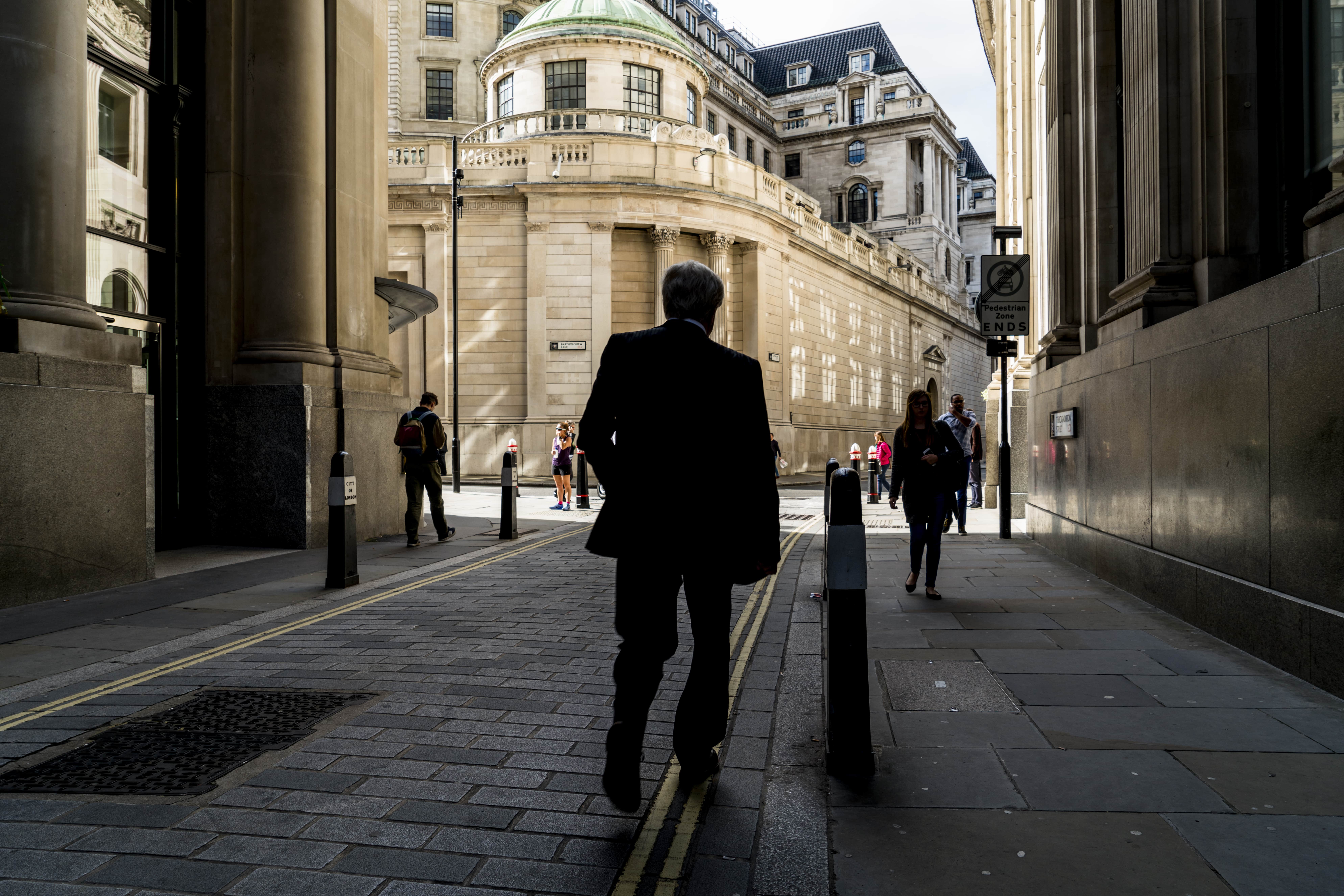 Pound holds ground ahead of inflation figures tomorrow

GBP: Pound supported ahead of inflation data tomorrow
EUR: ECB dismisses talks of stagflation
USD: Fed Chair Powell continues his hawkish rhetoric
Sterling
In the absence of market data yesterday, the pound nudged higher throughout the day, with the market positioning ahead of UK inflation data due on Wednesday. The pound did however lose much of its gains against the dollar following comments from the Fed Chair in the afternoon.
This morning public sector borrowing data showed an increase in Government borrowing last month, hit by rising inflation, however the figure for the first 11 months of this fiscal year was revised lower. Other than this there is a lack of top tier data releases today and markets will continue to focus on the ongoing Russia-Ukraine conflict and eagerly await UK inflation data due tomorrow.
Euro
ECB President Christine Lagarde dismissed the risks of stagflation, in her speech in Paris yesterday as she tried to alleviate concerns that the fallout from the war in Ukraine would further fuel high inflation and stamp out growth in the euro-zone. The euro however, felt little impact even losing some ground to the pound throughout the day.
Today, we will hear from the ECB again, though unlikely to make any real impact on the currency market, with focus remaining on geopolitical events.
USD
Fed Chair Jerome Powell continued on his hawkish stance as he spoke at the National Association of Business Economics yesterday. The dollar posted gains after Powell said that the Fed would hike interest rates further and faster if needed, employing a more aggressive rate hike path to combat soaring inflation which is "much too high". Markets have now priced in a 50% chance of a 50bp hike in May, boosting the already strong dollar.
With speeches from Fed policymakers expected every day this week, the Fed proves to be a highlight in an otherwise quiet week of data releases. We will hear from three Fed members later today, and markets will watch if they mirror the already hawkish tone of the Chair yesterday and try and gauge the appetite for a 50bp hike in May or June. The dollar could see some support as a result.
Elsewhere
The UN General Assembly is expected to vote again this week with diplomats expected to urge aid access and demand Moscow stop fighting and withdraw its troops. This comes as Ukrainian President Zelensky said that a meeting with Vladimir Putin "in any format" is needed in order to stop the war. However, the Kremlin has ruled out any peace talks until Zelensky does his "homework". A Pro-Kremlin newspaper also reported that 9,861 Russian soldiers had died in Ukraine with a further 16,153 injured.
Market rates
Today's Interbank Rates at 09:13am against sterling movement vs yesterday.
| | |
| --- | --- |
| Euro | €1.194 ↑ |
| US dollar | $1.317 ↑ |
| Australian dollar | $1.782 ↑ |
| South African rand | R19.71 ↑ |
| Japanese yen | ¥157.3 ↑ |
Have a great day.