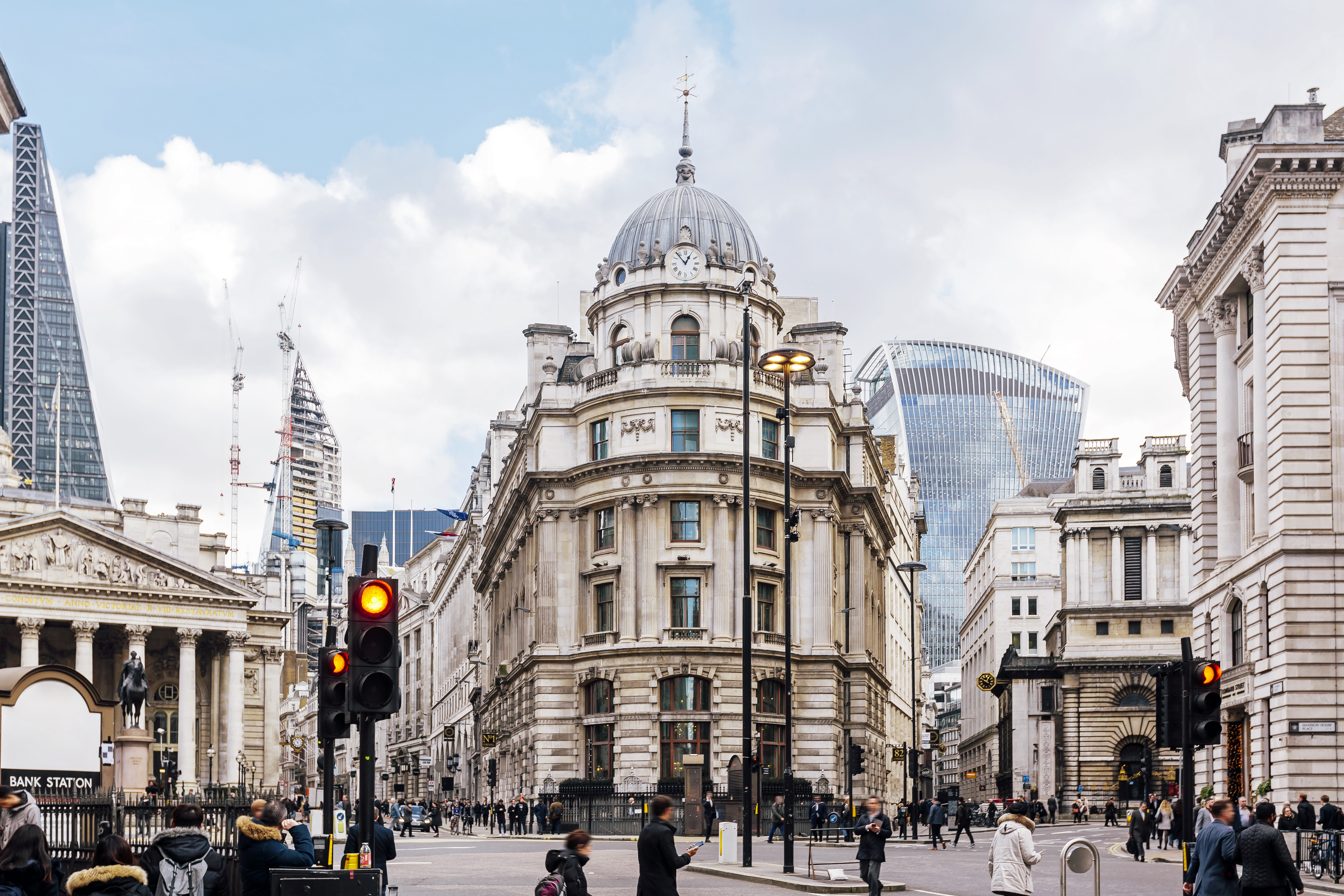 Pound rises as inflation hits 10 year high

GBP: Market now fully pricing in a rate hike in December
EUR: 1.13 finally breaks
USD: Is there any stopping it?
Sterling
It was almost certain that today would see a strong inflation number from the UK so lo and behold, we got one. Inflation running at 4.2% is the highest level of inflation since November 2011 and it now looks odds on that price rises will break 5% in the coming months too.
The Bank of England will have another look at inflation and jobs growth before its next meeting on December 16th and the 15bps increase that a number in markets had giddily priced in for November may now be coming pre-Christmas. Those in markets seem to think so, it is now fully priced in for 4 weeks from now.
Sterling has run a little higher in the aftermath of the announcement but data like this will probably just maintain the pound's position as opposed to driving it higher. The performance of the Bank of England a few weeks ago has made sure that investors are not going to turn fully optimistic on the pound until a hike appears.
Euro
Movements in the euro remain a dollar story although local developments on gas prices have also made sure to hurt the single currency. Strong US data set up the dollar for a push below the 1.13 mark in EURUSD terms while markets were dealing with the news that a German court had blocked certification of the Nordstream 2 gas pipeline. This sent local gas prices higher by 16% which is a huge negative for European manufacturing, decreasing competitiveness, damaging exports and, in turn, the euro.
The speed of the descent in the euro has been quick and we would expect a slight pause in the coming days, so EUR bears don't feel that they have become overextended. Gains for the pound against the euro may be tougher to come by given Brexit pressures.
USD
The strong retail sales number yesterday did exactly what it was meant to do and broke the USD into fresh upside ground against a number of currencies. The continued belief that the curve of interest rate expectations is set to move in favour of higher rates sooner is the main driver of this dollar strength and will continue to be so.
As with the euro move above, it would not be a surprise if the dollar took its foot off the gas in the coming days but we still see USD appreciation through these markets as we head into the end of the year.
Elsewhere
The poor yen is in for a torrid time if this dollar strength continues. A break of 115 is possible in the coming days – especially given poor Japanese data of late. The JPY is already down 10% this year and we look for that to continue in 2022.
Market rates
Today's Interbank Rates at 08:24am against sterling movement vs yesterday.
| | |
| --- | --- |
| Euro | €1.188 ↑ |
| US dollar | $1.344 ↑ |
| Australian dollar | $1.844 ↑ |
| South African rand | R20.81 ↑ |
| Japanese yen | ¥154.5 ↑ |
Have a great day.