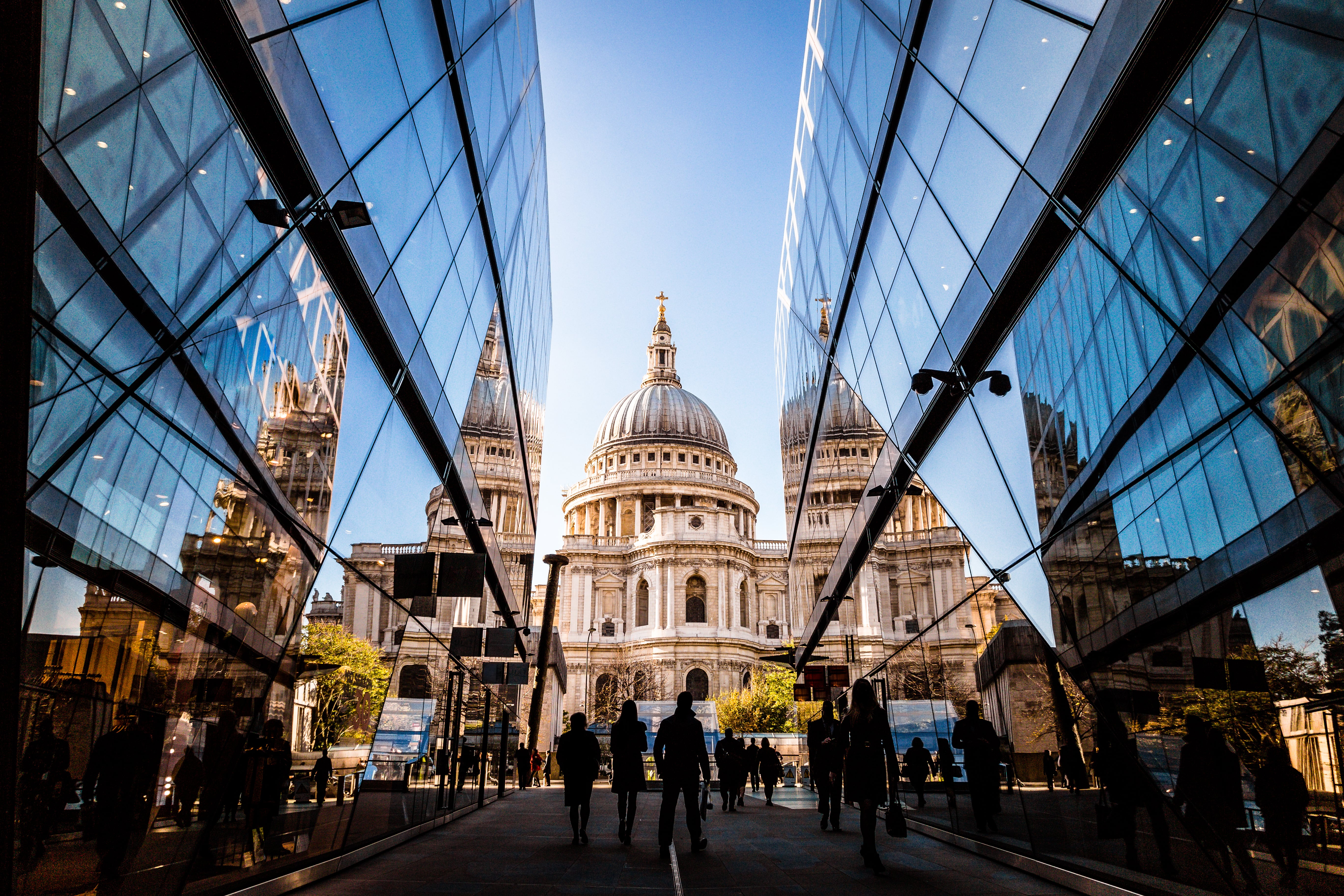 Rate hawks circling

GBP: Stronger GDP
EUR: Energy crisis intensifies
USD: Bond yields surge
Sterling
Sterling enjoyed a positive start to last week's trading, initially rising to a near 2-year high against the euro and 2-month high versus the dollar before settling back down within its recent trading range.
Economic data released last Friday showed UK GDP picked up momentum at the end of last year and has now finally returned to pre-pandemic levels. With no other economic data points released lasted week for the markets to lean on, the pound was largely hostage to the ebb and flow of broader market sentiment. Soaring consumer inflation continues to be a major concern to markets as fears intensify over the cost-of-living crisis.
In contrast to last week, we look forward to much a busier UK economic calendar over the next few days including, the latest employment/average earnings reports, and inflation and Retail Sales data.

No economic data due today.
Euro
The euro initially moved higher last week, hitting fresh 2-month highs against a weaker US dollar, before comments from a plethora of hawkish Fed members sent US Bond Yields rising, rekindling the market's appetite for the Buck. The euro gained some support after, Vice President De Guindos broke from traditional ECB policy stating "the high rate of inflation to persist longer than previously forecast".
Surging energy costs continue to plague Europe with natural gas prices now running at approx. 300% higher than this time last year. Reacting to the struggling consumer, the French Government instructed France's largest energy supplier EDF to reduce prices causing the company's share to price to take an immediate 20% on the back of the news. Eurozone inflation data scheduled for release on Thursday is the highlight of a quiet economic week ahead.
No economic data due today.
USD
Last week saw a mixed performance for the US dollar, with early weakness based on market hopes of a broad global economic recovery, being replaced by an army of US Fed hawks, helping send US Bond Yields to new post-pandemic highs and helping the currency to recover a large chunk of its prior losses.
With US consumer inflation now running at a near 40-year high, the pressure is building on the Central Bank to act swiftly and decisively to prevent second round inflationary effects. Growing pressure over a cost-of-living crisis are also feeding their way into the White House, with President Biden's approval rating plummeting to new lows ahead of the US mid-term elections later in the year. Ahead of next week's Federal Reserve rate setting meeting the Fed are now under a media-black out period, and with no tier 1 economic data points slated for this week, the dollar will largely take its influence from broader market themes.
US bank holiday.
Market rates
Today's Interbank Rates at 08:10am against sterling movement vs Friday.
| | |
| --- | --- |
| Euro | €1.197 - |
| US dollar | $1.368 ↓ |
| Australian dollar | $1.897 ↑ |
| South African rand | R21.04 ↓ |
| Japanese yen | ¥156.5 ↑ |
Have a great day.