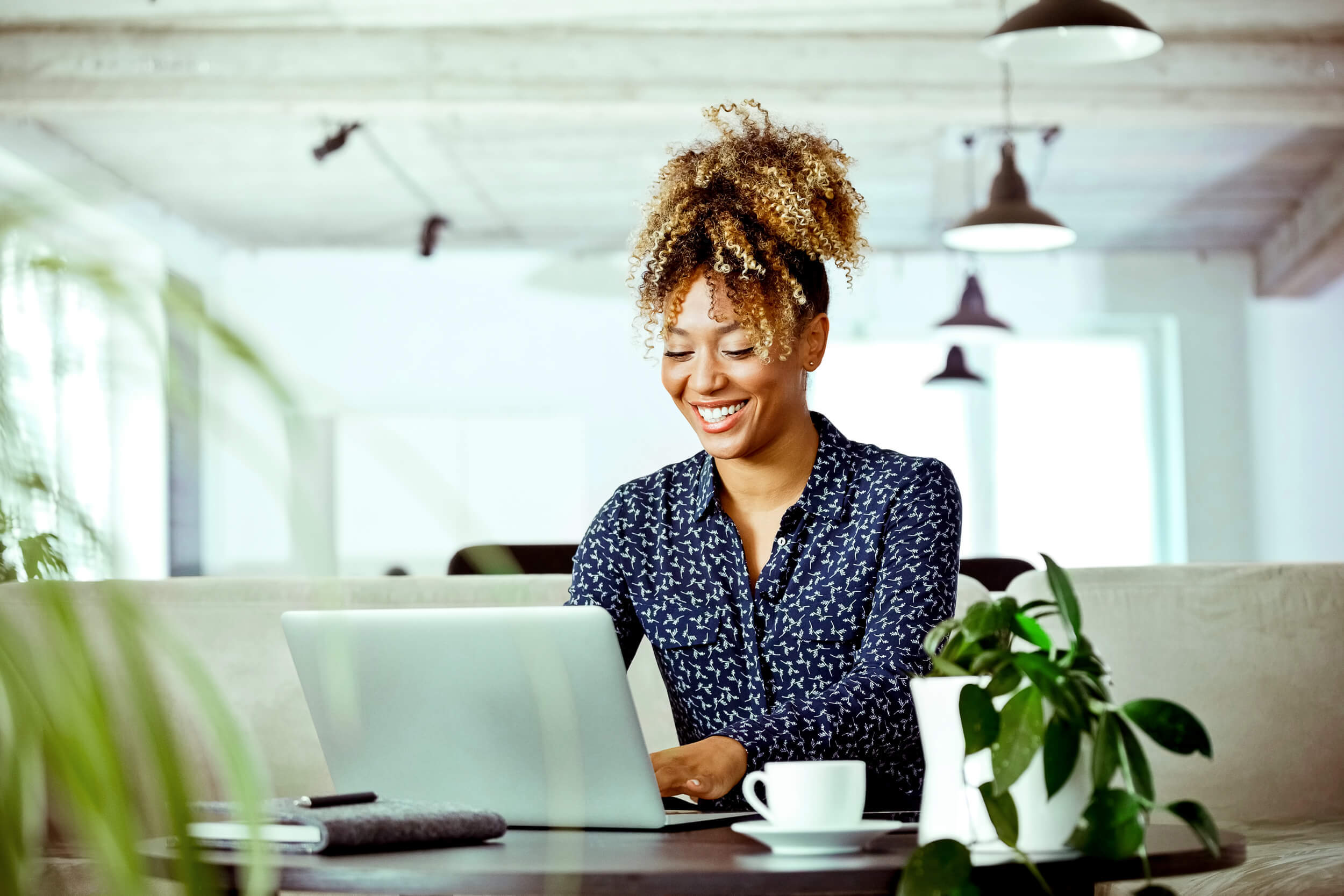 How do we protect your money with safeguarding?

Equals Money takes care of your finances so you can focus on what's important: growing your business. Not only does Equals Money help you manage your finances, but you can also be sure the funds used with an Equals Money account are safe with us. We can't offer the same protections as a bank – so how do we ensure that your money is safe?
How do we protect your money?
Your money is safe with us through a process called safeguarding. Here's what a safeguard account is, how we use it, and how that makes us different from a bank.
Equals Money isn't a bank. Instead, we're what's called an Authorised Payment Institution1 operating as trading style of FairFX PLC. This means that we operate under the Payment Services Regulations and are supervised by the FCA.
We protect your money through an FCA regulated process called safeguarding. Here's what that means: your money is held in specially designated safeguarded bank account (held at either Citibank UK Limited, Royal Bank of Scotland, or Barclays Bank PLC) that is separate from all other funds at the bank and our operating accounts. The account is only used to safeguard our customer's money, and no one other than FairFX PLC has any interest or right over the funds in the account. This way, if anything were to happen to Equals Money, your funds would be safe.
The rules of a safeguarded account are as follows:
It is named in such a way that shows it is a safeguarded account
It is not used to hold any other funds, other than those of our customers
No one (other than FairFX PLC) has any interest in or right over the funds in the account
The safeguarding account is held at a UK or EEA Authorised Credit Institution
A letter has been provided by the bank confirming the safeguarding status of the account
Are my funds protected in the same way as a bank?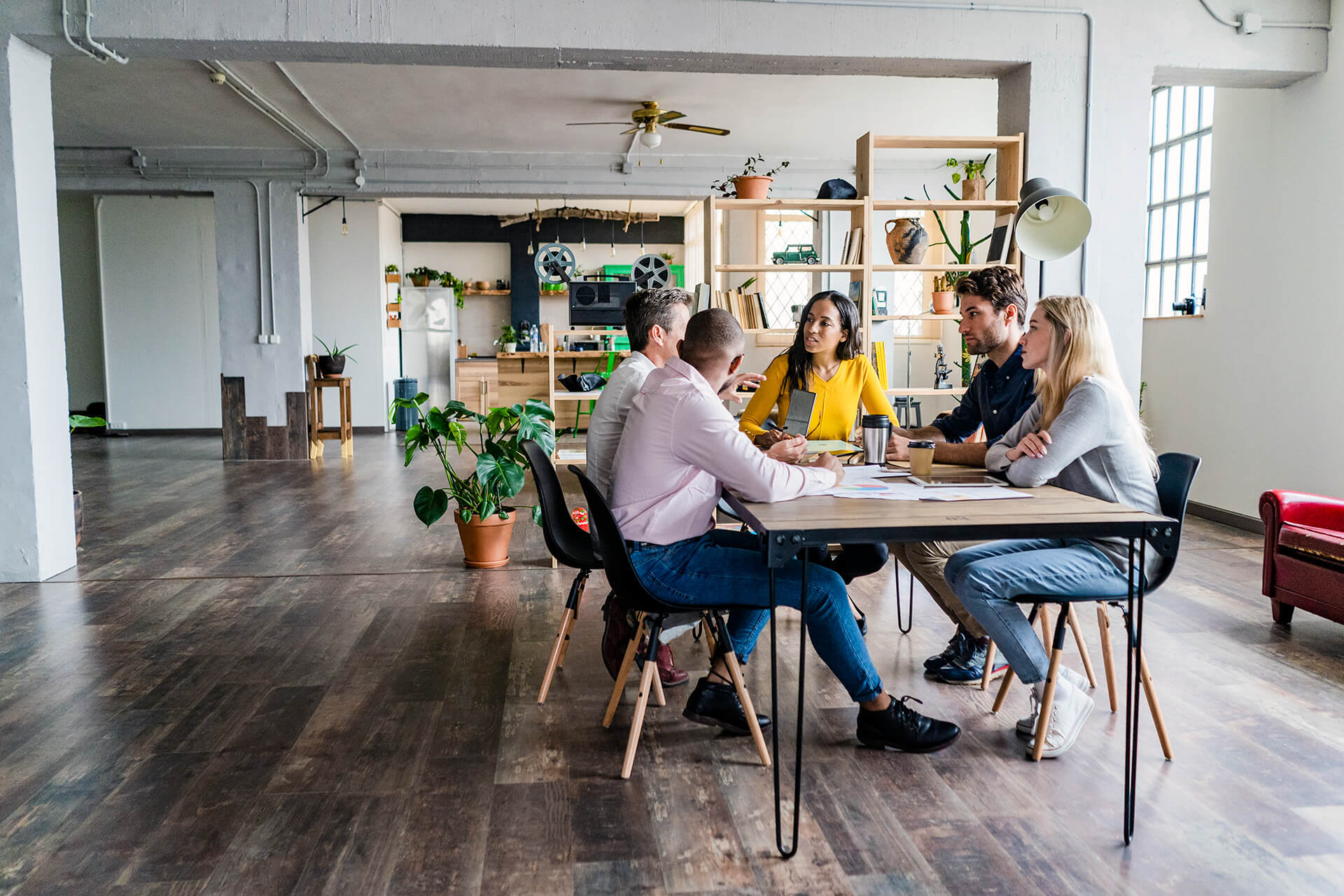 In a safeguard account, your money is protected from creditors. This is how we're different from a bank. In a bank, your money can be invested and loaned from the account. It's not sectioned off like it is in a safeguard account. Companies like Equals Money, on the other hand, aren't authorised to do anything with your money except keep it there. Additionally, funds in a bank are covered by the Financial Services Compensation Scheme (FSCS), which only covers the first £85K of funds. Safeguarding protects all your funds, even above £85K.
However, if an institution safeguarding your funds were to become insolvent, it could take longer for you to get a refund as they need time to reconcile the funds. Additionally, in some circumstances, some of your funds could be taken as costs by an administrator.
Safeguarding with Equals Money
Equals Money makes it easy to make fast business payments and manage your business expenses, all from one account. With safeguarding, we also give you the comfort of knowing your money is protected.
As a business owner, you have plenty of things to worry about. The last thing you need to worry about is whether or not your money is safe with your account. With an Equals Money account, your money is kept in a safeguarded account, and you can go about your business, worry-free.
1 Equals Money is a trading style of FairFX PLC. FairFX PLC is authorised and regulated by the Financial Conduct Authority as an Authorised Payment Institution (API), FCA No. 488396. All API's are required to comply with safeguarding requirements under regulation 23 of the PSRs 2017. The PSRs 2017 impose safeguarding requirements to protect customers where funds are held by an institution and not a bank.
For more information on Safeguarding please see Section 10 of the FCA's Payment Services and Electronic Money approach document.