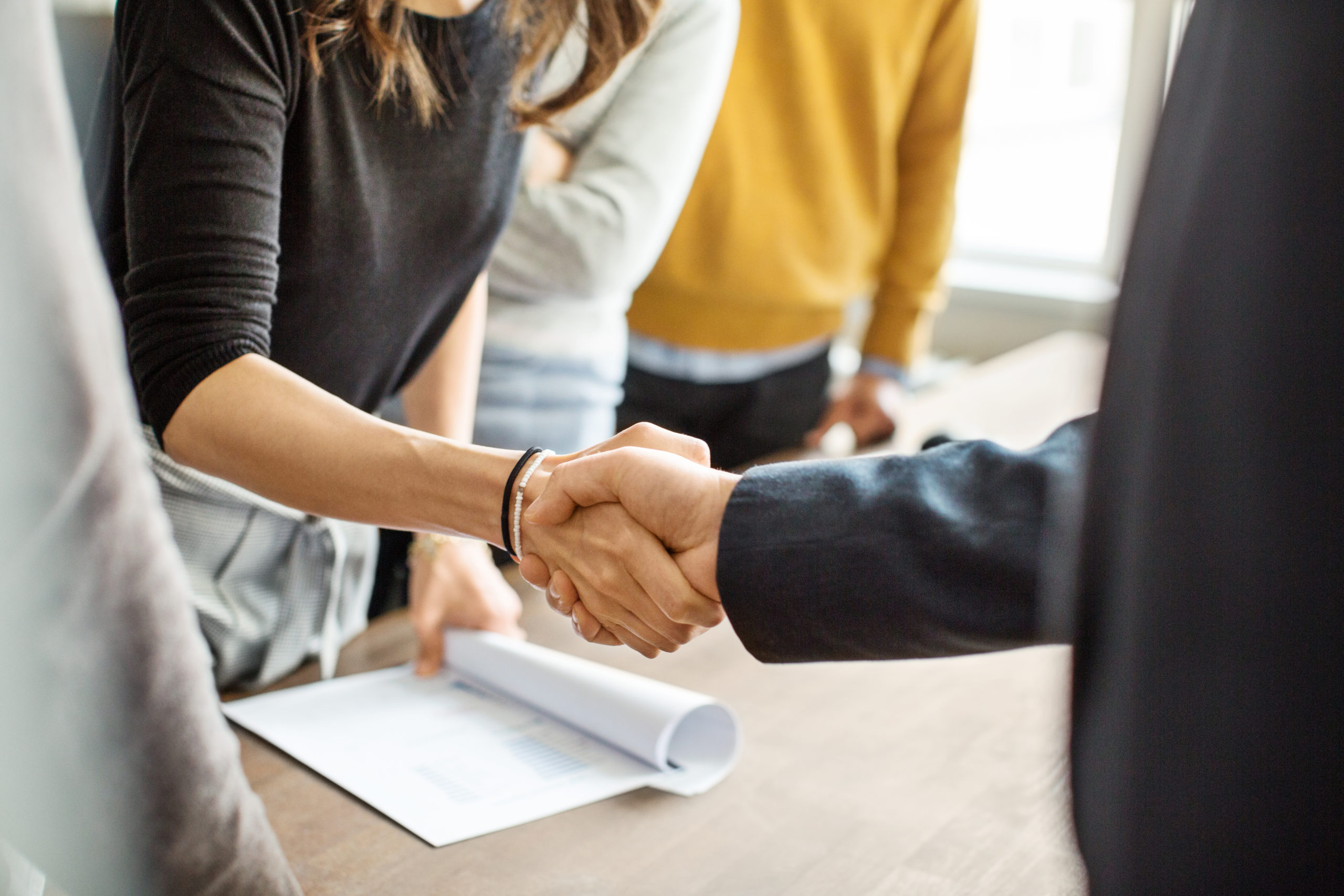 EISA and Equals Money team up to help SMEs

Equals Money and the Enterprise Investment Scheme Association (EISA) are delighted to announce the launch of a partnership between the two organisations which will focus on helping businesses emerge from the pandemic and refocus on growth.
The Covid-19 pandemic has created extremely difficult conditions for many businesses, particularly hospitality and retail, who have been rocked by lockdowns and a huge cloud of uncertainty. Now, with brighter times hopefully ahead, many businesses are feeling more confident about the future outlook and turning their attention towards rebuilding and growth..
The partnership between EISA & Equals Money will provide SMEs with expert insights and educational resources to give them access to funding and cost-effective money management solutions. The will be to help businesses ensure they have all tools and resources as they commence their growth journey.
About EISA
EISA is a not-for-profit organisation and exists to aid the provision of capital to UK small and medium-sized enterprises (SMEs) through the Enterprise Investment Scheme (EIS) and the Seed Enterprise Investment Scheme (SEIS).
About Equals Money
Equals Money (part of Equals Group Plc) is a technology-led international payments group focused on the SME marketplace. Operating under an e-money licence, the Group provides a range of products including international payments, business expenses, current accounts, credit facilities, multi-currency cards and travel cash.
Onwards and upwards for SMEs
Commenting on the new partnership Director General at EISA, Mark Brownridge said:
"EISA are delighted to be teaming up with Equals Money to help small businesses across the UK. We both share the same philosophy that businesses, particularly small but fast-growing ones, will be instrumental in boosting the UK economy over the coming years so the more we can do to support and finance them will be to all our benefit.
This partnership enhances both our and Equals Money's commitment to those businesses and we look forward to engaging with as many as possible."
" businesses, particularly small but fast-growing ones, will be instrumental in boosting the UK economy over the coming years "


Mark Brownridge, Director General at EISA.
Speaking from Equals Money's perspective, John Kinghorn VP of Partnerships said:
"We are excited to be working with EISA at a time when businesses are starting to look forward again. Managing cashflow efficiently and streamlining processes to free up resources are going to be two key factors for businesses looking to bounce back from a difficult year – through this partnership, both EISA and Equals Money can help with that mission."
Here to help
Our teams of experts are on-hand and ready to help your business, supporting you with your international payments and business expenses.
Email us at fx@equalsmoney.com or call +44 (0)20 7778 7500 to find out more today.