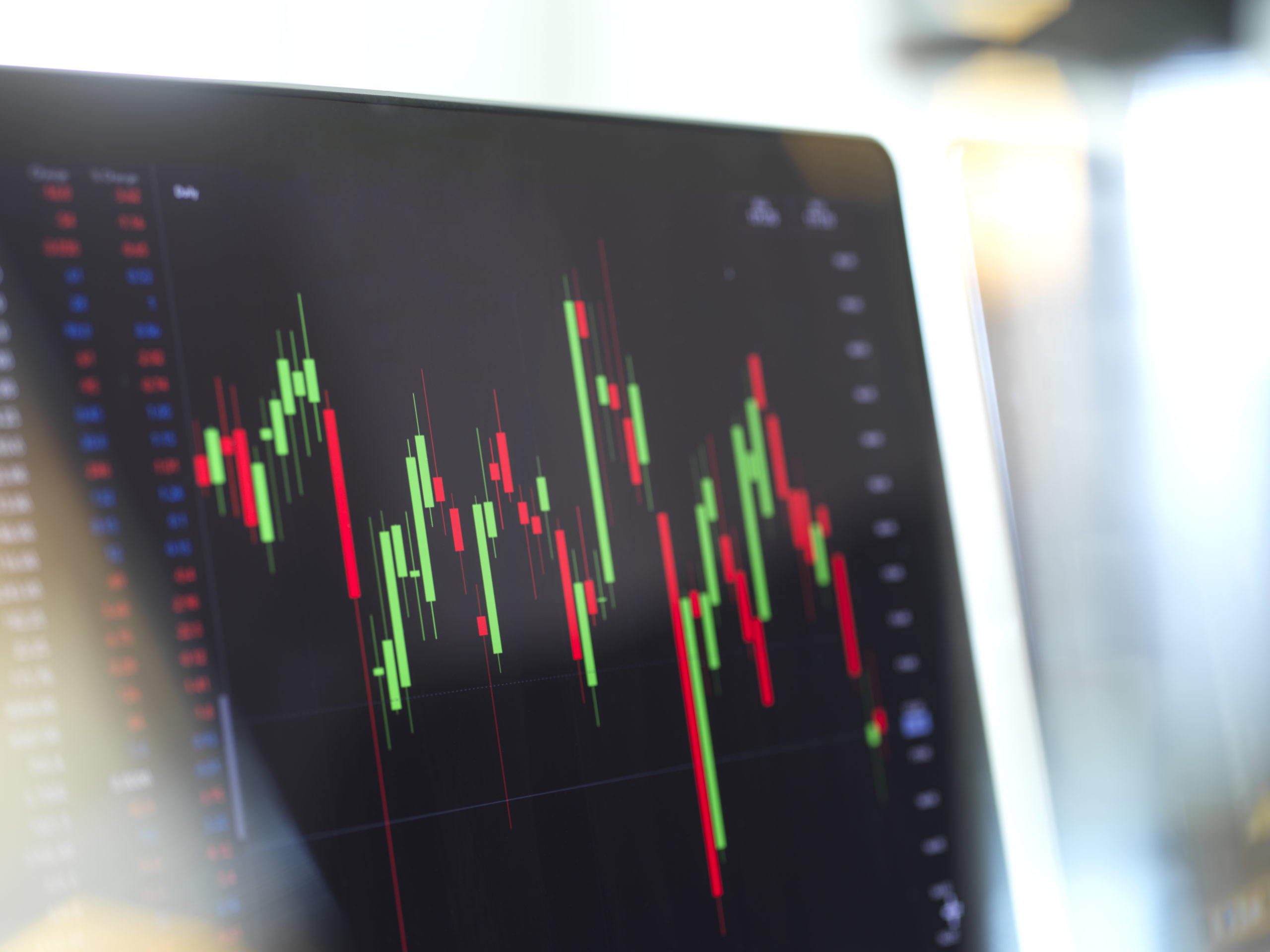 Making faster payments a reality for HomeSend

Here at Equals Money we're on a mission to make the way businesses manage and move money as simple as possible. With that mission in mind, global cross-border payment specialist, HomeSend, is the perfect partner. HomeSend work to modernise the way their clients make and receive payments, so they can provide a better service to their end-users.
Under this partnership, Equals Money will bolster HomeSend's activities in the UK, further enabling their customers to send money to UK bank accounts in real time and with upfront transparency of all associated fees.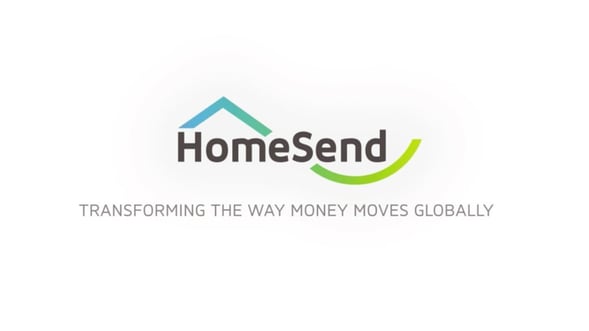 How it started
HomeSend were looking for better ways to serve their existing banking partners and payment service providers, specifically with payments into the UK market. They were searching for a service that provided instant, cost-effective, API-driven payments to UK beneficiaries. That's when faster payments came in.
What do we mean by faster payments?
The UK Faster Payments Scheme enables companies to make secure payments within, and into the UK, whether by mobile, internet, over the phone or standing order, and have them settled instantly.
There are very few non-banks that are part of this scheme, which means companies like HomeSend often have to put up with long-winded processes, a lack of personal service and hidden fees, in order to access the scheme.
Equals Money is part of the UK's Faster Payments Scheme and can offer the same payment capabilities as banks, whilst also offering a dedicated account manager, a simple onboarding process and up-front, fair fees.
Our FX capabilities mean we are in the unique position of not only being able to offer partners faster payments into sterling, but also great exchange rates, to provide more cost-effective ones too.
Faster payments were the only way for HomeSend's clients to receive payments quickly enough to support their end-users' business models. It meant they could offer instant settlement, which means no balancing the books or waiting for money to arrive, before moving forward.
For their end-users it opens the door to new opportunities for growth, and for HomeSend, the ability to broaden their own B2B offering and accelerate new customer acquisition.
"HomeSend is committed to playing a key role in making cross-border payments simple, secure, and certain."
Stephen Doyle, CEO of HomeSend, commented: "HomeSend is committed to playing a key role in making cross-border payments simple, secure, and certain. We're delighted to partner with Equals Money given that establishing direct connections to real-time clearing systems as they become more prevalent is core to our strategy."
The journey to faster payments – from our CEO
"During the past two years, we have been investing in building products and connectivity to payments networks in order to support our B2B offering. We are now seeing the tangible results of that investment both directly to our own customers and by using this infrastructure to address the needs of other financial services businesses.
This agreement with HomeSend is the largest manifestation of this to date and will provide significant incremental scale through our payment systems. We can now offer major corporates, banks and financial institutions, continual access to real-time payments via APIs and bespoke portals, all with the security of having money flowing through our settlement accounts with the Bank of England."
Ian Strafford-Taylor, CEO & Co-Founder of Equals Money
Want to find out more?
If you're interested in faster payments with Equals Money, and want to know more about what you'll be able to offer your clients, get in touch. Our team of currency experts are on-hand to walk you through it all.
Email us at fasterpayments@equalsmoney.com or visit this page to discover more.